We love what we do! We are a group of foodies, planners and creatives, and we enjoy crafting something really special for our couples.
Alex B
After working for the CDC team for many years as a waitress, I got a real bug for the industry. Seeing the blank canvas of a venue transformed is my favourite thing about planning a wedding - building a marquee, dressing the room, bringing in a band, a bar, a photographer and seeing guests' excitement when they walk into the space. The moment at the end of the night when a Bride and Groom look so happy and thankful for all of the hard work you have put in to create their special day makes it all worthwhile.
Sam
My favourite thing about my job is the impact a memorable CDC wedding makes on our couples and guests. I have such a fun, happy job (it doesn't feel like work to me!) and it has been such a journey where we have learnt so much! I cannot do it without the amazing team around me and I love coming away from a wedding reflecting on how everyone makes it happen with such dedication and passion. The best part of a wedding is arranging the bride's dress before the newlyweds are announced into the room. There is a moment where it is just you and them that feels so special having planned their day with them for so long.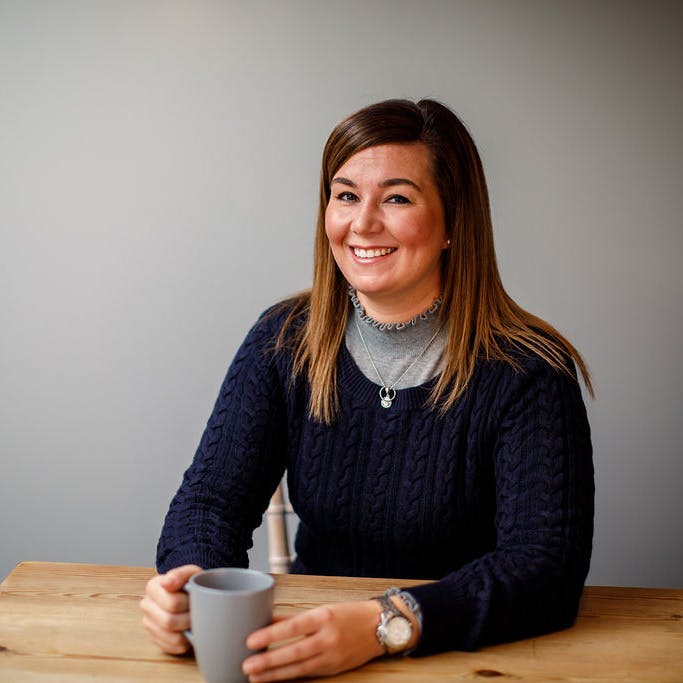 Simon
I founded CDC Weddings in 2011 with my business partners. We started out with just two of us and my estate car setting-up, serving and washing-up for all of our weddings! Years (and a lot of hard work) later, we are now regarded as one of the best wedding planning and catering companies in the region. We are lucky to have such a variety of weddings to work on, from intimate ceremonies to large celebrations - no two days are the same! 
One of the most satisfying elements of my job is the 'mobile-out-of-the-pocket-moment' when guests arrive at our weddings and are so taken aback with what we have created for them that they immediately want to take a photo and share it with their friends. That never gets boring!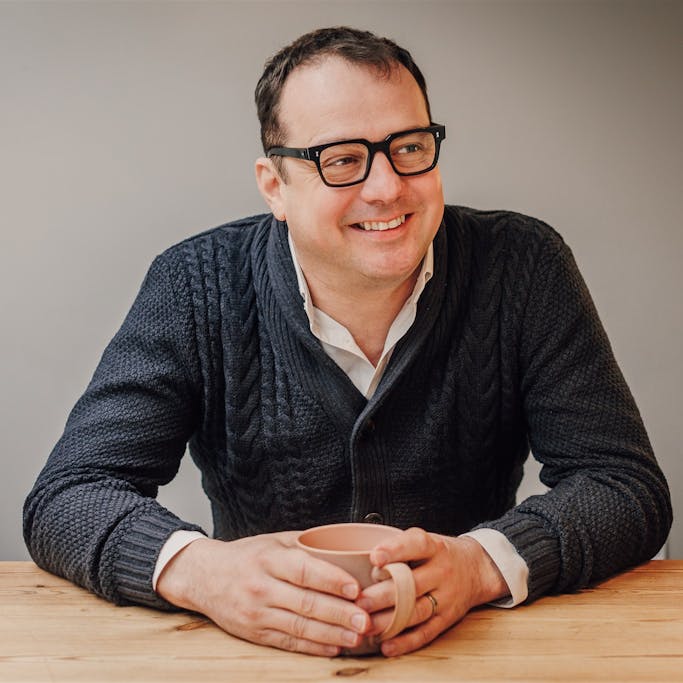 Sophie F
I started out at CDC over 8 years ago as a waitress. One of my first weddings involved a tea ceremony, where I had to pour tea from a fragile, antique tea pot for the Bride and Groom right next to the river as they arrived by boat. Thankfully, I've never looked back! I have worked in a few roles at CDC, starting as Events Admin and now as Finance Manager, but I love waitressing and working at events, so you will still see me helping out at weddings, particularly when it comes to constructing towers, from cheese to macarons and even champagne glasses!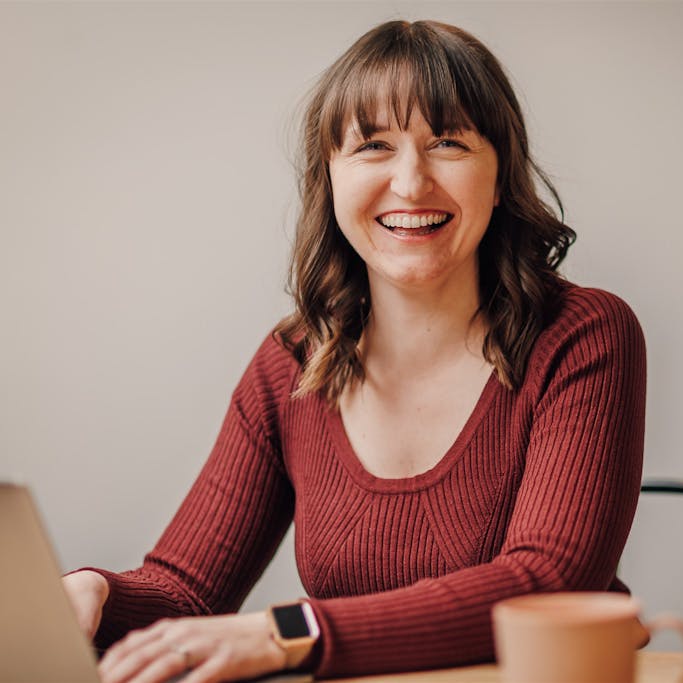 Sophie D
I started working for CDC in June 2013 as Front of House staff, as a way of gaining my own identity whilst still being able to be a full-time mum. I have since become an Event Manager and joined the office team in 2017. I love the variety of my role and I'm a firm believer that a job in events is a life skill! I really appreciate good service, and find it frustrating when I don't receive it. My favourite thing about CDC Events is the corporate Christmas parties and seeing everyone's faces light up when I bring cupcakes into the office!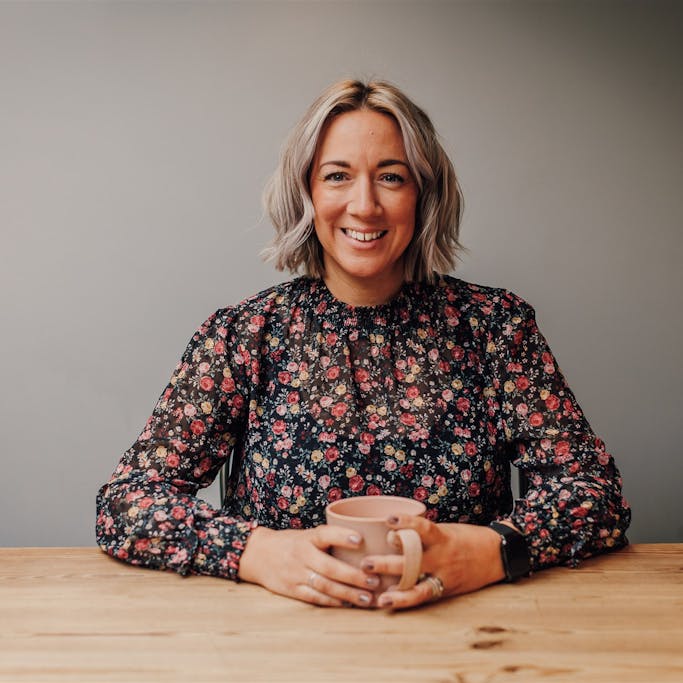 Alex C
I started with CDC in 2011 as a chef for 4 years and then left to gain experience within an office environment. I could never let go though, as I worked on a casual basis over the weekends for another 3 years and now I am back home with CDC Weddings, working for the company I love, making sure everything is clearly communicated between the kitchen and the events team.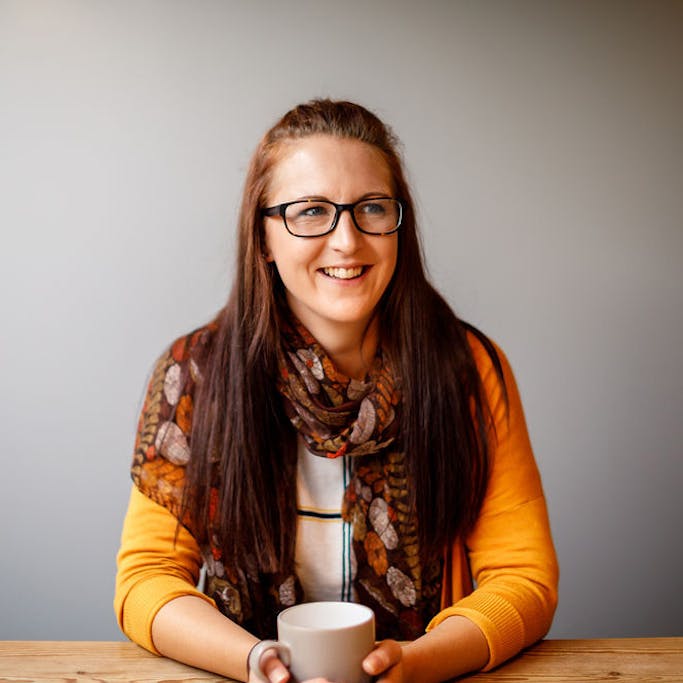 Bex
I am the newest member of the CDC family and have loved joining such a welcoming, fun and passionate team. I have brought with me years of experience in wedding venue management, sales and marketing and love the creativity of my job. Managing our online presence, it's wonderful to capture content from the magical events and weddings and really showcase what we do. I am proud to be a part of this award winning company since it combines my three big passions in life...food, people and weddings!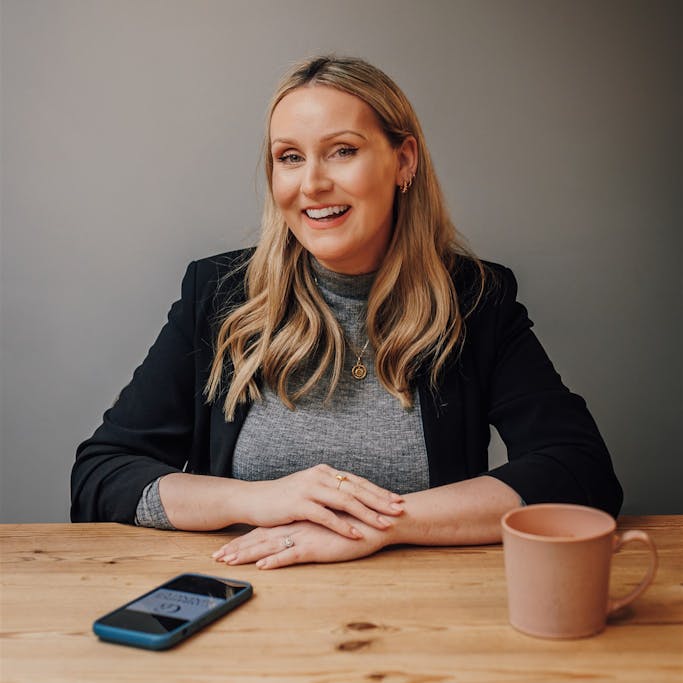 Ben
Working with the team at CDC is such a pleasure and makes my life as a chef enjoyable. I like creating bespoke menus for our wedding couples. Before CDC, I worked in and around Cambridge in pubs, restaurants, hotels and Michelin starred restaurants and also worked in Melbourne, Australia with a Michelin starred chef. My favourite style of food has to be modern European tapas, particularly scallops with crispy bacon and garlic butter!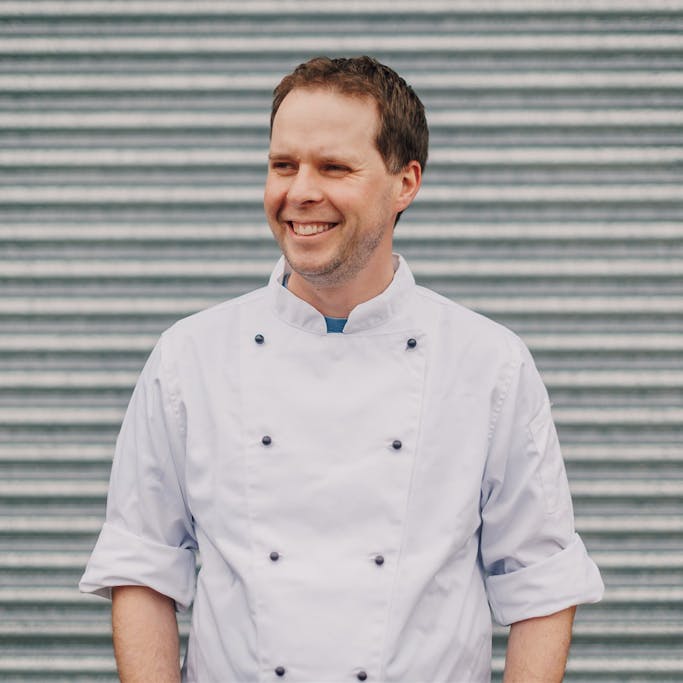 Gerrard
I was head chef at a lovely restaurant in a quaint village west of Cambridge for 3 years before I joined CDC and now I love challenging myself with the variety of weddings and events we do. I enjoy the small weddings, where you feel like you are one of the guests and can really fill the evening with flare and excitement. Another favourite part of my job is the tastings that we do in the tasting suite – it's great to be able to have that connection with couples before their big day.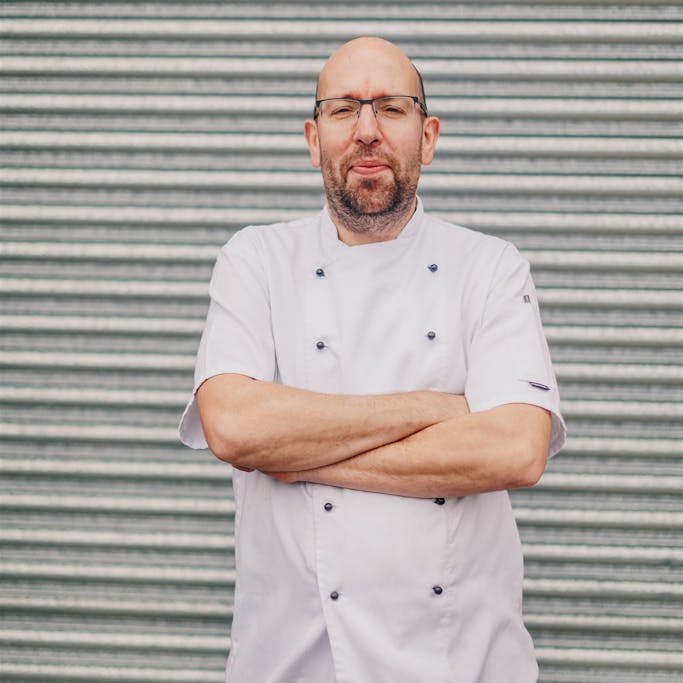 Karl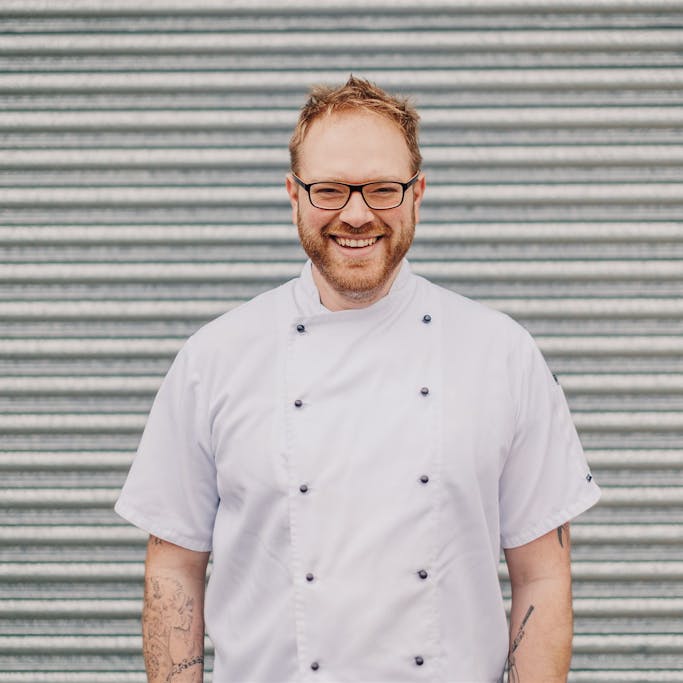 Hayden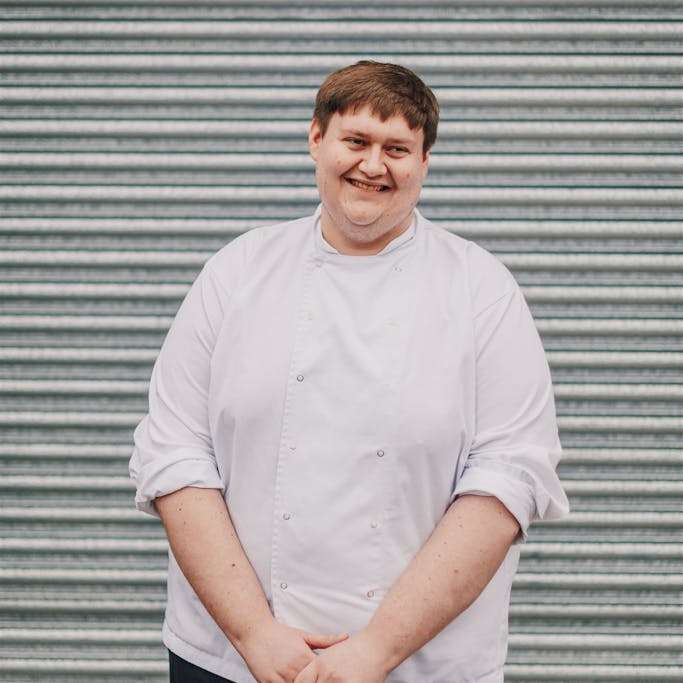 Charlie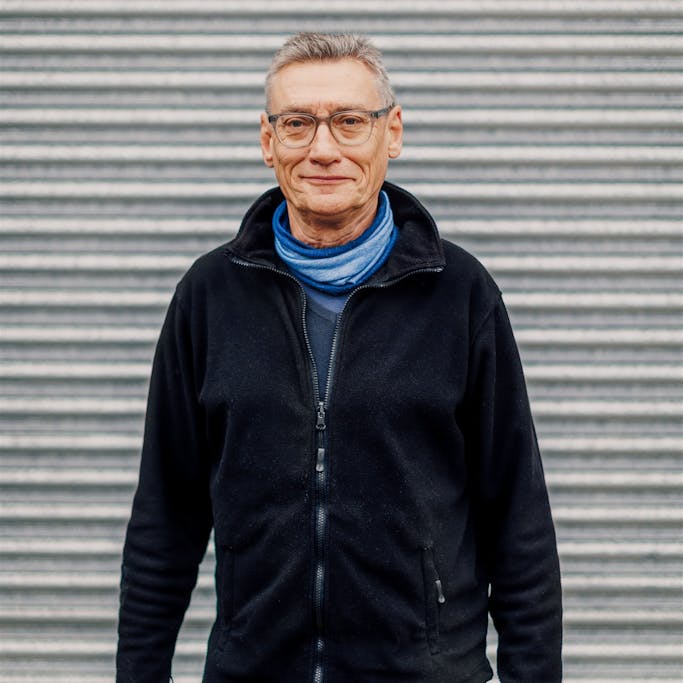 Ceri
I joined CDC as an Event Manager shortly after becoming a new Mum in 2021. I loved how flexible the job was around my family life and the variety of events we are a part of. I now support the weddings logistically from our base in Harston alongside running them on location. I have the best, hardworking team which makes the job so fun and fulfilling!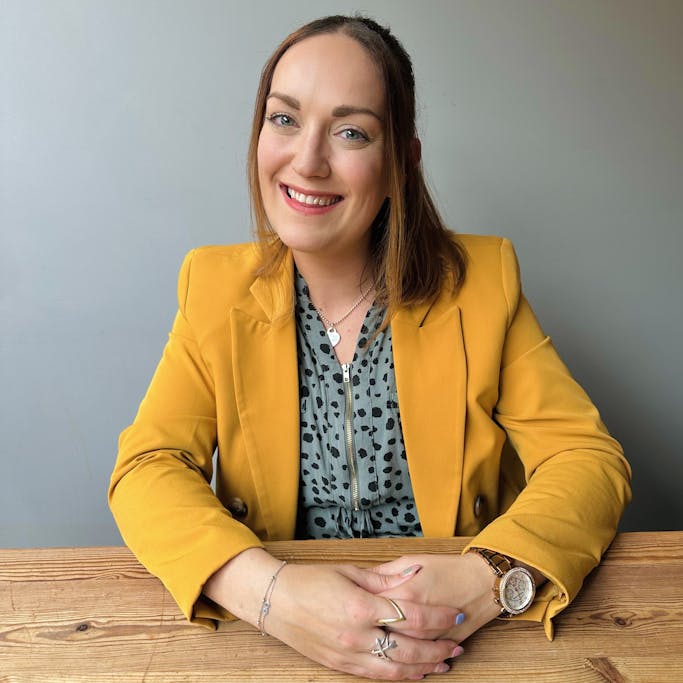 Amy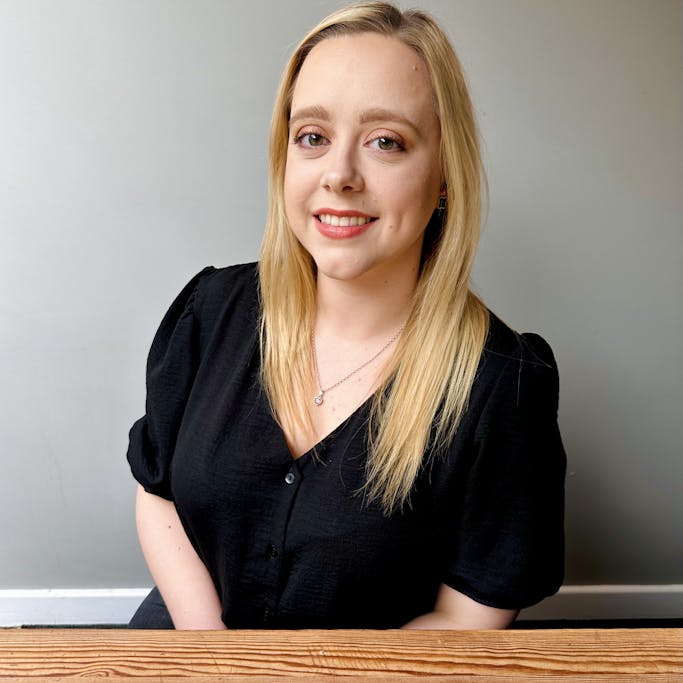 Francine
From working as Front of House for CDC to now being an Event Manager, I've worked at many bespoke weddings and corporate events and loved every minute! Seeing the guests have a fantastic time is incredibly fulfilling. I'm so proud of the incredible food and service we provide and our strong team, which makes each, individual event perfectly complete. I've met so many amazing people through CDC and can't wait to see what the future brings with the company.
Sannah
I've worked for CDC for 7 years, starting as a waitress, building my experience to become an Event Manager. I absolutely love setting up an event and seeing a room transform. I pride myself on having an efficient team that keeps the day on time whilst making it as magical and effortless for the couple and their guests. I look forward to meeting you all!
Claire
I've been in the events industry for over 10 years, working on high profile events such as the Olympics, London Marathon and other mass participation events. I love nothing more than being on the ground at weddings and making sure everyone has a magical time. I love the variety of weddings at CDC, each one brings something new and I get to work with some wonderful couples.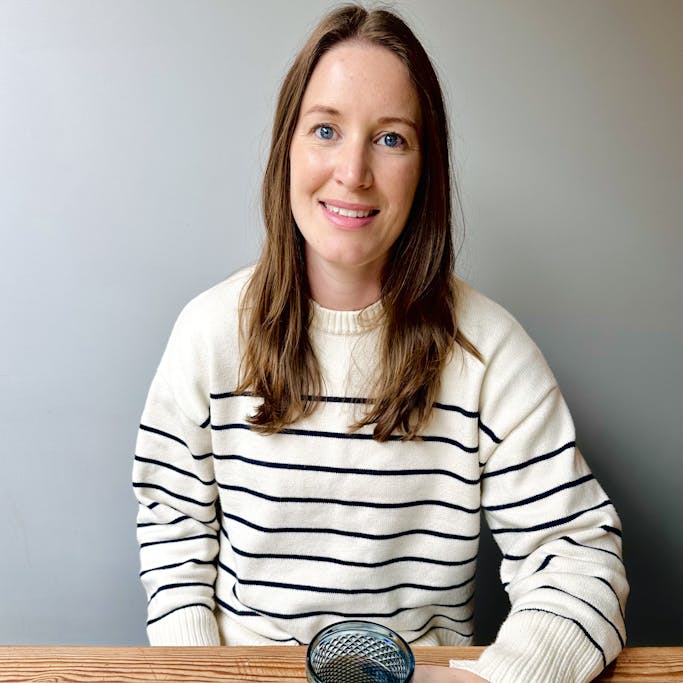 Images by Lina and Tom Photography
Join Our Team
"We are always on the look-out for enthusiastic, hard-working people to join our team. If you love weddings and looking after clients and guests, then you could fit in well with our front of house team. If you are hands-on, organised and know your way around a warehouse, then we have logistics roles available, or if you have experience in the kitchen, then our chefs would love to hear from you.
Email me at rota@cdc.events to tell me a bit about yourself and find out more about our current opportunities."
Sophie, People Development Coordinator