WE LOVE WHAT WE DO!
We are a group of foodies, planners and creatives, and we enjoy crafting something really special for our couples.
Lauren
I love working with couples from their first enquiry, spending time on the phone with them, meeting them at their tasting, helping source suppliers and bespoke items for their day, right up to taking them their first drink as a married couple. I've always wanted to work in weddings and have found my way to CDC through a whole variety of sales jobs in Magazines, Newspapers, Digital, Video Production and Food Festivals. My favourite thing about weddings is getting thanks, compliments and hugs from the parents of the couple. To know that you've made the whole family happy is really humbling.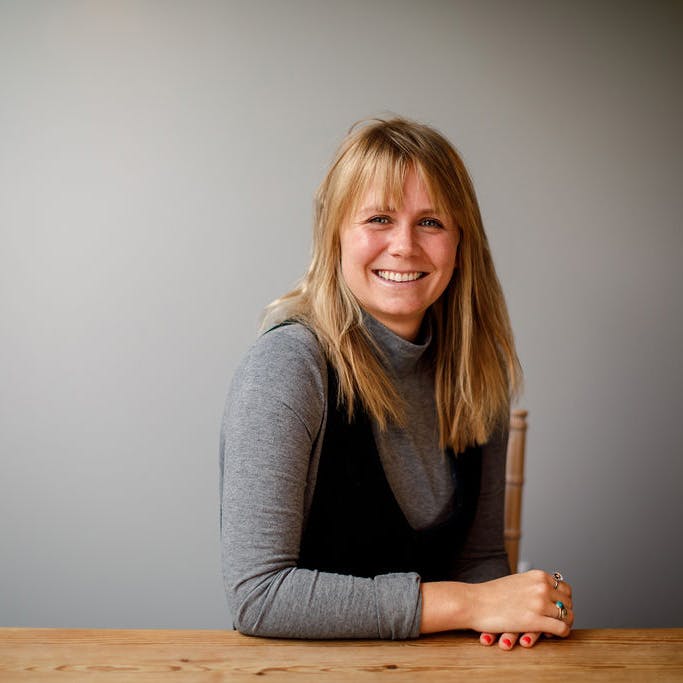 Sophie
I started out at CDC over 6 years ago as a waitress. One of my first weddings involved a tea ceremony, where I had to pour tea from a fragile, antique tea pot for the Bride and Groom right next to the river as they arrive by boat. Thankfully, I've never looked back! I have worked in a few roles at CDC, starting as Events Admin and now as Finance Manager, but I love waitressing and working at events, so you will still see me helping out at weddings, particularly when it comes to constructing towers, from cheese to macarons and even champagne glasses!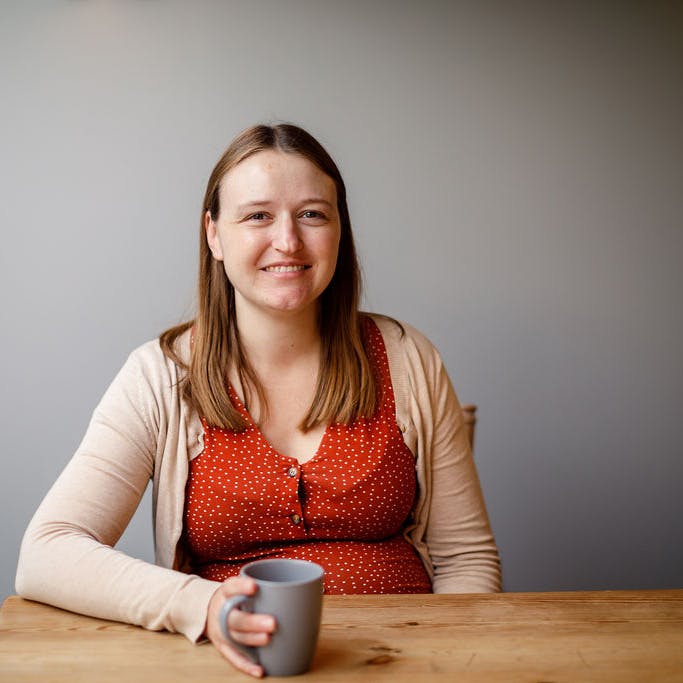 Alex
After working for the CDC team for many years as a waitress, I got a real bug for the industry. I love being organised and helping to create amazing events! Seeing the blank canvas of a venue transformed is my favourite thing about planning a wedding - building a marquee, dressing the room, bringing in a band, a bar, a photographer and seeing guests' excitement when they walk into the space. The moment at the end of the night when a Bride and Groom look so happy and thankful for all of the hard work you have put in to create their special day makes it all worthwhile.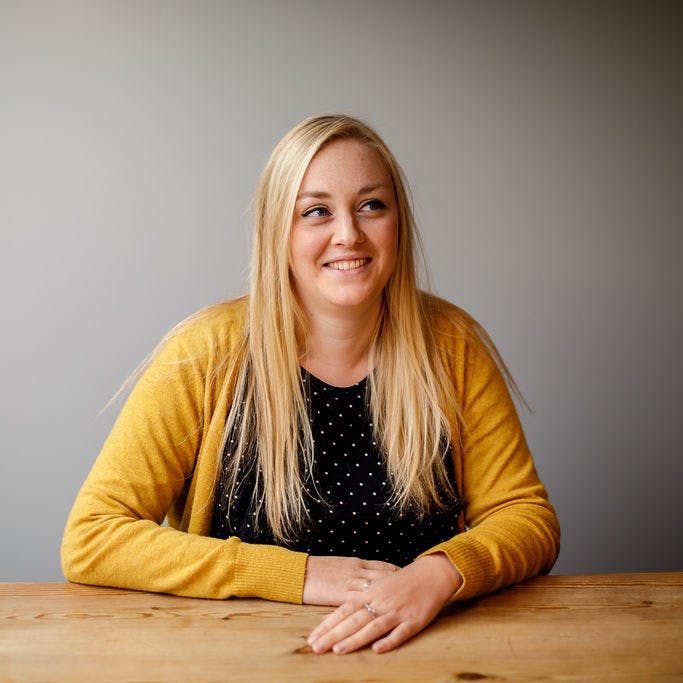 Gerrard
I was head chef at a lovely restaurant in a quaint village west of Cambridge for 3 years before I joined CDC and now I love challenging myself with the variety of weddings and events we do. I enjoy the small weddings, where you feel like you are one of the guests and can really fill the evening with flare and excitement. Another favourite part of my job is the tastings that we do in the tasting suite – it's great to be able to have that connection with couples before their big day.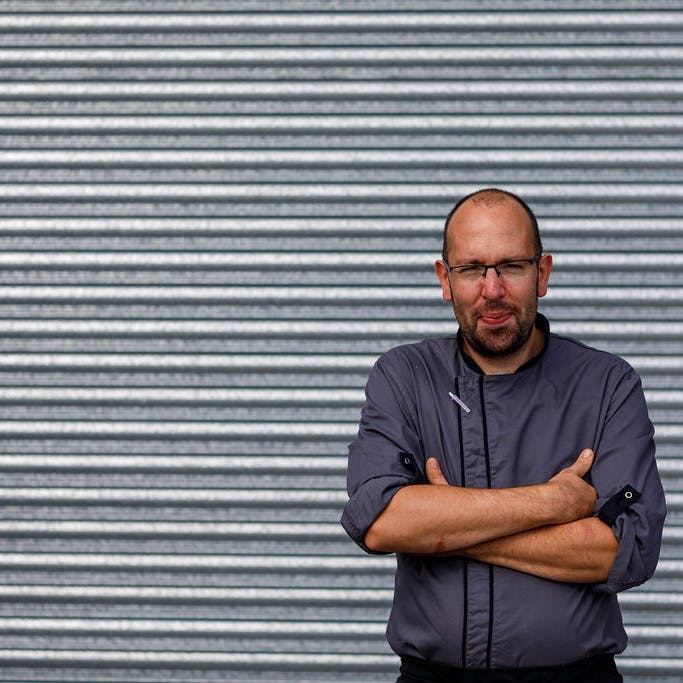 Said
I've been with CDC as a chef since 2014 and I really enjoy the work. The opportunity to cook in so many different places is amazing, and I am so lucky to have the opportunity to access so many interesting buildings and museums.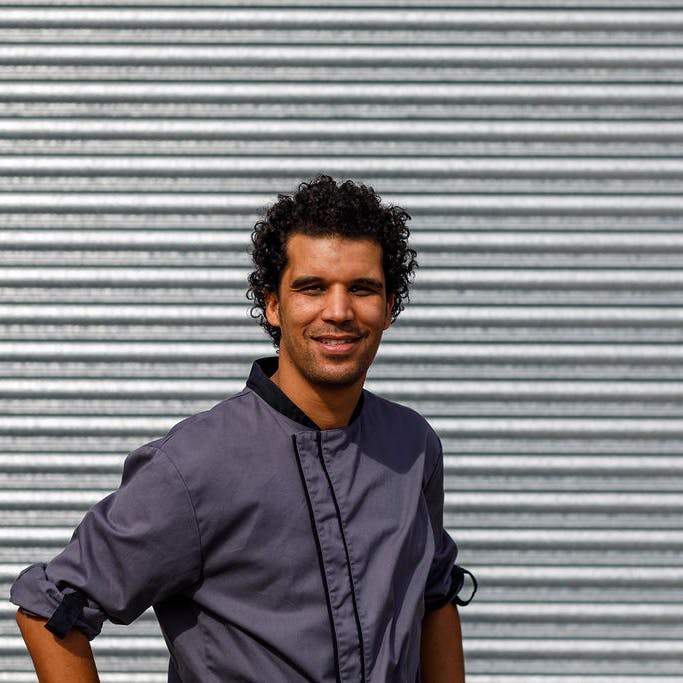 Sam
My favourite thing about my job is the impact a memorable CDC wedding makes on our couples and guests. I have such a fun, happy job (it doesn't feel like work to me!) and it has been such a journey where we have learnt so much! I cannot do it without the amazing team around me and I love coming away from a wedding reflecting on how everyone makes it happen with such dedication and passion. The best part of a wedding is arranging the bride's dress before the newlyweds are announced into the room. There is a moment where it is just you and them that feels so special having planned their day with them for so long.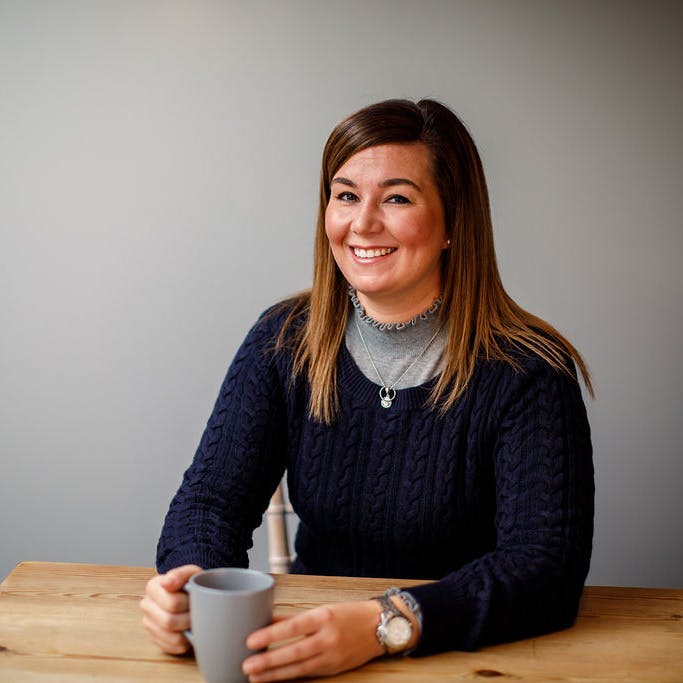 Simon
I founded CDC Weddings in 2011 with my business partners. We started out with just two of us and my estate car setting-up, serving and washing-up for all of our weddings! Years (and a lot of hard work) later, we are now regarded as one of the best wedding planning and catering companies in the region. We are lucky to have such a variety of weddings to work on, from intimate ceremonies to large celebrations - no two days are the same! 
One of the most satisfying elements of my job is the 'mobile-out-of-the-pocket-moment' when guests arrive at our weddings and are so taken aback with what we have created for them that they immediately want to take a photo and share it with their friends. That never gets boring!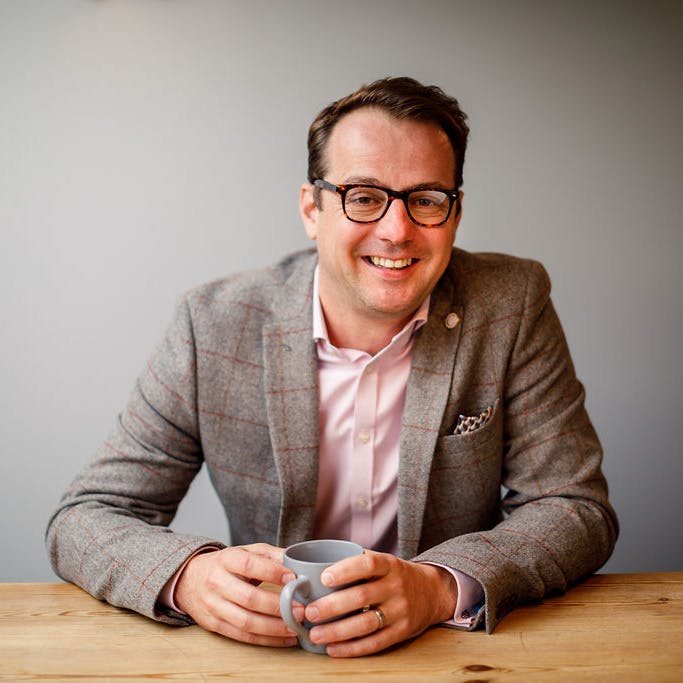 Lucy
You will usually find me organising weddings with the help of a trusty spreadsheet and an excel formula or two. I did my first shift with CDC two years ago, running the drinks receptions and bars, whilst also working in marketing, and have since become a full-time member of the team, planning events from beginning to end. I am passionate about brilliant bar service and love a good gin and tonic!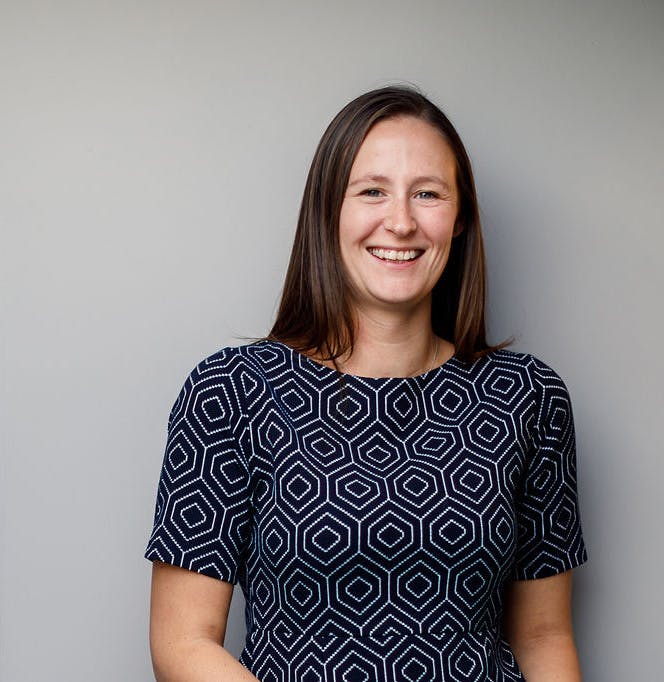 Alex
I started with CDC in 2011 as a chef for 4 years and then left to gain experience within an office environment. I could never let go though, as I worked on a casual basis over the weekends for another 3 years and now I am back home with CDC Weddings, working for the company I love, making sure everything is clearly communicated between the kitchen and the events team.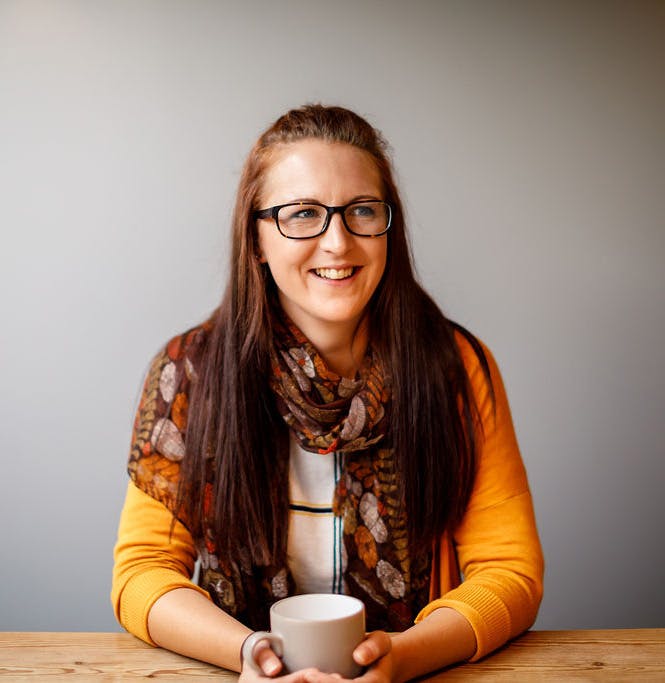 Ben
Working with the team at CDC is such a pleasure and makes my life as a chef enjoyable. I like creating bespoke menus for our wedding couples. Before CDC, I worked in and around Cambridge in pubs, restaurants, hotels and Michelin starred restaurants and also worked in Melbourne, Australia with a Michelin starred chef. My favourite style of food has to be modern European tapas, particularly scallops with crispy bacon and garlic butter!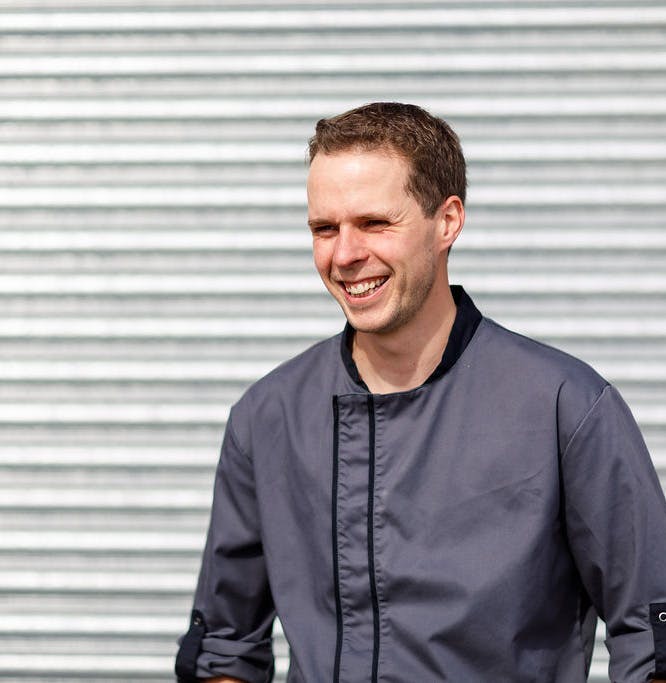 Ellena
After working in the Events/Hospitality industry for many years in individual venues, working at CDC Events is great fun! One of my favourite parts of the job is looking after a couple and helping them through the planning process and following them through to their special day. I love working with our amazing venues and being an instrumental part in transforming them into a couples' vision. It is my aim to make sure every little personalised detail is carried out and ensuring our couples have an unforgettable wedding.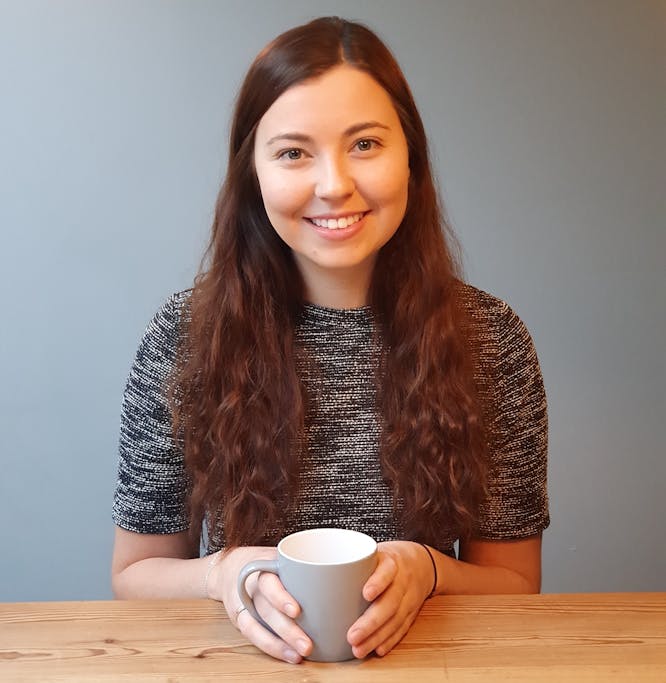 Emily
I first started my career working at our sister restaurant, The Tickell Arms and I always dreamt of being a Wedding Planner! I loved the idea of taking on the responsibility of running a couple's special day and CDC has given me this great opportunity! There is nothing better than seeing the joy of our happy couples on their special day surrounded by the people they love.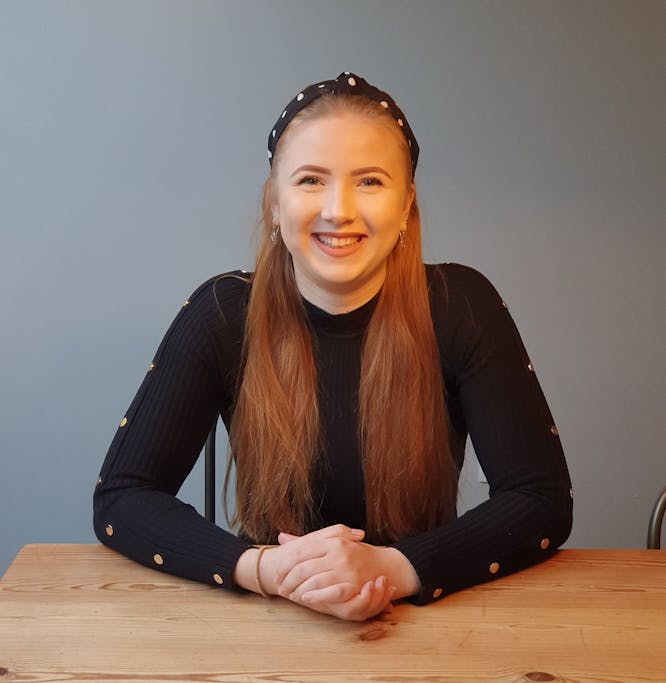 Images by Lina and Tom Photography
Join Our Team
"We are always on the look-out for enthusiastic, hard-working people to join our team. If you love weddings and looking after clients and guests, then you could fit in well with our front of house team. If you are hands-on, organised and know your way around a warehouse, then we have logistics roles available, or if you have experience in the kitchen, then our chefs would love to hear from you.
Email me at rota@cdc.events to tell me a bit about yourself and find out more about our current opportunities."
Sophie, People Development Coordinator