Services
Conferences
"We make conference planning easy by finding the right venue, managing delegate registration and providing full audio-visual support. Along with our competitively-priced delegate package, we ensure each event runs smoothly, whether it is a corporate away day for 300 people or a conference for 6,000."
Sam, Operations Director, CDC Events
Booking and registration
We create a dedicated online registration for events, from a simple form to a multi-page website with everything from accommodation to photo sharing and deal with any queries and enquiries from guests.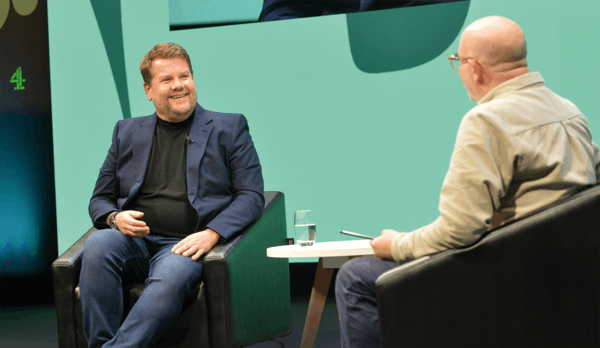 Communications
Ensuring guests have the best experience from the moment an event is announced is one of the most important, and often time-consuming, elements of planning. We manage the guest journey on behalf of our clients saving valuable time and resources, from the first invitation to the final details. We send delegate packs, travel directions, materials and further details to guests so they have all the information they need in advance.
Feedback
As important as the event itself is knowing what worked and what didn't. We help clients plan for future events with post-event feedback forms and surveys.
Delegate package
Our delegate package is clearly and competitively priced, with no hidden extras. For clients looking for something more bespoke, there is the option to add additional services and our range of lunch options will keep the catering exciting for conferences across multiple days.