Services
EVENT MANAGEMENT
"We manage events from the first email to the last guest heading home and work closely with clients on their brief. Whether that is a fully-formed idea or an initial theme, our creative team build events that are unique and carefully designed."
Sam, Director, CDC Events
Supplier management
We have a wealth of fantastic suppliers we trust to deliver truly memorable events, including entertainers, prop hire and something a bit different. We manage all supplier relationships on our clients' behalf, negotiating contracts, sourcing health and safety certification, all logistics and liaising with suppliers on the day of the event.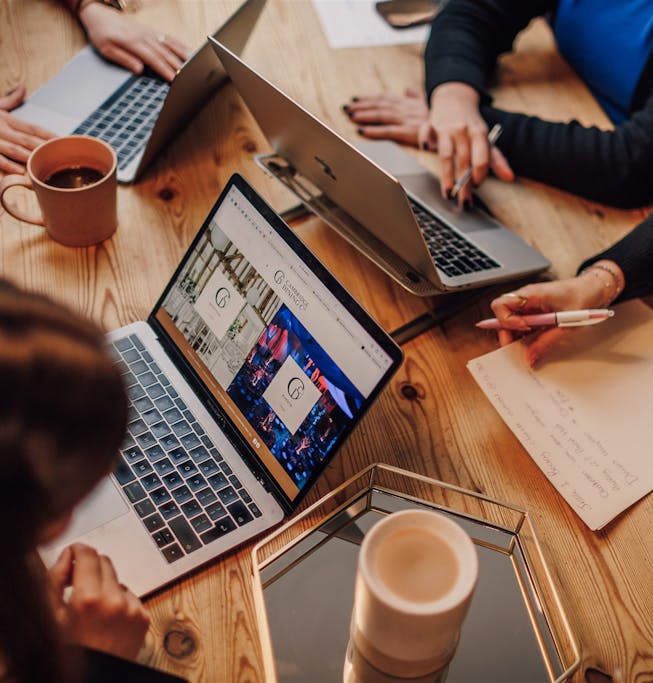 Event logistics
Getting the guest flow and timings right is key to the success of any event. Our experienced team ensure the scheduling works for the content of each event, provide floor plans and ensure branding is correct throughout.
Styling and theming
Our bespoke styling and theming, from prop curation to themed bars to beautiful place settings, brings ideas to life and the whole event together. We have created some amazing themes and worked with clients to ensure their event is on-brand throughout down to the smallest detail.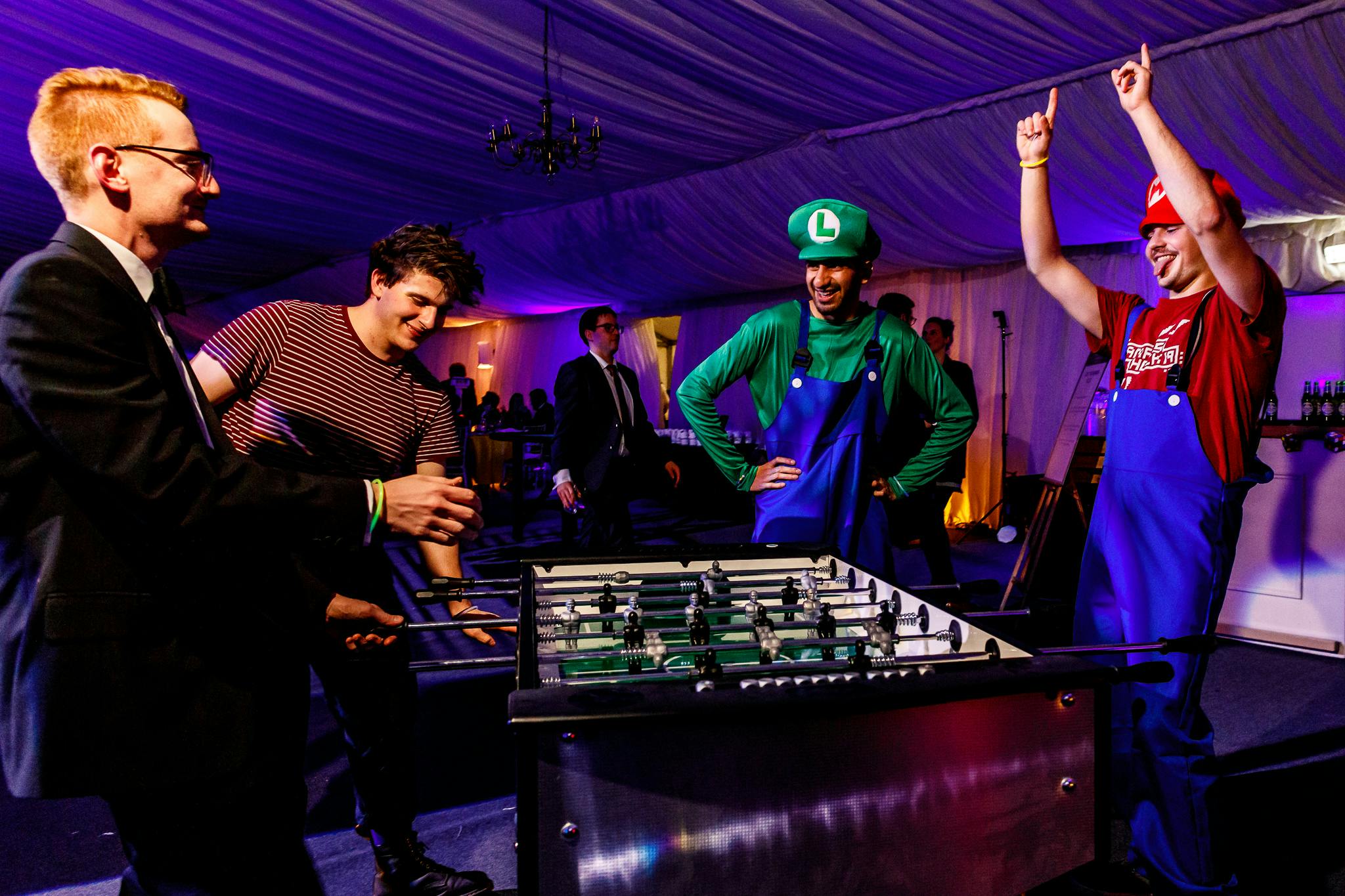 Entertainment
Unique entertainment creates something truly unforgettable for guests. We love coming up with creative ideas, like escape rooms, festival-style massage lounges, fire breathers and petting zoos to keep guests talking long after the event has finished.
Design and print
The printed elements of an event are so important for continuing a theme or brand. We design and produce all types of print, including large backdrops, menu cards, place cards, welcome signs and table plans.
I wanted to say a massive thank you for your outstanding contribution to make our event a massive success. I loved working with you, I don't think I've ever worked with a team like yours, you have completely lifted the weight off my shoulders. The creative elements of the set up were simply beyond my imagination -very well organised indeed.
Annamaria Biroova
Aveva