Services
Food & Drink
"CDC Weddings started life as a caterer and we are very proud of our food. Our quality dishes are freshly prepared using quality ingredients on your wedding day and then served to your guests by our expert team."
Gerrard, Chef, CDC Weddings
Award Winning Catering
Winners of the 2023 East of England Wedding Caterer of the Year title at the prestigious TWIA Awards, our ethos is to create inspiring menus from fresh, local ingredients that really wow your guests. Our chefs are passionate foodies with an eye for detail and are continually working on dish development, sustainability and modern trends. We can help develop your preferred dining style and perfect your menu by inviting you to a tasting experience in our modern suite. This is a great opportunity to tailor your menu and discuss your wedding day in full with our dedicated team all whilst enjoying time with your other half in the midst of all the wedding planning!
Reception
Let us greet your guests after your ceremony with a glass of bubbly, traditional Pimms or even a warm, mulled beverage. Our wide range of canapés are freshly handmade on the day of your wedding to then be beautifully presented to you and your guests by our dedicated team of wait staff. There is something for everyone!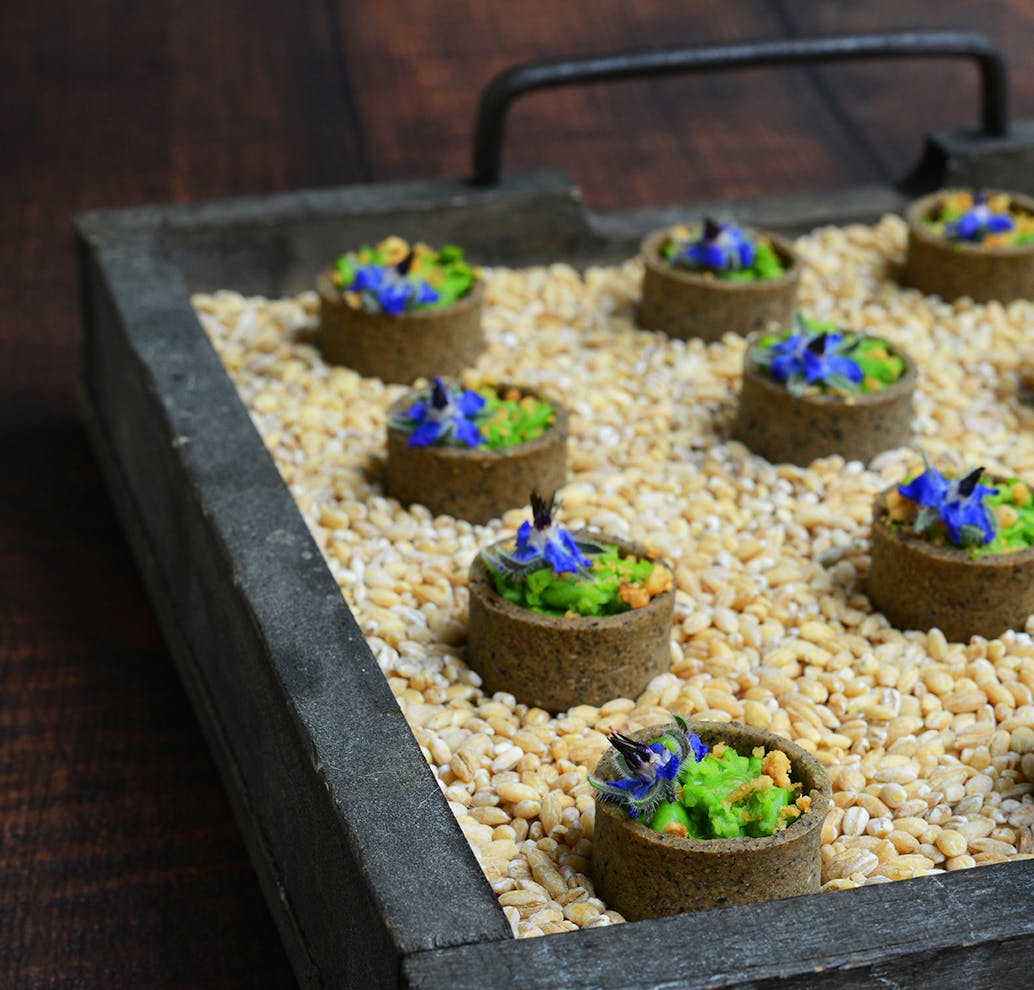 Canapes
Miniature morsels of food certainly help to set the tone at your wedding and are a welcome addition to any drinks reception thanks to keeping your guests hunger at bay. Freshly handmade by our experienced chefs on the day of your wedding, we would recommend opting for 4-6 canapé's per head.
Please also enquire about including a sustainable canapé which we are trying to encourage for 2024 🌱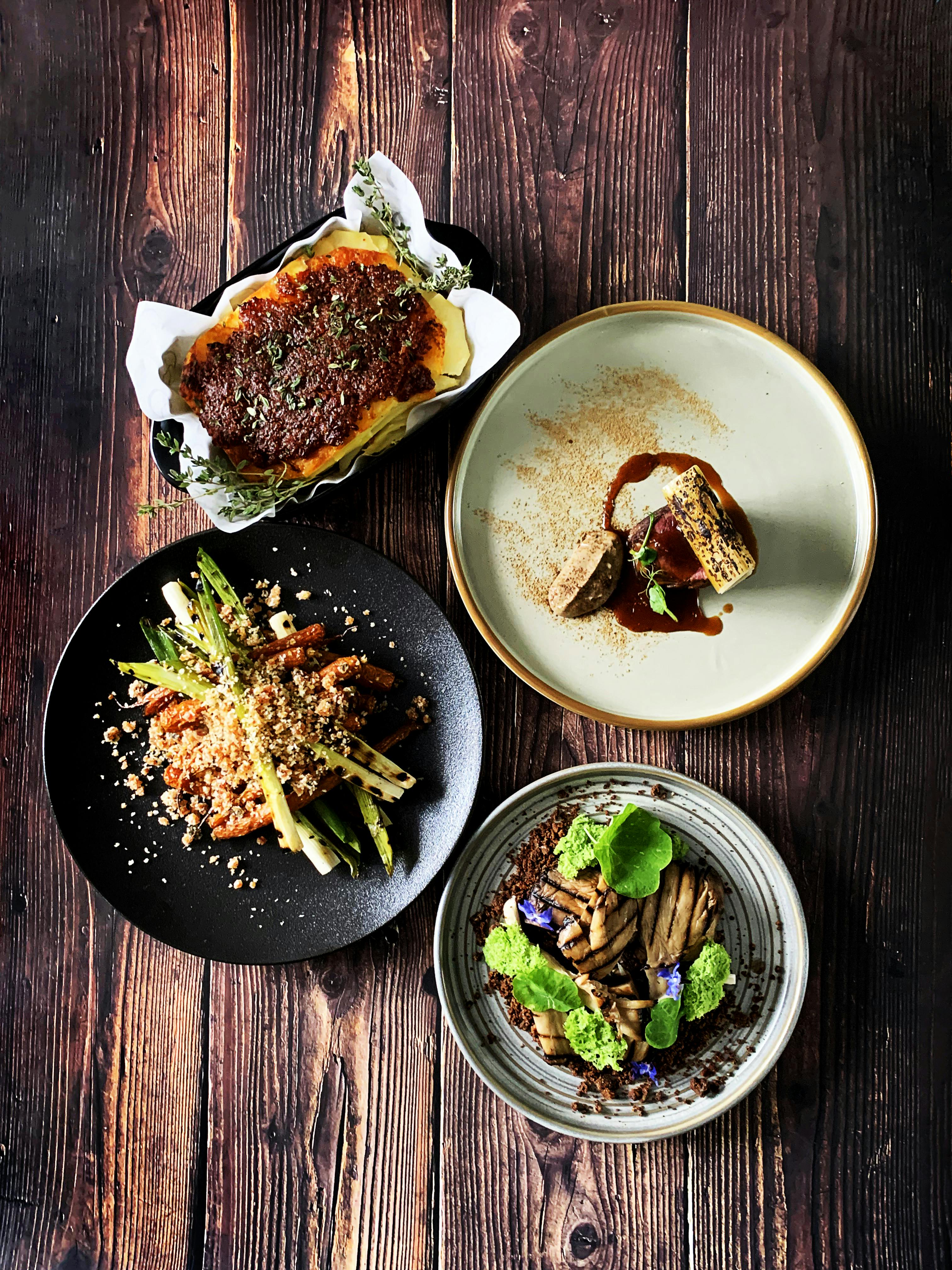 Wedding Breakfast
Your menu can be as simple or diverse, as formal or informal as you like. From a traditional three course meal to the addition of an amuse-bouche, palette cleanser or even sharing boards to get your guests talking.
Be sure to expect vibrant plates, bold flavours and theatrical presentation bound to elevate your catering experience and ensure the most memorable of dining experiences. Expertly prepared, artistically plated and served by our professional team, we care about bringing restaurant quality dishes to the table and making food you'll want to eat.
Drink
We work with some amazing local wine suppliers, breweries and gin distilleries to offer a wide range of drinks for your reception, wedding breakfast and evening bar. If your venue allows you to bring your own drink, we will provide the glassware, set-up and service and can lend our expertise to help you decide how much to order and discuss how we can present it beautifully for you.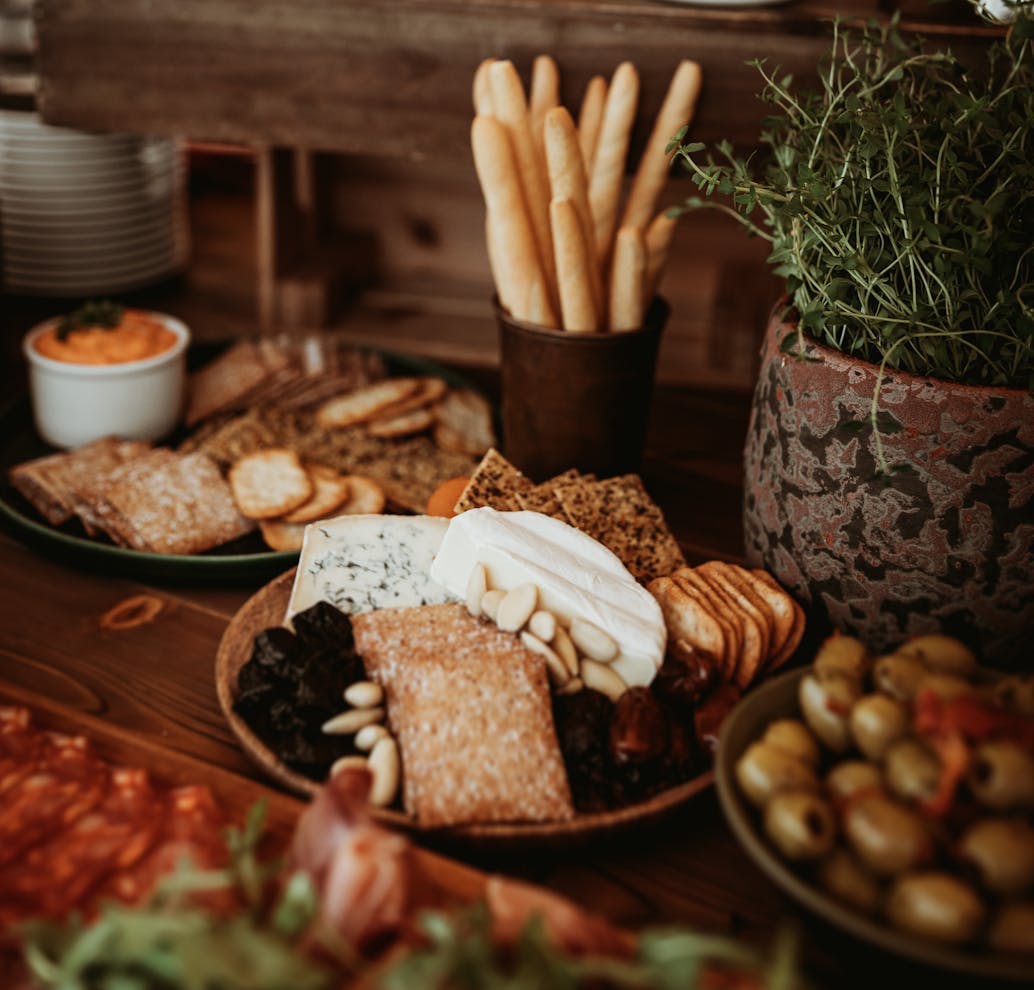 Evening Food
We love coming up with creative ideas for evening food to keep your guests going on the dancefloor. Whether that's with our hot and tasty street food options adding some festival vibes to proceedings or an on-trend grazing table filled with rustic charcuterie and cheese boards.
Food Trucks
Cambridge Dining Company are also partnered with four renowned local Food Trucks offering amazing fresh quality Pizzas, Burgers, Curries or Waffles for your wedding.
Offering a theatrical and fun service to your evening, they will prepare, cook and serve their specialised cuisine straight from the truck! *T&C's apply.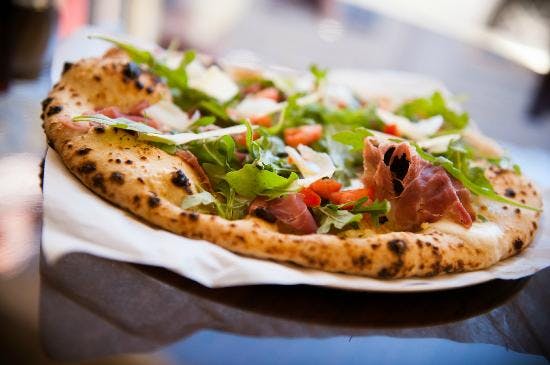 Fired Up Pizza
The finest Wood Fired Pizza's you've tried! Offering the highest quality, each Pizza is made with fresh homemade dough, Italian tomatoes, virgin olive oil and artisan meats and cheeses! Bringing Italy to you!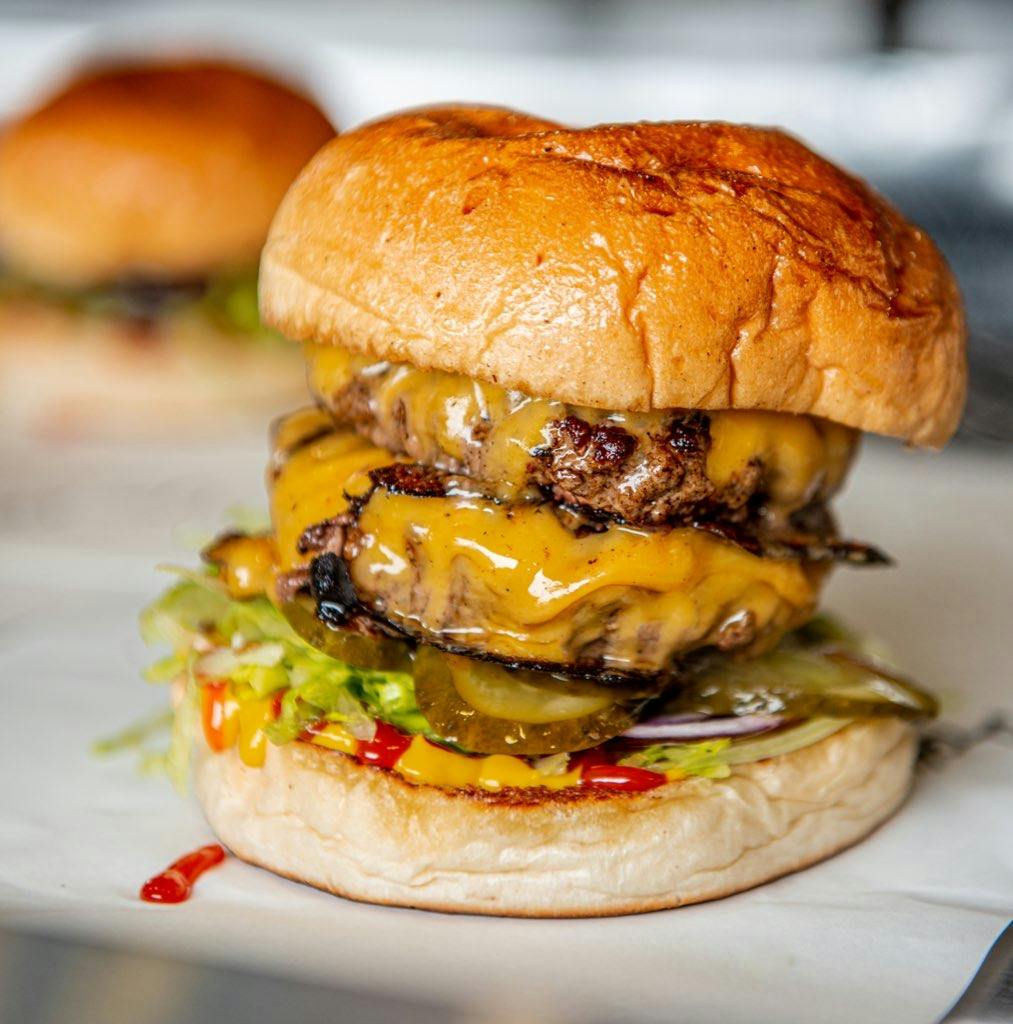 Steak & Honour Burgers
Juicy Burgers made with the finest local ingredients to tantalise your tastebuds! Each burger comes with a pasture fed Norfolk beef patty, grain culture milk bun and fresh toppings full of flavour.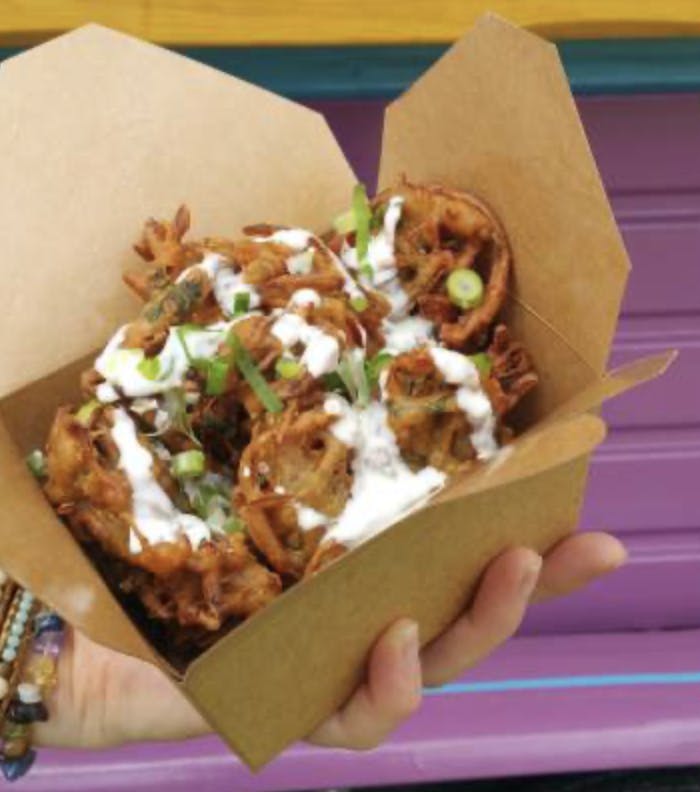 Kura Kura
Kura Kura certainly something different and exciting to your wedding reception, offering delicious, authentic street food from Sri Lanka and Southern India, all from their vibrant truck.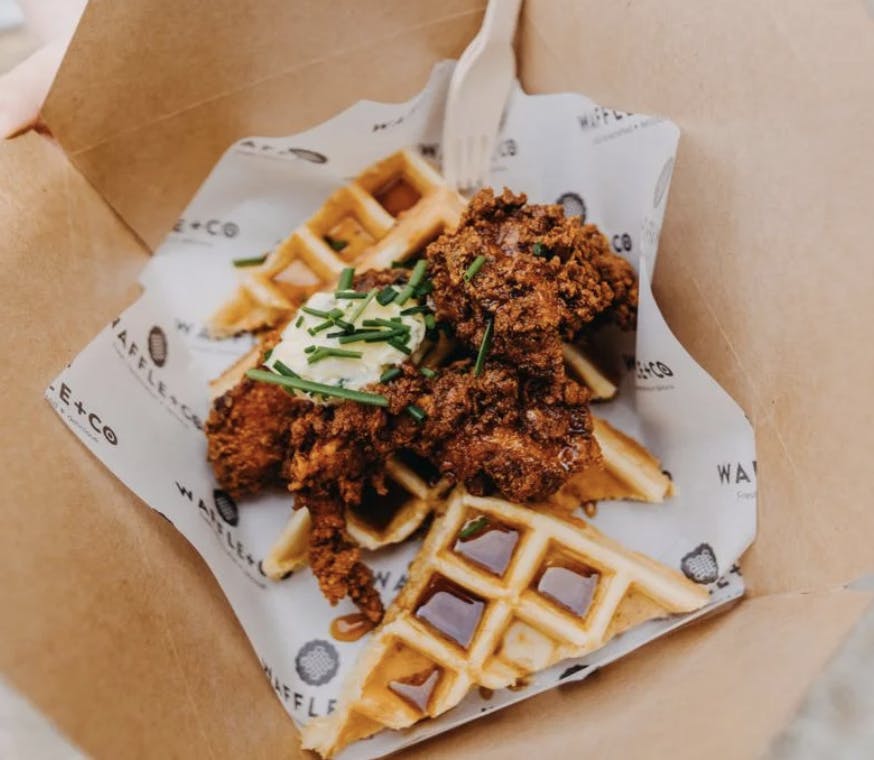 Waffle & Co
Sure to bring the fun to any wedding, Waffle & Co are specialists in simply delicious savoury and sweet waffles with a twist. Their incredibly popular Southern Fried Buttermilk Chicken with whipped chive butter and maple syrup is served on top of a fresh, homemade waffle from their epic modern van.
I would like a say a huge thank you for your services and incredible performance at Victoria and Ross's wedding. I believe that we had a truly fantastic team of people who together created the perfect dream wedding day. I cannot stress how well the day went from beginning to end and this was down to your professionalism and amazing service. We've had nothing but positive comments from the guests, stating it was by far the best wedding they had ever attended!
Mick, Father of the Bride
Private Wedding