At CDC, we create original, professional, superbly organised events; craft fresh, clever and delicious menus; and do it all with a

PERSONAL TOUCH.
George
I am the Kitchen Manager at CDC Events. I oversee the back of house operation and menu development. My favourite part of my job is creating exciting bespoke menus for our clients. I also love seeing the CDC Events team working together to deliver top quality events. The process from start to finish of an event can sometimes be a long and challenging one but is worth in when it all comes together on the day.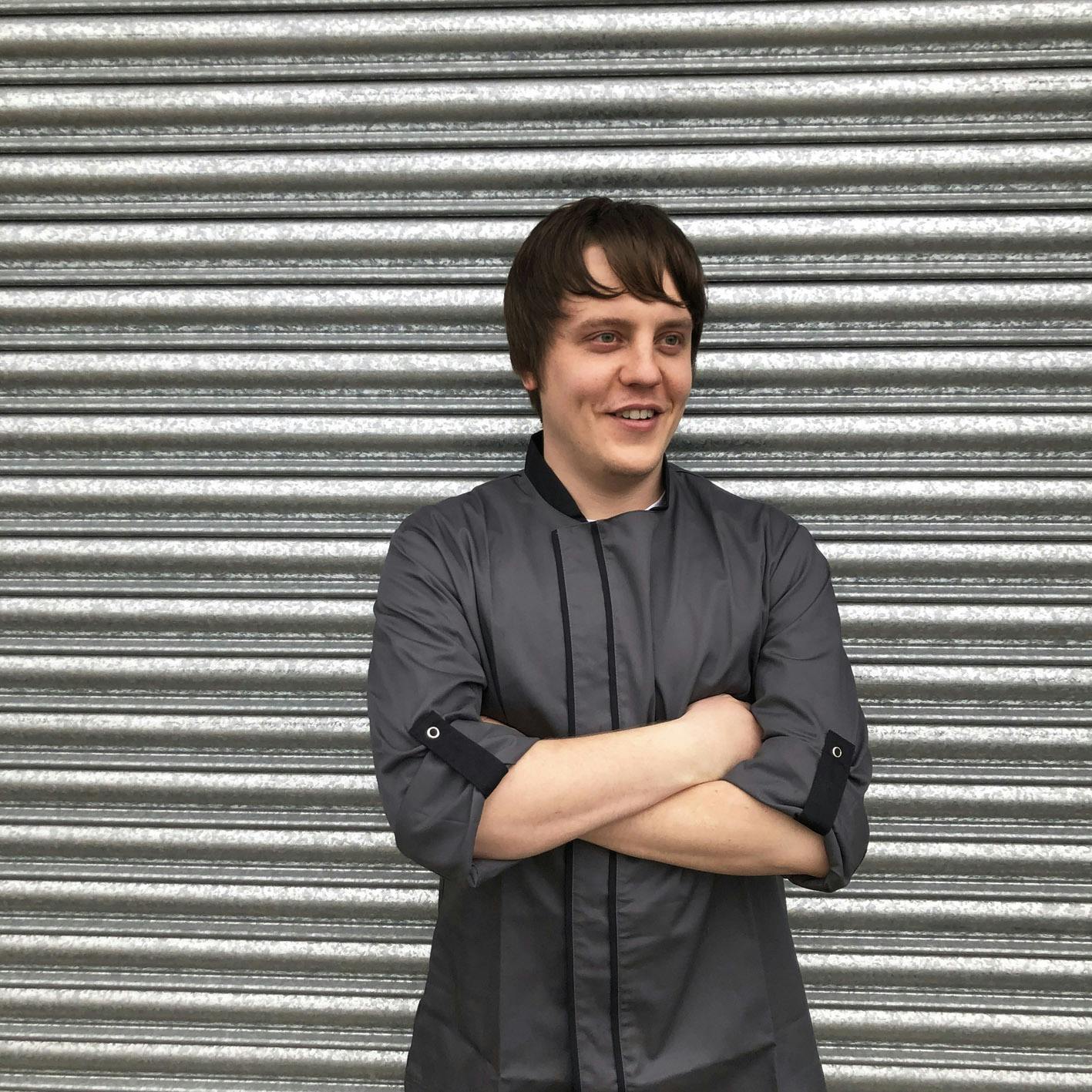 Sophie F
"I first worked for CDC Events over 6 years ago, starting as a waitress and then joining the office team, first as Events Admin and now as Finance Manager. I love the versatility of events. It is hard work, very rewarding and you never get bored! I love being part of a growing company with big goals and the ability to reach them. One of my favourite moments has been working with one of our regular clients who come to us each year for their Christmas and summer parties, creating a dining experience under the Northern Lights. It was honestly the most spectacular evening and such a different theme for Christmas.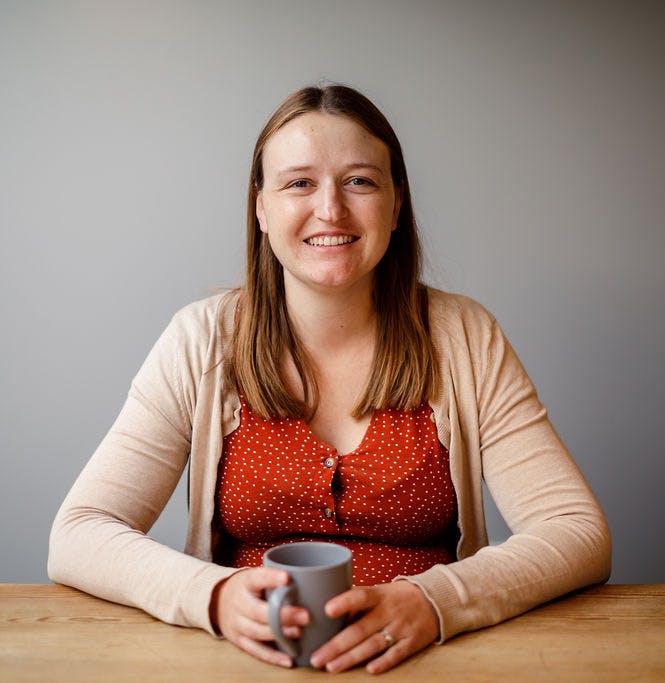 Sophie D
I started working for CDC in June 2013 as Front of House staff, as a way of gaining my own identity whilst still being able to be a full-time mum. I have since become an Event Manager and joined the office team in 2017. I love the variety of my role and I'm a firm believer that a job in events is a life skill! I really appreciate good service, and find it frustrating when I don't receive it. My favourite thing about CDC Events is the corporate Christmas parties and seeing everyone's faces light up when I bring cupcakes into the office!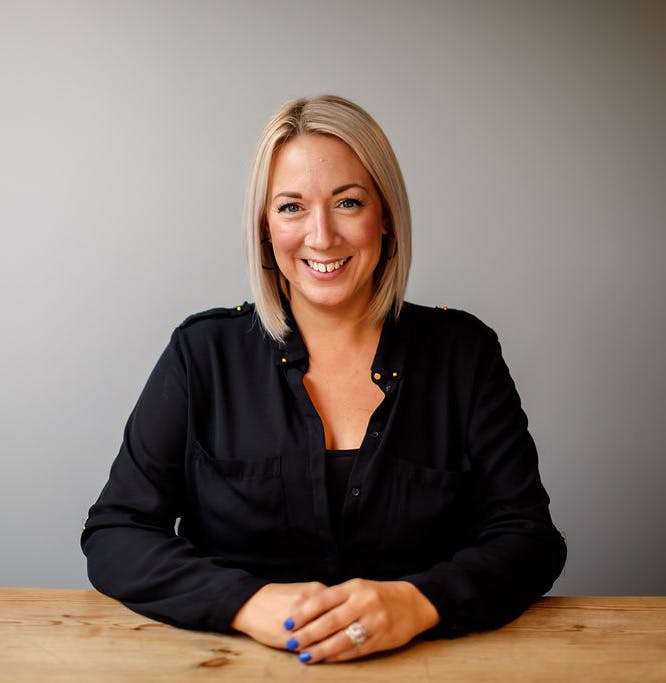 Ben
Working with the team at CDC is such a pleasure and makes my life as a chef enjoyable. I like creating bespoke menus for clients, whether it's big cocktails parties or intimate private dining for families and friends. Before CDC I worked in and around Cambridge in pubs, restaurants, hotels and Michelin starred restaurants and also worked in Melbourne, Australia with a Michelin starred chef. My favourite style of food has to be modern European tapas, particularly scallops with crispy bacon and garlic butter!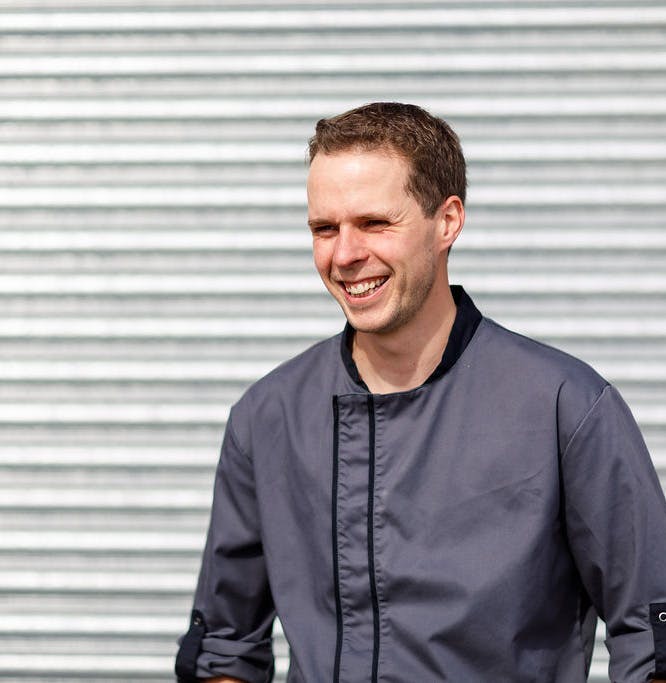 Sam
I have been with CDC Events since the beginning 7.5 years ago when we started life as Cambridge Dining Company, spinning-out from the amazing Cambscuisine group of restaurants, who we still have a close partnership with. When I joined, I wanted to be part of CDC's journey, steering and developing its growth, being an ambassador for our brand and continuing the Cambscuisine 'can't do enough to please' ethos. As Operations Director, I am involved with all aspects of events and I love how much our client's trust us. We have so much repeat custom and have built wonderful relationships with our clients over the years. My job doesn't feel like work to me!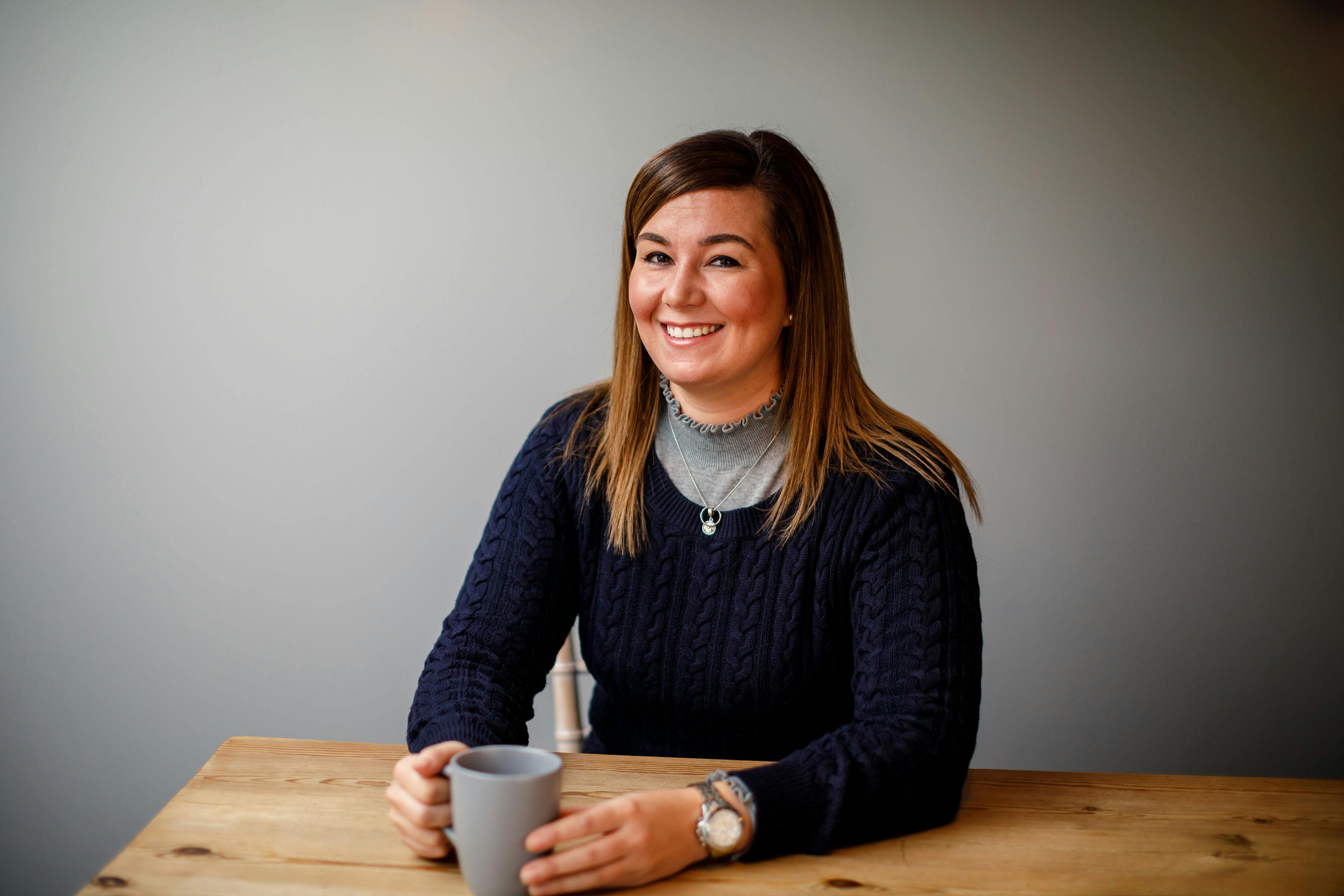 Alex C
I started with CDC in August 2011 as a chef for 4 years and then left to gain experience within an office environment. I could never let go though, as I worked on a casual basis over the weekends for another 3 years and now I am back home with CDC Events, working for the company I love. I am the linchpin between the chefs and the events team, making sure everything is clearly communicated which is perfect for me as it combines my love for food with my love for events. I enjoy being able to support the chefs so that they are able to do what they do best and produce incredible food!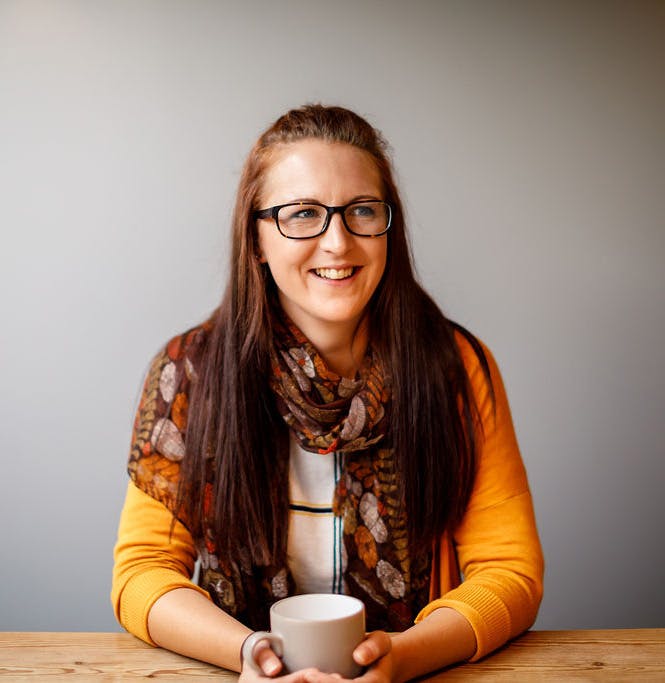 Simon
I am really lucky to work with a team of amazing, passionate and hardworking people. Their passion drives me, grows the business and ensures that our company values and standards are always met. We are lucky to have such a variety of events to work on from intimate dinners to large scale corporate events, no two days are the same! 
With a background in design and events I founded CDC Events in 2011 with my business partners. We started out with just two of us and my estate car! We would set up, serve and wash up all of the events! 7 years later and a lot of hard work, we are now regarded as one of the best catering and event management companies in the region.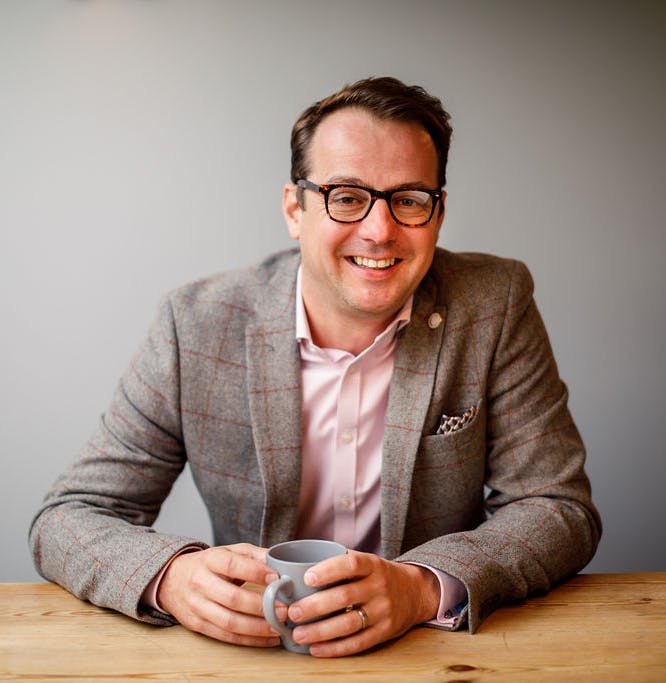 Said
I've been with CDC as a chef for over 5 years now and I really enjoy the work. The opportunity to cook in so many different places is amazing, and I am so lucky to have the opportunity to access so many interesting buildings and museums.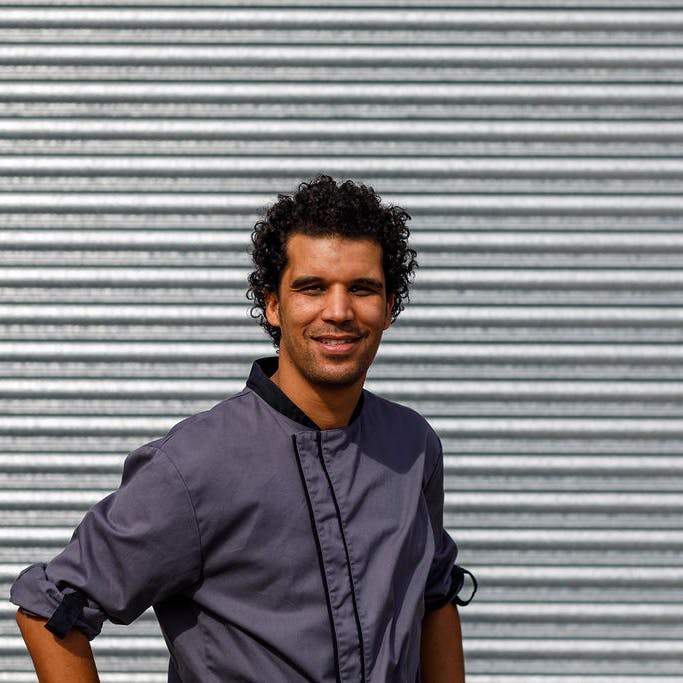 Leszek
After leaving CDC in 2013 to work with a large national logistics company I am back where I belong with a group of people that trust each other and make me feel at home. As Operations Manager I'm determined to support and encourage every CDC Events family member to continue to do a fantastic job. My expertise in safety, compliance management and all aspects of security make me believe that together we can create a safe environment where great things can happen.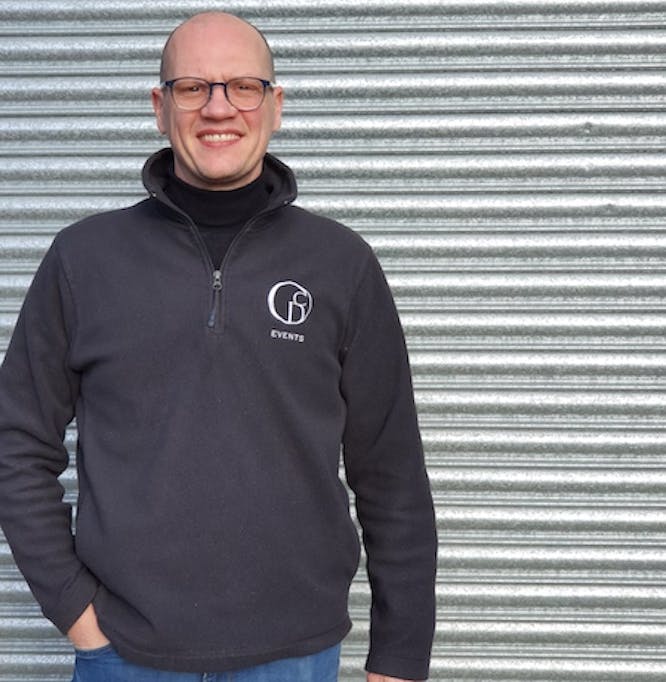 Photos by Lina and Tom Photography
Join Our Team
We are always on the look-out for enthusiastic, hard-working people to join our team. We have a variety of opportunities in front of house, logistics and the kitchen and can offer permanent, seasonal and apprenticeship roles.
"We are a passionate and fun team to work with and offer flexibility and excellent career progression – many of our permanent team members started out in seasonal front of house roles and worked their way up! Email me at rota@cdc.events to find out more about our current opportunities."
Sophie, People Development Coordinator, CDC Events