Services
The Fitzwilliam Museum Cafe & Events
We are so excited to announce that the Cambridge Dining Company have taken over the Fitzwilliam Museum Cafe and Events.
This historic Cambridge landmark houses world-renowned collections of over half a million beautiful works of art, masterpiece paintings and historical artefacts and is the perfect location for our first ever cafe venture.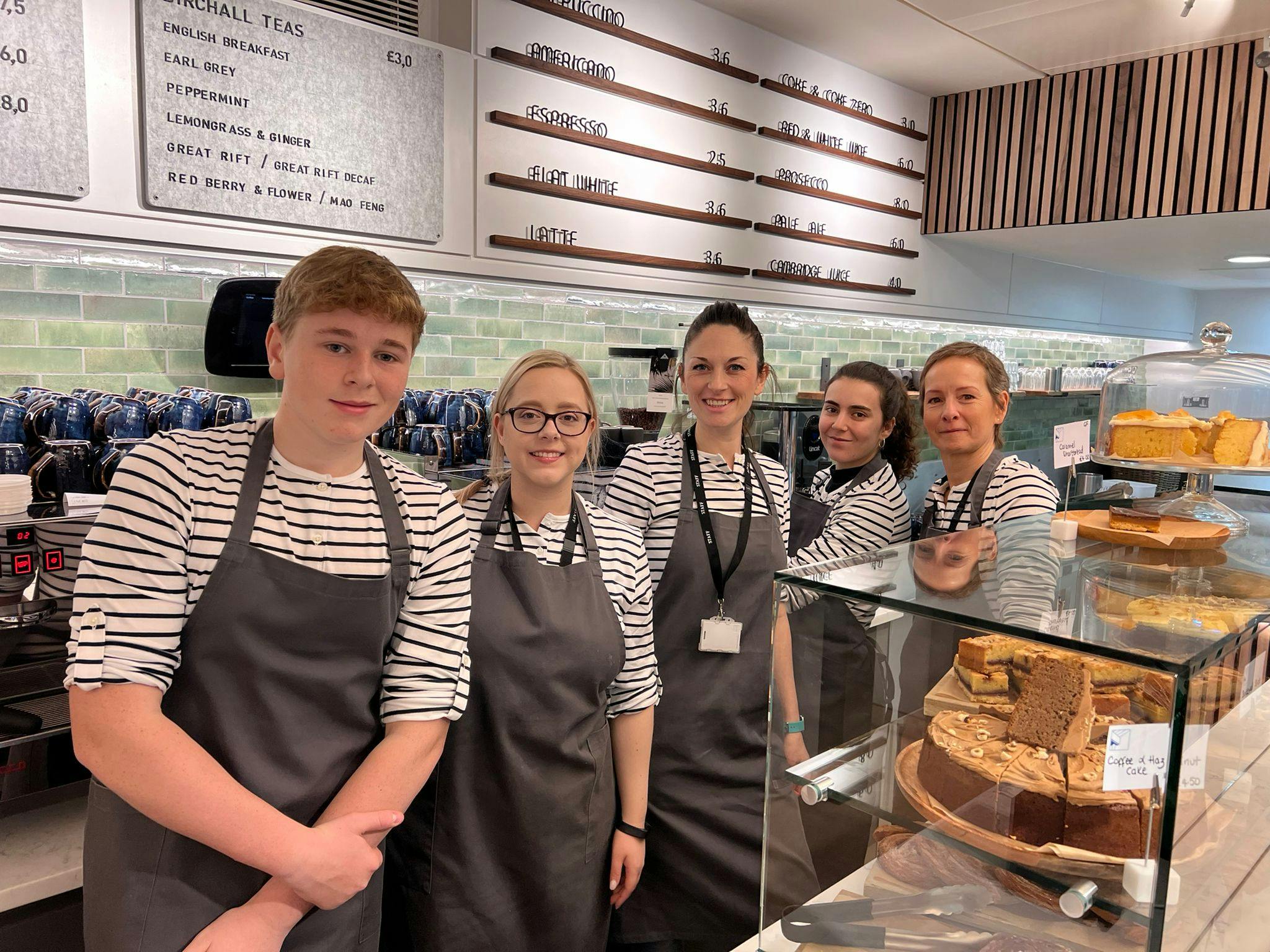 Courtyard Kitchen
Our newly refurbished, modern eatery is the perfect city spot to enjoy freshly prepared, homemade food whilst being able to peruse the contemporary exhibitions, art and antiquities within the museum walls.
Offering an atmospheric and comfortable space for all ages, we look forward to welcoming you into the cafe soon...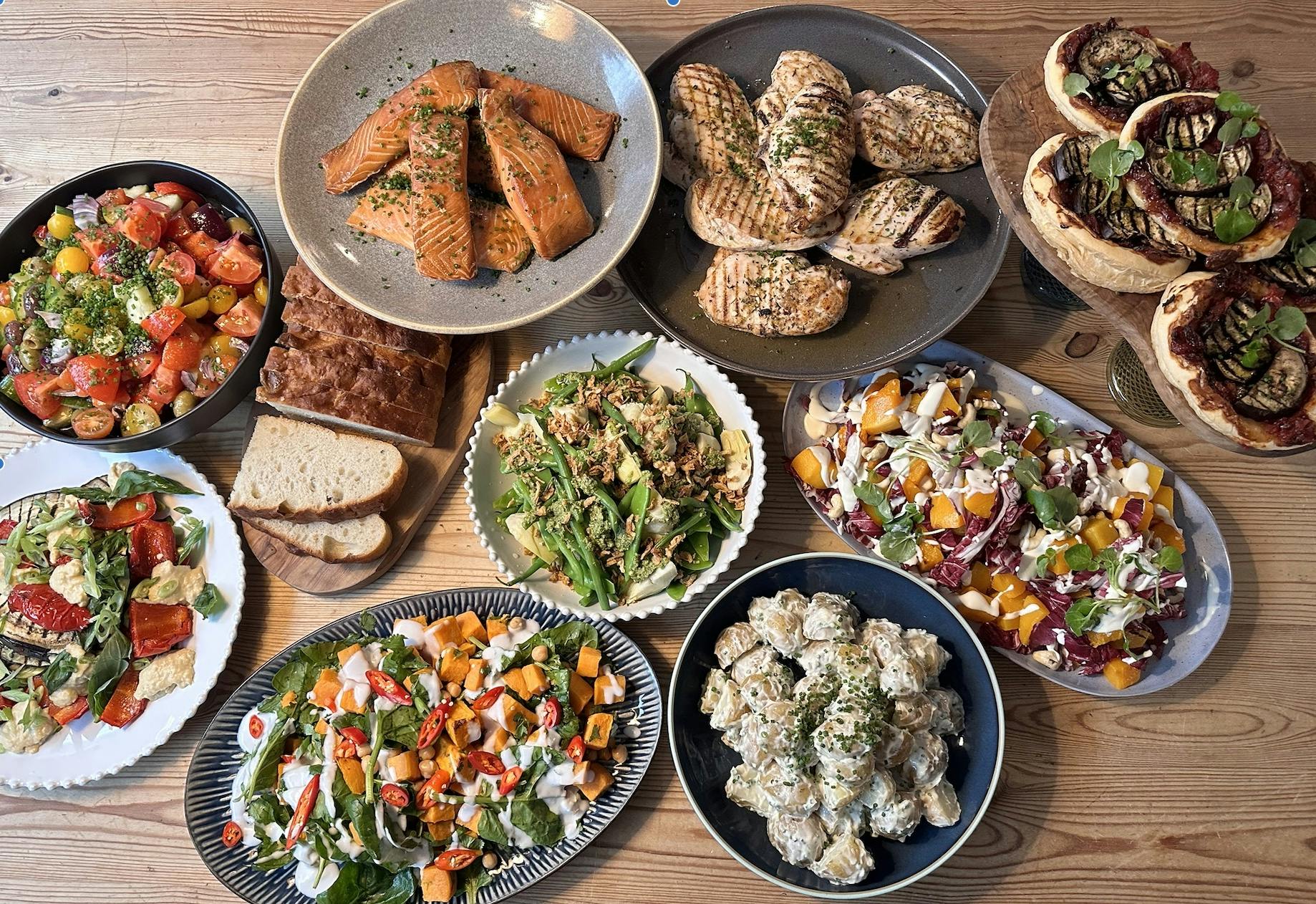 Combining Food & Culture
A hidden gem for both art and food lovers alike, the Courtyard Kitchen focuses on seasonality, sustainability and aims to make food an intrinsic part of your museum experience.
Whether you are after a long lunch discussing art or a quick pit stop for sustenance, enjoy our wide selection of freshly prepared brunch, lunch and all day cakes and pastries in the most modern and welcoming of settings.
Open 10am- 4.30pm (Tues- Sat) / 12pm- 4.30pm (Sun)