Christmas 2023
Spread some Christmas cheer this year with our bespoke parties and events
"As specialist event caterers, we are guaranteed to bring the fun to any size, style or themed affair. Offering a wide range of menus, ideas and services, we can ensure your festive functions go off with a bang!"
Sophie, Event Manager, CDC Events
Start planning your event
Here at CDC Events, we offer a full event planning service from venue finding, event logistics, entertainment, bespoke styling and theming as well as working with a wealth of local suppliers we trust to deliver truly memorable and unique Christmas parties. We are proud of our restaurant-quality food no matter what the size or style of your event from a fully themed winter wonderland experience to a traditional festive sit-down dinner.
For the most creative and innovative events, please contact us for more information.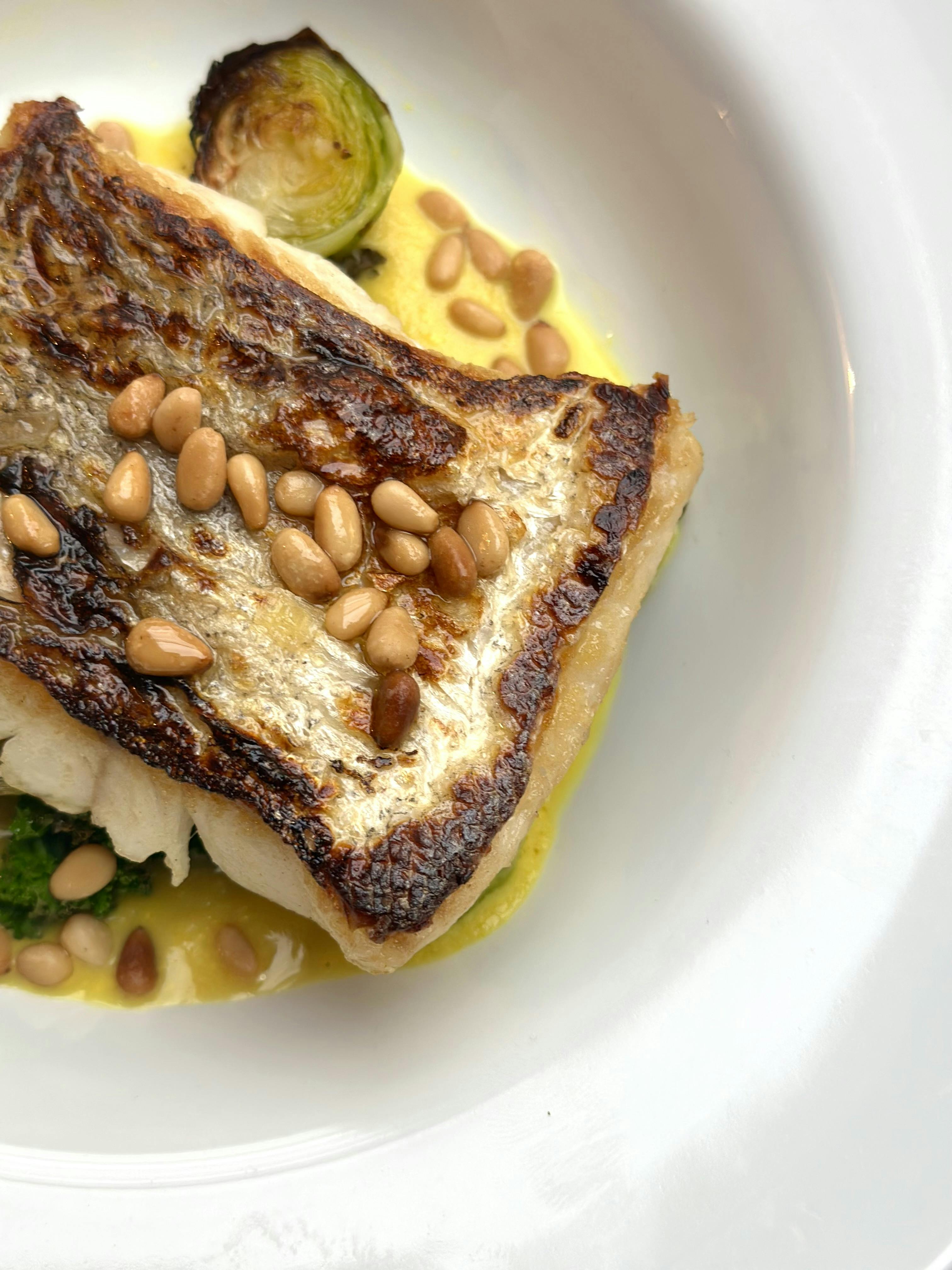 Food and Drink
Our ethos is to create inspiring festive menus from fresh local ingredients whether it's a relaxed corporate affair or grand company dinner.
This year's innovative party menu has been designed by our team of talented chefs to really wow your guests.
It features truly delicious dishes showcasing quality, seasonal produce, thus creating a memorable meal for the ultimate festive experience.
Presented with style, we love to bring restaurant-quality dishes to the event table wherever that may be!
Please contact us to discuss your requirements in full and to find out more about our menus and packages.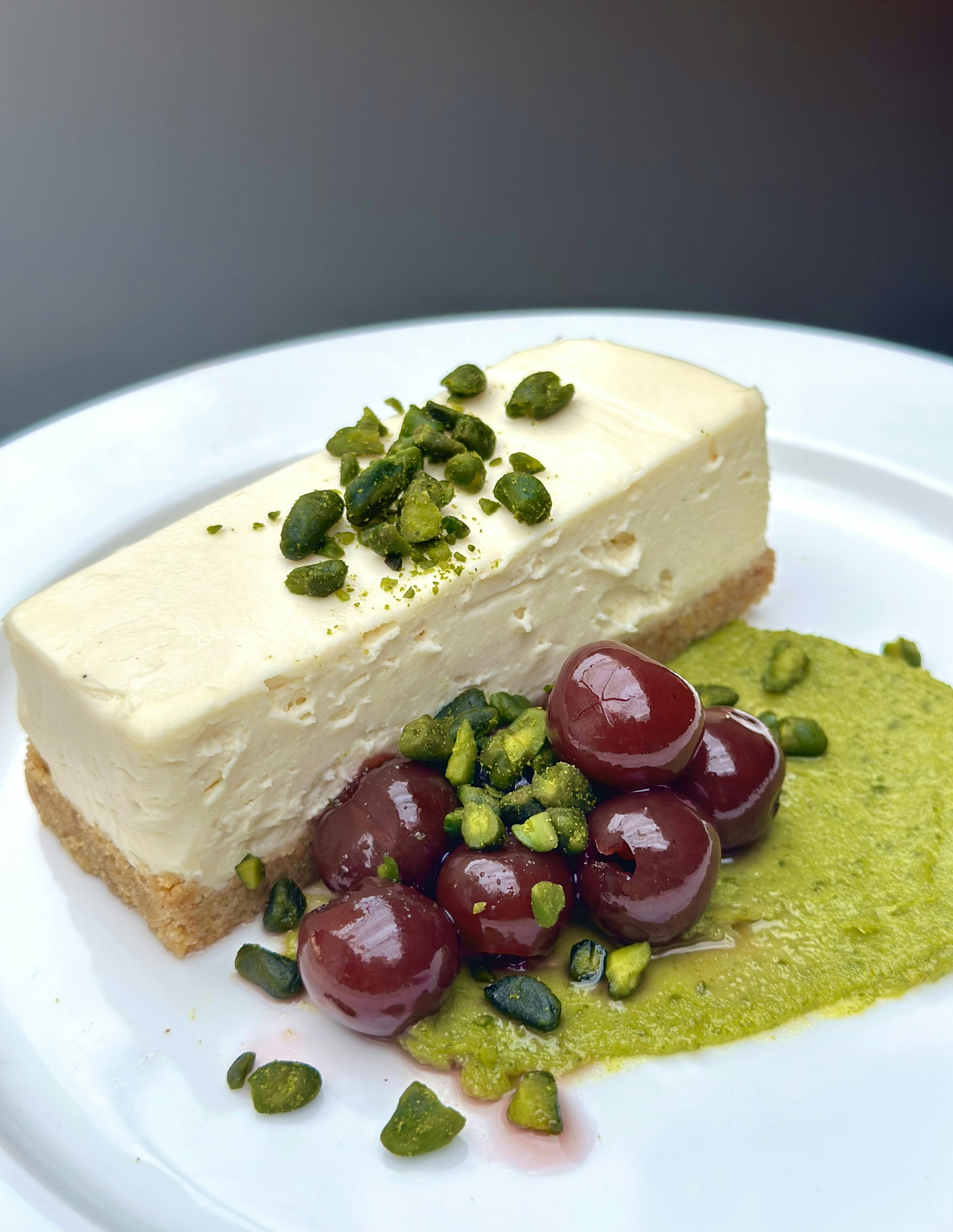 2023 Christmas Party Menu
Rosemary & Pink Peppercorn Cured Beef Carpaccio, Black Garlic Emulsion, Pickled Shimeji Mushrooms, Nasturtium Leaves
Citrus & Fennel Cured Sea Trout, Cucumber & Caper Pickle, Dill Oil
Chicory Salad, Apple, Grape, Pickled Celery, Walnut Crumb (Vg)
---------------------------
Roast Turkey Breast, Sage & Apricot Stuffing, Pigs in Blankets
Steamed Hake, Leek, Sprout & Pine Nut Fricassee, Sweetcorn Velouté
Potato Gnocchi, Sage Roasted Squash, Feta, Pumpkin Seeds, Rocket Pesto (Vg)
Main Course Served with; Garlic & Rosemary Roasted Potatoes, Roasted Baby Carrots, Fennel & Sage Oil
Seasonal Greens, Roasted Pumpkin Seeds & Parsley
---------------------------
Sticky Toffee Pudding, Salted Caramel & Treacle Sauce, Cinnamon Chantilly
Vanilla Cheesecake, Spiced Cherry Compote, Pistachio Ganache Speculoos Biscuit Crumb, Sour Cherries (VG)
Winter Berry Mousse, Dark Chocolate Ganache, Crispy Strawberries (Vg)
Alternative dishes for those with special diets is available.
We have worked with CDC Events for over five years now, they have been an absolute delight to work with and so understanding and considerate about catering for large events at Ely Cathedral.
We would not hesitate to recommend them to anyone – they get everything done to an exceptional standard whilst creating a wonderful, positive atmosphere. Great staff, great people, and amazing food!
Jocelyn Palmer
Ely Cathedral