LGBTQ+ WEDDINGS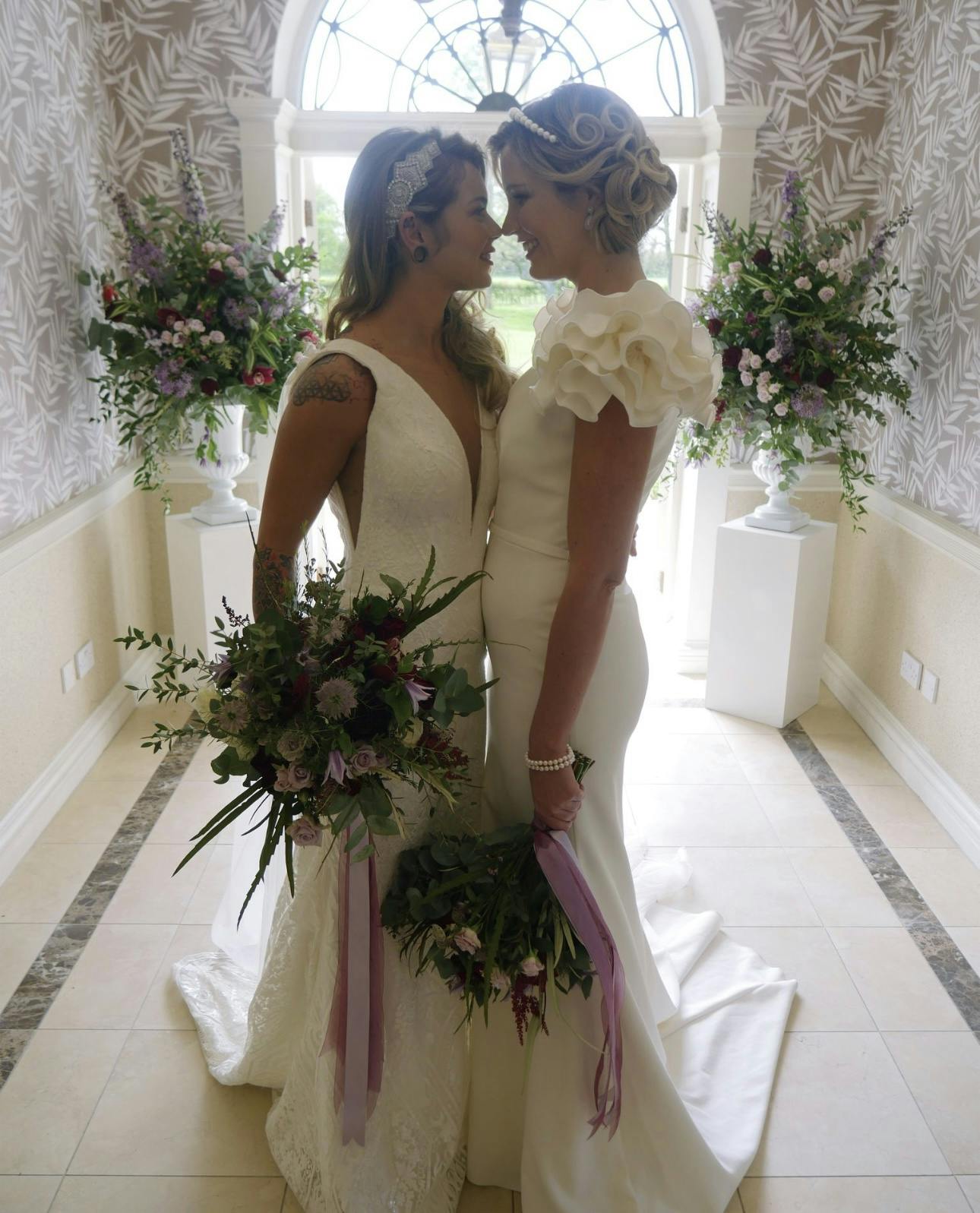 CDC Weddings offers a welcoming space for all of our couples where we thrive to make every person walking through our doors feel comfortable and accepted.
We know that planning a wedding and finding your perfect venue is not always smooth sailing and that there can be barriers when planning your big day but we want to reassure everyone that we are here to create dream bespoke weddings for all of our couples and their families.
Whether it's two brides, two grooms, or a bride and groom, at the heart of it are two people who are committing their lives to one another and who are expressing that love and commitment before their community of family and friends.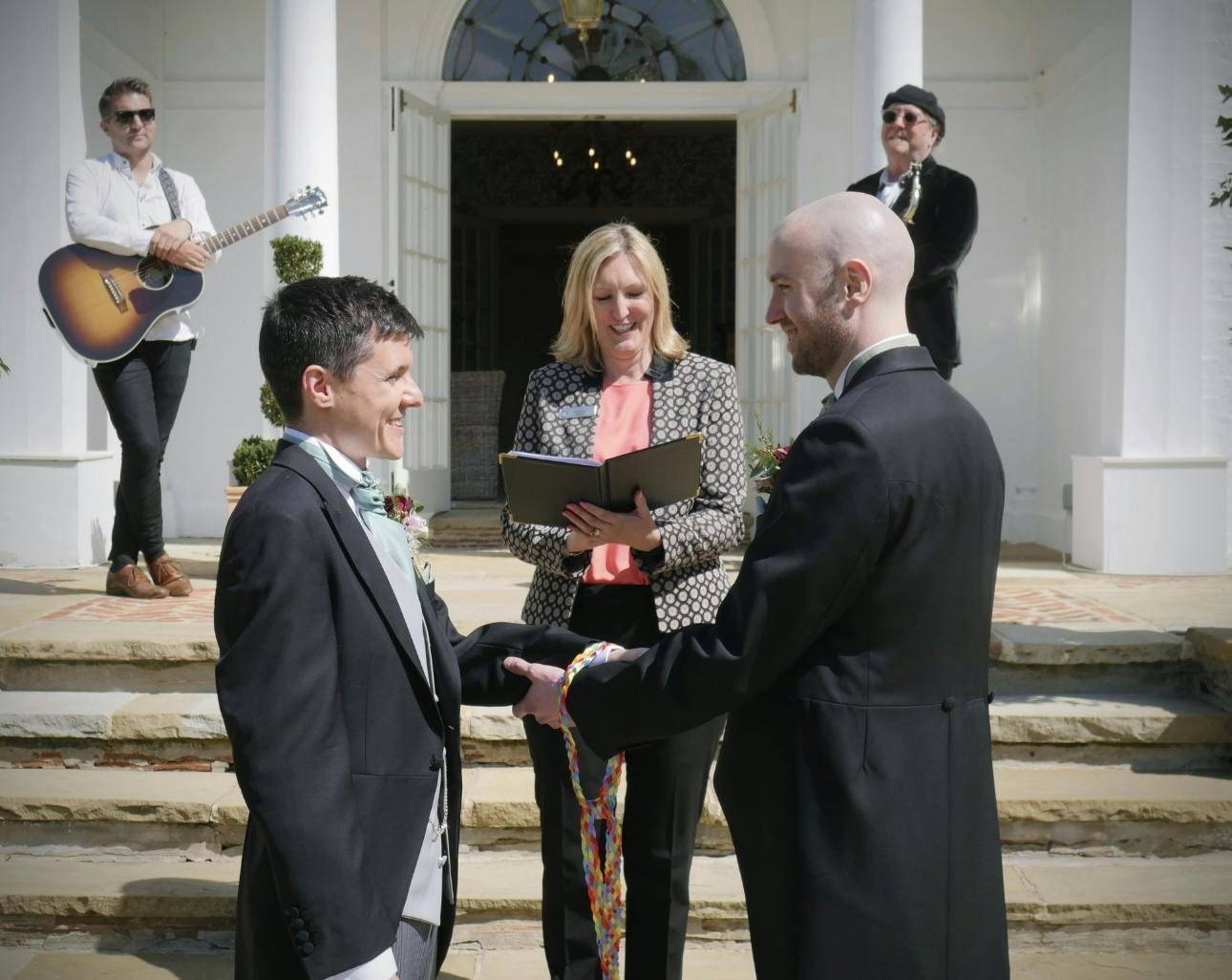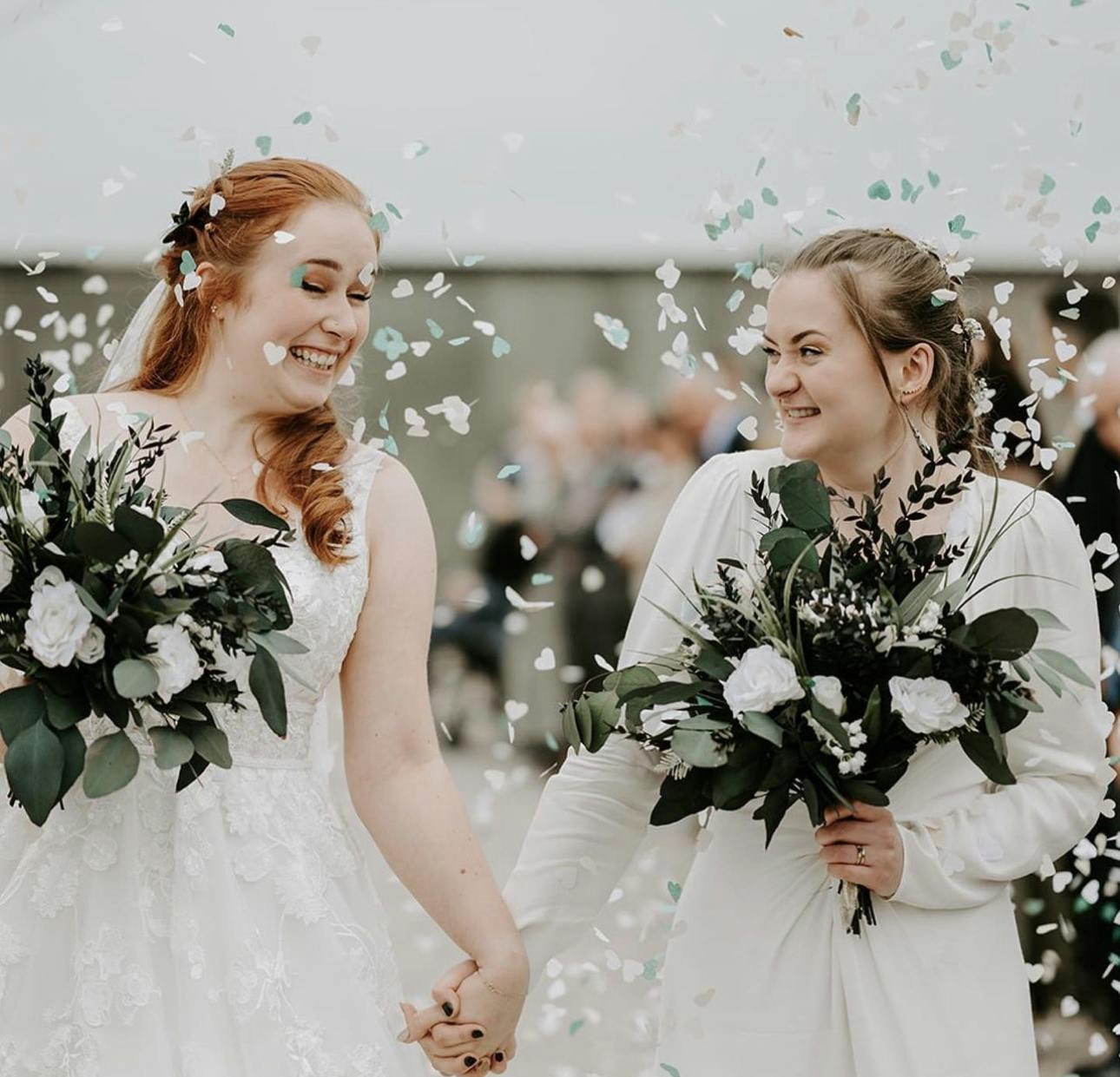 We know, from experience, that our same-sex couples can be exposed to old fashioned traditions, stereotyping or trying to insert them into a heteronormative wedding story, so someone's got to be the man and someone's got to be the woman.
Although the wedding industry has come a long way in recent years, it is apparent there is still a way to go.
We are more than happy to listen to our couples and further educate ourselves on supporting them in the best way possible and recognise their potential challenges and sensitivities.
Following a recent conversation with one of our lovely couples, we have since analysed and made adjustments to the wording we use in our material to ensure we are successfully promoting that we're inclusive of all couples getting married and we encourage all other venues and suppliers to do the same.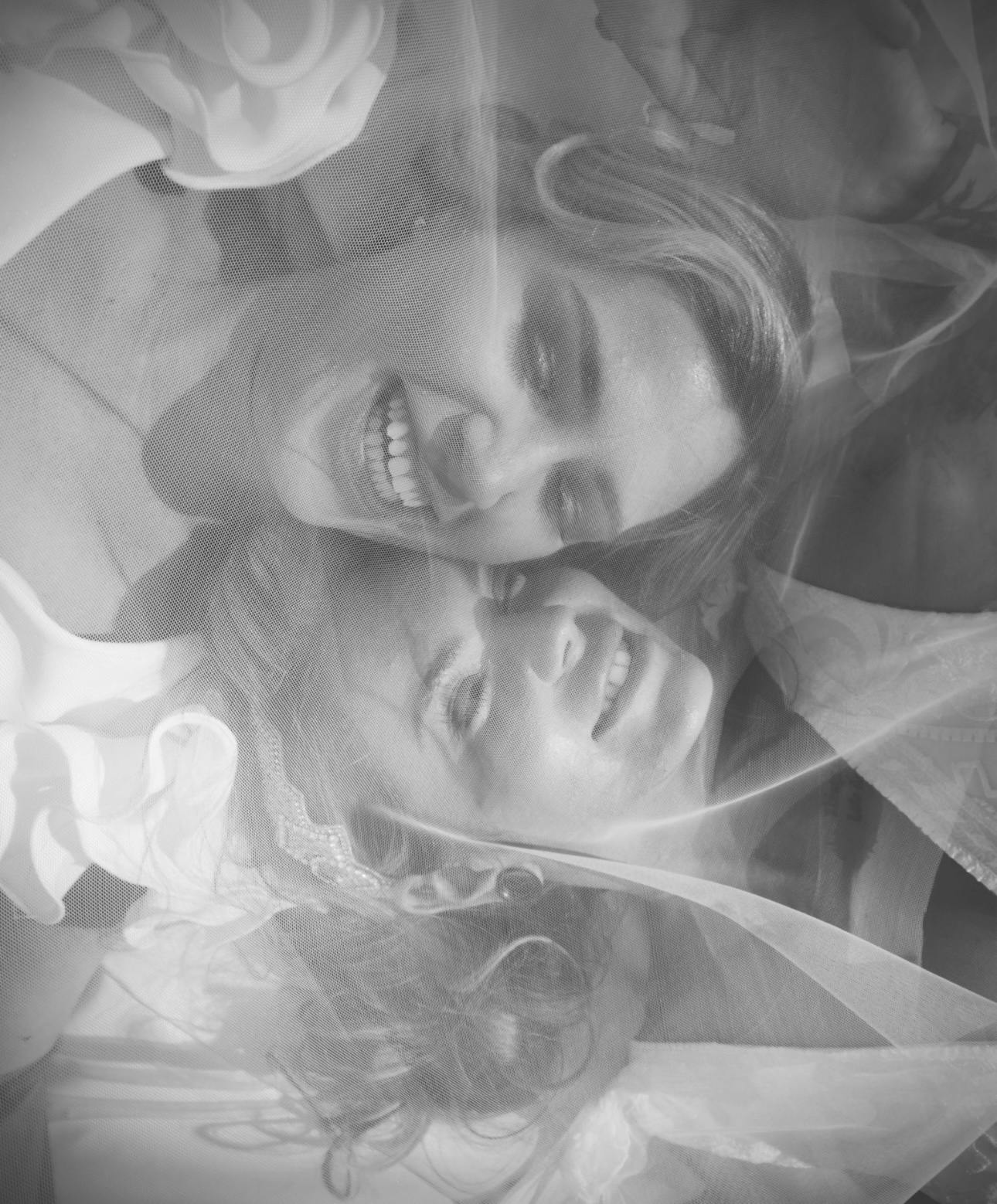 We look forward to an even safer and more accepting future for LGBTQ+ couples and we will certainly do our best to adhere to their wedding day requirements and ensure their wedding journey is comfortable and smooth running.
If any of our couples, families or followers have any questions about this blog or future weddings with us, please don't hesitate to get in touch at weddings@cdc.events
Happy Pride!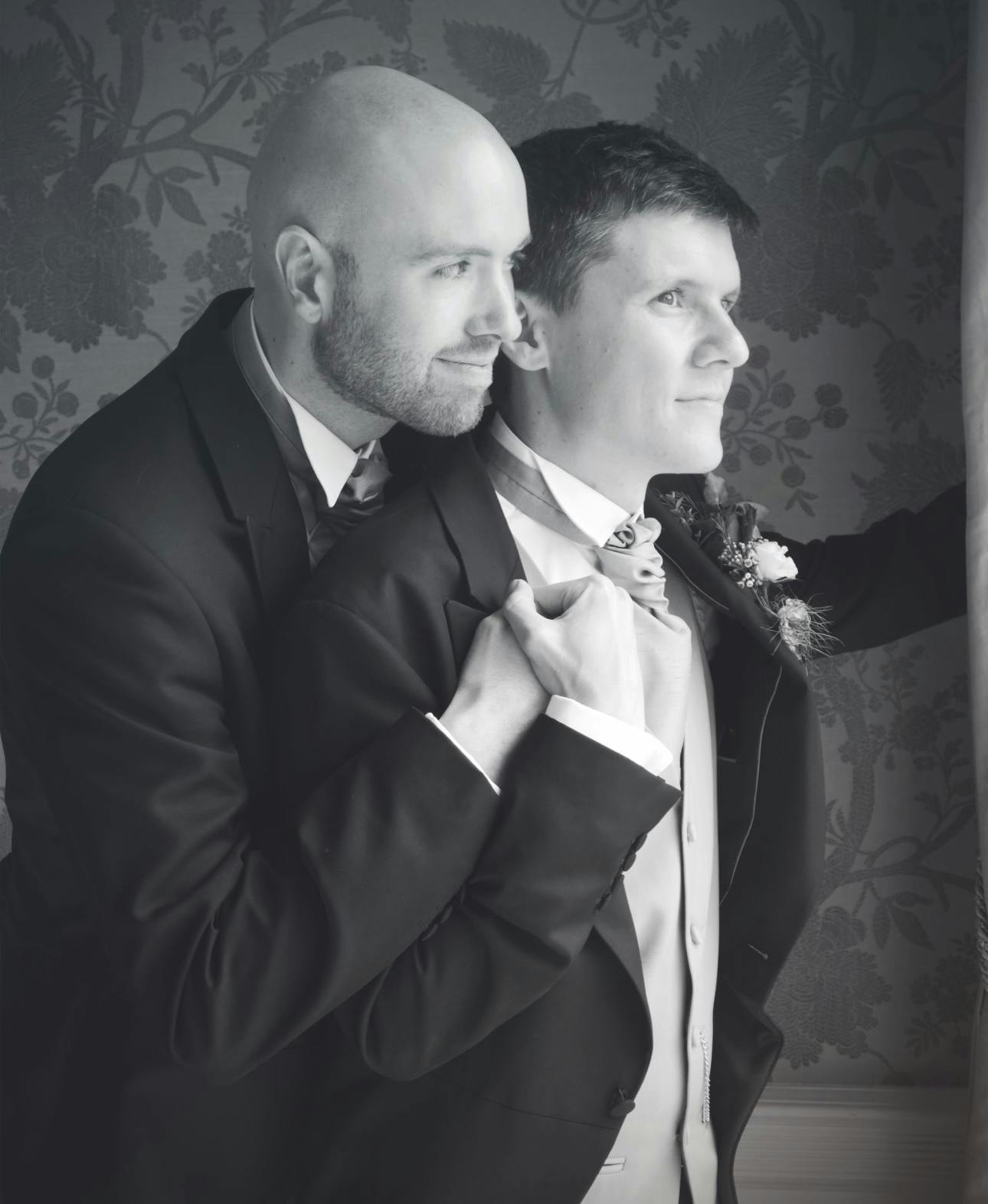 Photos captured by Amy Murphy Photography and Laura Williams Photography
Return to all posts