WHAT'S ON TREND FOR 2019 WEDDINGS?
Looking ahead to next year's wedding trends can be really helpful when it comes to planning your special day, no matter if you want something more traditional or want to stand out from the crowd. From bringing the outside in to eco-friendly touches, here are some of our favourite trends to watch out for in 2019.
GRAZING AND SHARING
A fun and informal way to thrill your guests and make sure their taste buds are well satisfied! 2019 is the year of grazing. Whether it is Italian Antipasti for starter, family-style sharing boards on the tables for everyone to dig into, followed by Mexican Taco Station or Smoked Pulled Pork Rolls with Pickles and Slaw for an evening pick-me-up, lots of our 2019 couples are opting for this style of food. Sharing desserts and dessert stations are also a favourite for 2019 and offer a real 'wow factor' for the end of your meal by allowing guests to choose what they like (or try a bit of each!).


BANQUETING AND GREENERY
Bringing the outside in will be a key trend for 2019, with foliage making a big appearance. Some couples are opting to forgo flowers altogether in favour of palms, potted plants and succulents which work beautifully to warm-up a rustic space. We are also seeing a move away from round tables towards long, banquet tables which plays in with the trend of family-style sharing menus.

SIMPLE TAILORING
Inspired by this year's Royal Wedding, 2019 will see brides opting for more simple, timeless wedding dresses. Think sleek lines, minimal embellishment and flattering shapes. Our favourite thing about this style is that it can be dressed up or down depending on your individual style. For grooms, we are seeing a move away from the more casual attire of recent years towards a smart, tailored three-piece suit. You can have fun with mixing textures and patterns too if you prefer something a bit more flamboyant!

PERSONALISATION
2019 is all about letting your personality shine through! We will see more personalisation throughout the wedding, from the first bespoke invitation to the final thank you card. Expect to see custom-made logos and signage, favours with a personal story, DIY photobooths and pop-up bars with couple's choice cocktails on the menu!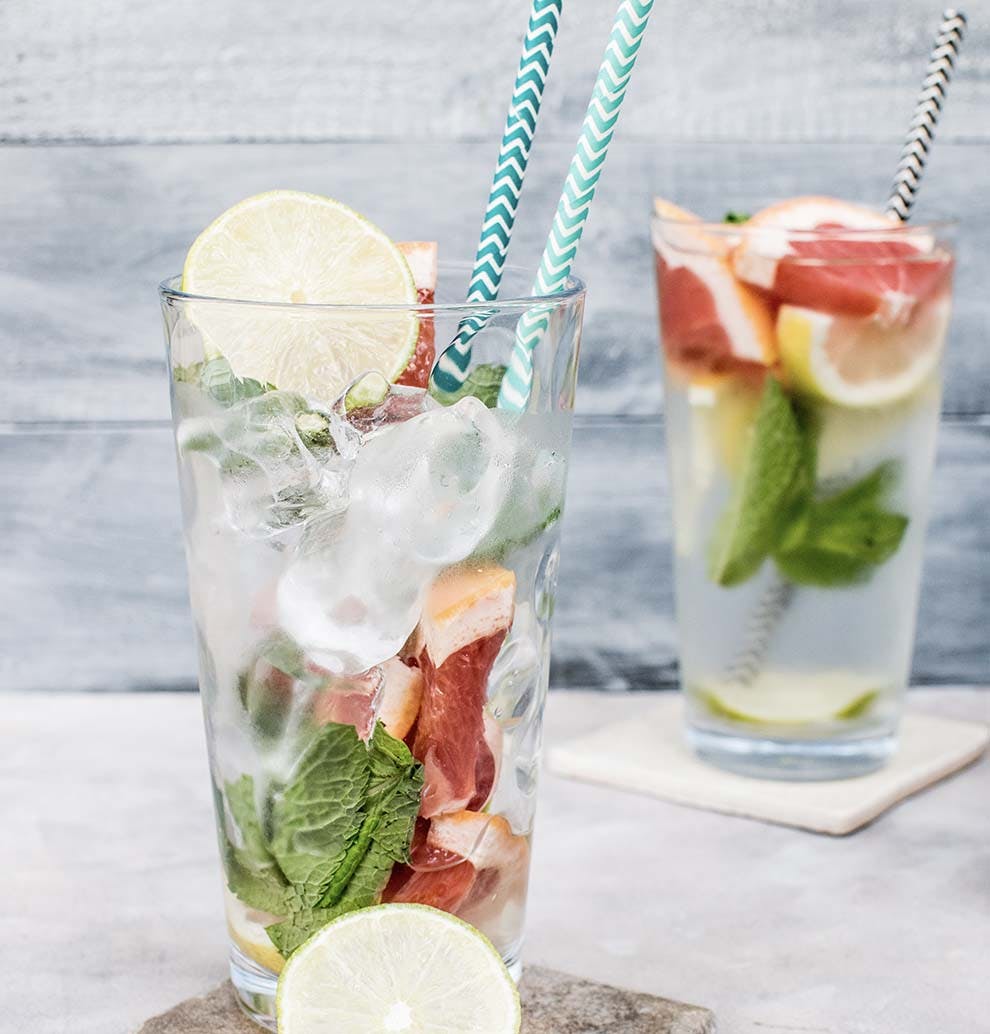 ECO-FRIENDLY
Lots of environmentally-conscious couples are incorporating eco-friendly touches into their weddings. We are big supporters of local business at CDC Weddings and it is lovely that so many of our couples share this ethos to help reduce their wedding's carbon footprint! As well as local and seasonal food produce, we are seeing couples opt for British-grown, foam-free flowers and ditching the plastic straws.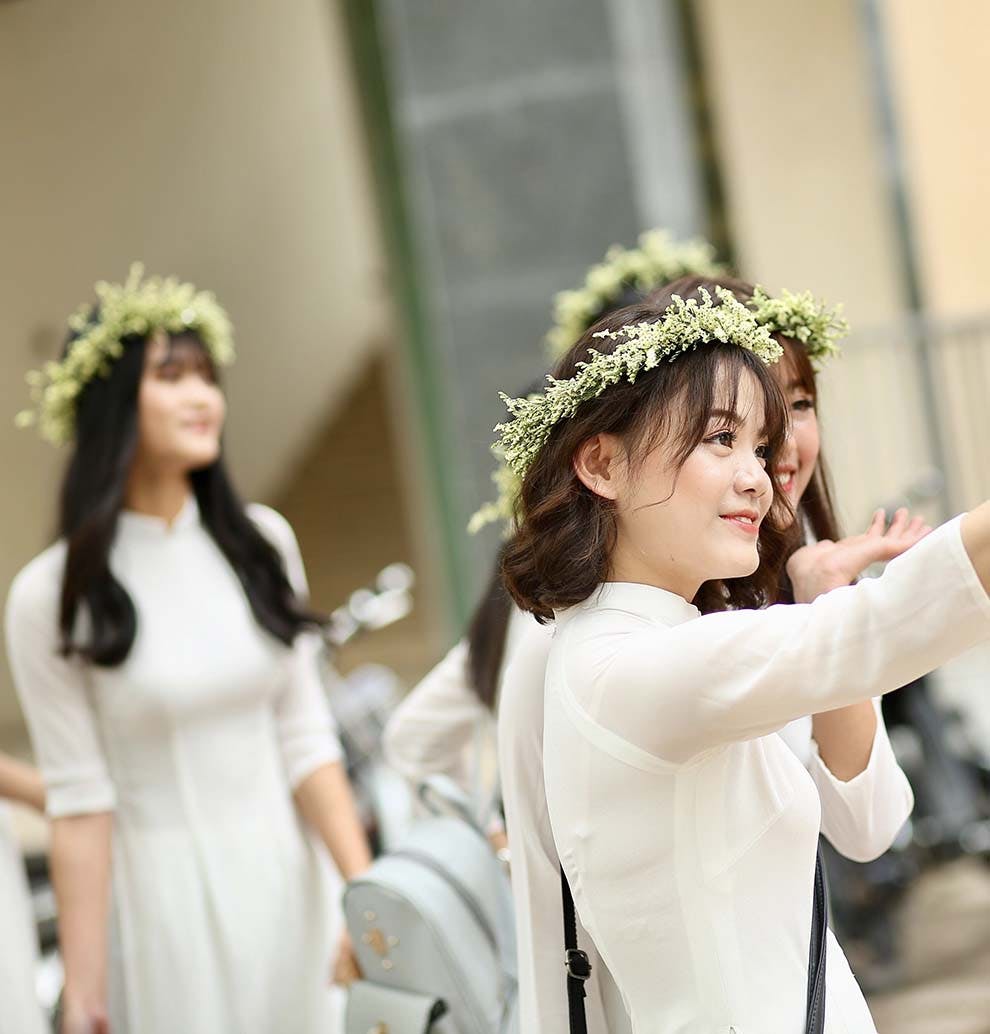 BREAKING THE MOLD
There will always be a special place in our hearts for traditional weddings, but we are loving the 2019 trend for being creative and doing things a bit differently! From bridesmaids dressed in white, and Bridesmen and Groomsgirls, to speeches before dinner, and brides stepping-up to the microphone, we love the idea of throwing out the rulebook and helping you make your day unique!
WE ARE HERE TO HELP!
If you love some of these ideas, but need our advice and expertise on how to bring them to life, get in touch with our wedding guru, Lauren, at lauren@cdc.events on 01223 874333. Lauren loves nothing more than talking all things wedding with you, and can help with all of your planning from stationery to flowers, catering to styling!
Return to all posts