Services
Funerals
We understand how stressful it can be to organise a funeral. Our discreet and professional team support you by finding a venue and advising on menu options. We are here to give you peace of mind and help make a difficult day a little easier.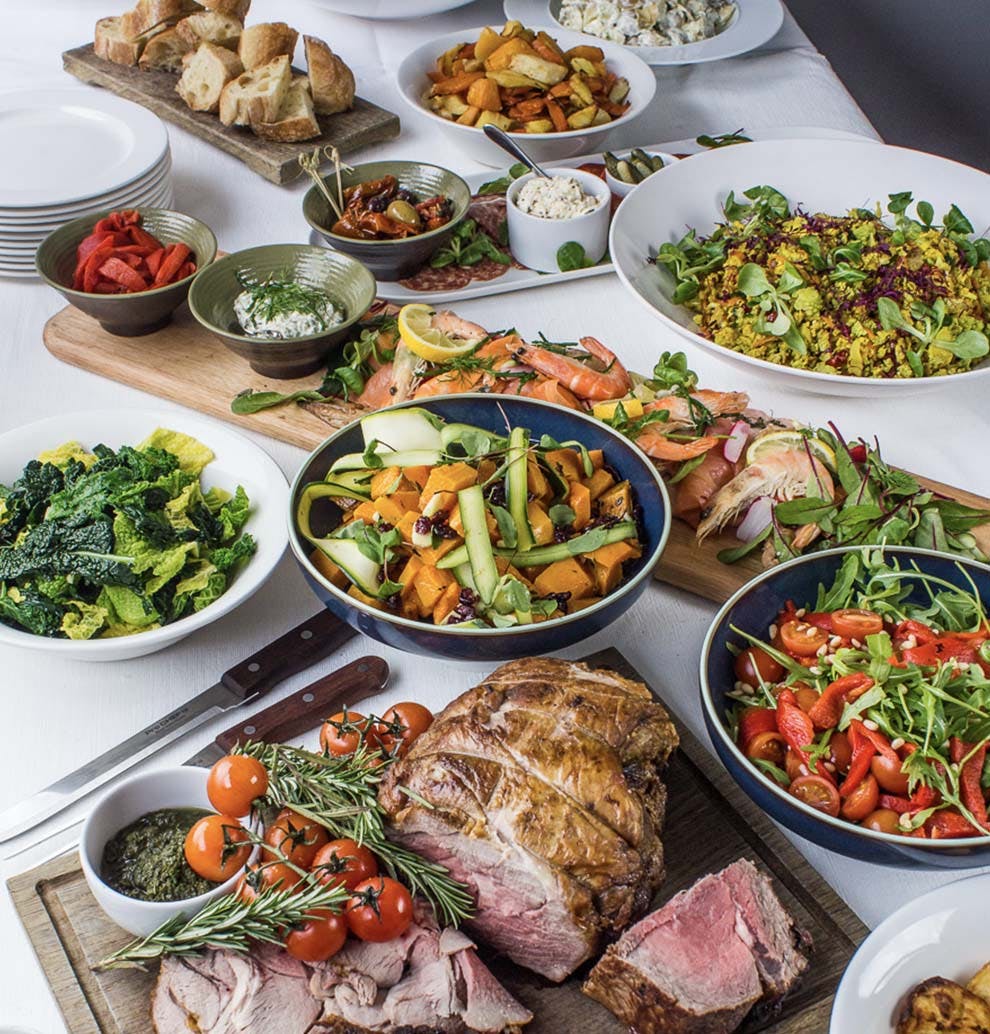 Catering
Our renowned food is sustainably sourced and freshly prepared on the day. We look after your guests as if they were our own and our highly trained, discreet and professional staff will ensure your funeral reception runs smoothly and efficiently. Our menus are carefully designed, and we offer different options for service to suit the occasion.
I would like to convey my sincere gratitude to all at CDC, who provided the fabulous spread of food for my mother's wake. The team were very sensitive to our requirements throughout the planning process and the staff on the day were very efficient, professional and polite. 
The food was beautifully prepared and presented. Thank you CDC, you took away a lot of the stresses of the day.
Jo Lyndsey-Halls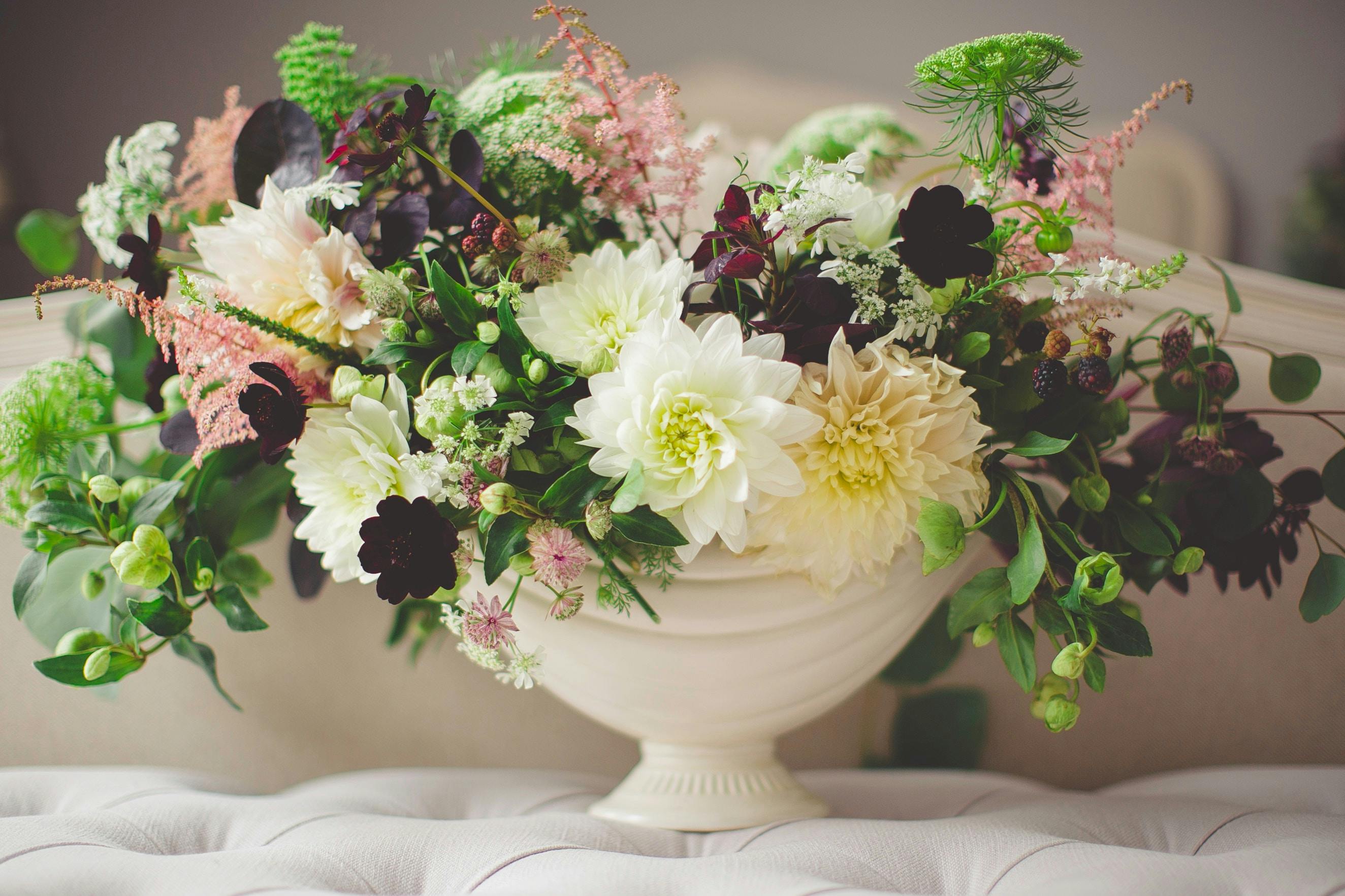 Floristry and printing
We can ease any unnecessary worry when it comes to arranging funeral flowers. We work with many expert florists to help you with choose the right flowers from traditional wreaths to bespoke tributes. We can also design and print a fitting heartfelt order of service which will be treasured by guests, working quickly and efficiently. We will liaise with the funeral director on your behalf to arrange when and where flowers and printed items need to be delivered.
Venue sourcing
Our experienced team will find the right venue for your funeral reception, taking into account the number of guests you anticipate, any special requirements and the need for accommodation should you have guests travelling from further afield. We can also arrange gazebos or marquees if you would prefer to hold the reception at a private home and need a little extra space.