Services
Meal Kits & Hot Food Delivery
Flexibility is the key word in this fast changing environment. We have developed and created new dining concepts that allow you to have good quality, fresh food in your home or office. We now offer Meal Kits to cook at home and Hot Food Delivery for your office. We can also create bespoke menus to suit you. Please contact us to discuss your requirement.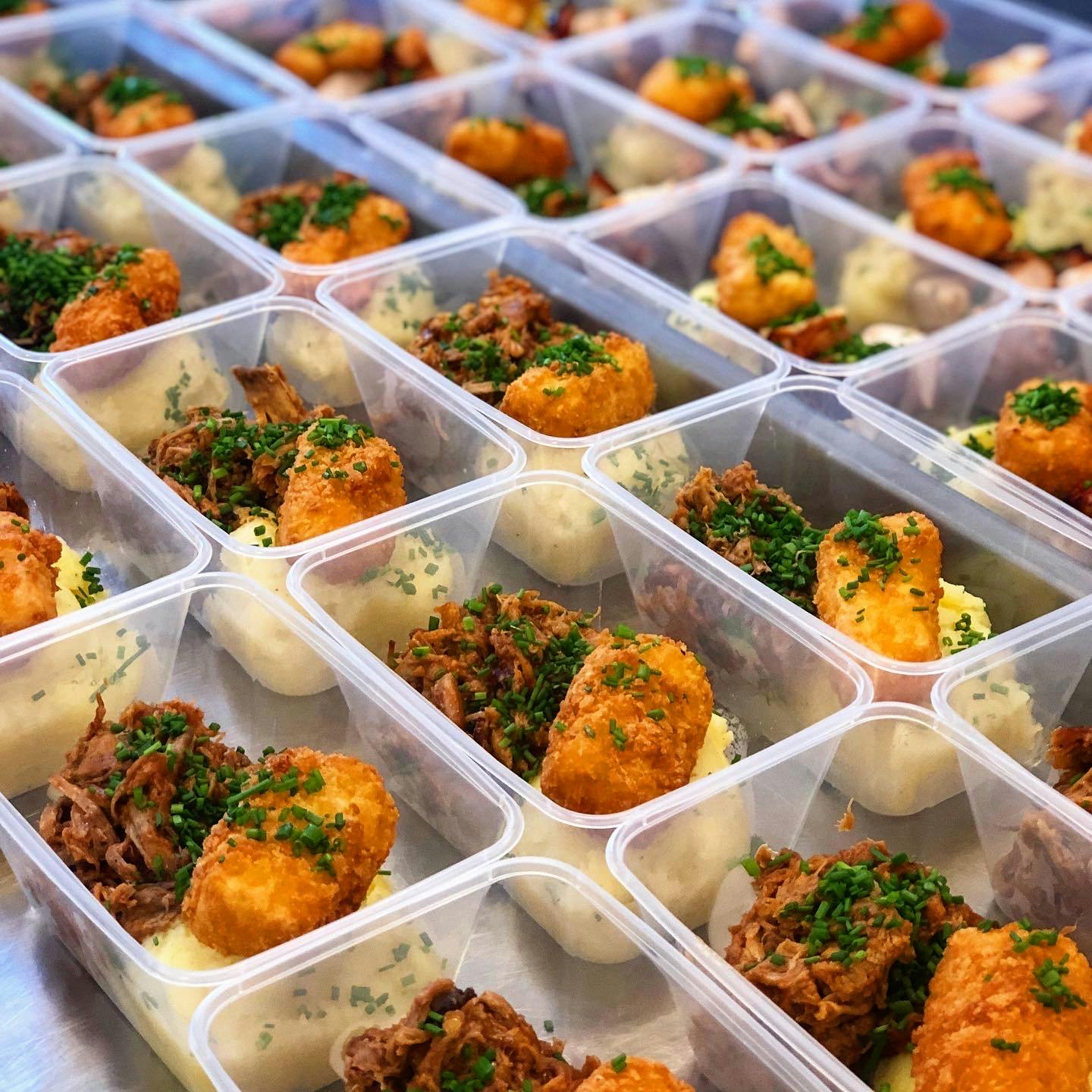 Hot Food Delivery
With Covid becoming an ingrained part of our lives, flexible and fresh meal options for your office or workplace are a great solution for the fast changing situation. We deliver to a pre-agreed time in Covid safe individual packaging made from biodegradable materials. Meals come with cutlery and a napkin. Contact us to order or request a free sample.
Thanks so much for our lunch delivery, it was delicious and I think a staff favourite! Lots of people said it was their favourite lunch since being back in the office.
Beth - Featurespace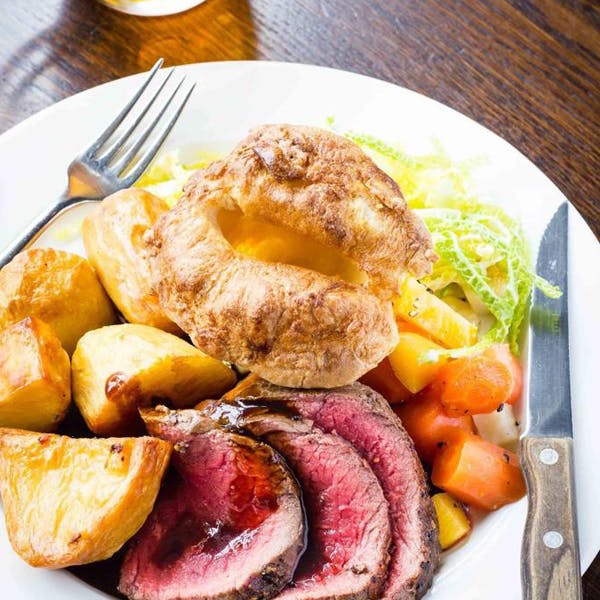 Meal Kits
Working alongside Cambscuisine we have created amazing 3 course meal kits, so that you can enjoy our food in your own home. Created early in the pandemic, the kit has been refined to be simple to cook and present. We have online tutorials by our Head Chef George to help you and our packs can be ordered through our online shop. To order a kit please visit: CDC Shop
Other Food Delivery
If you require a special meal with support from our Chef and Front of House team we are happy to talk through your requirement. We can supply catering and staff within the current Covid restrictions. Please contact us to discuss your event ideas in more detail.