Services
Food & Drink
"CDC started life as a caterer and we are very proud of our food. We take restaurant-quality dishes and bring them to the event table, be that a marquee in the middle of a field or the Grand Hall of a Grade II listed building. Our food is freshly prepared, sustainably sourced and presented with style."
Ben, Head Chef, CDC Events
From conferences to gala dinners to BBQs, our ethos is the same – to create inspiring menus from fresh, local ingredients that wow guests.
Informal dining
Our canapés are handmade by our experienced chefs on the day of an event and are a perfect option for a building opening or reception. Our mouth-watering pulled meats are a big hit with summer party guests and our bowl food is a fun and social way to serve guests something more substantial for a standing event.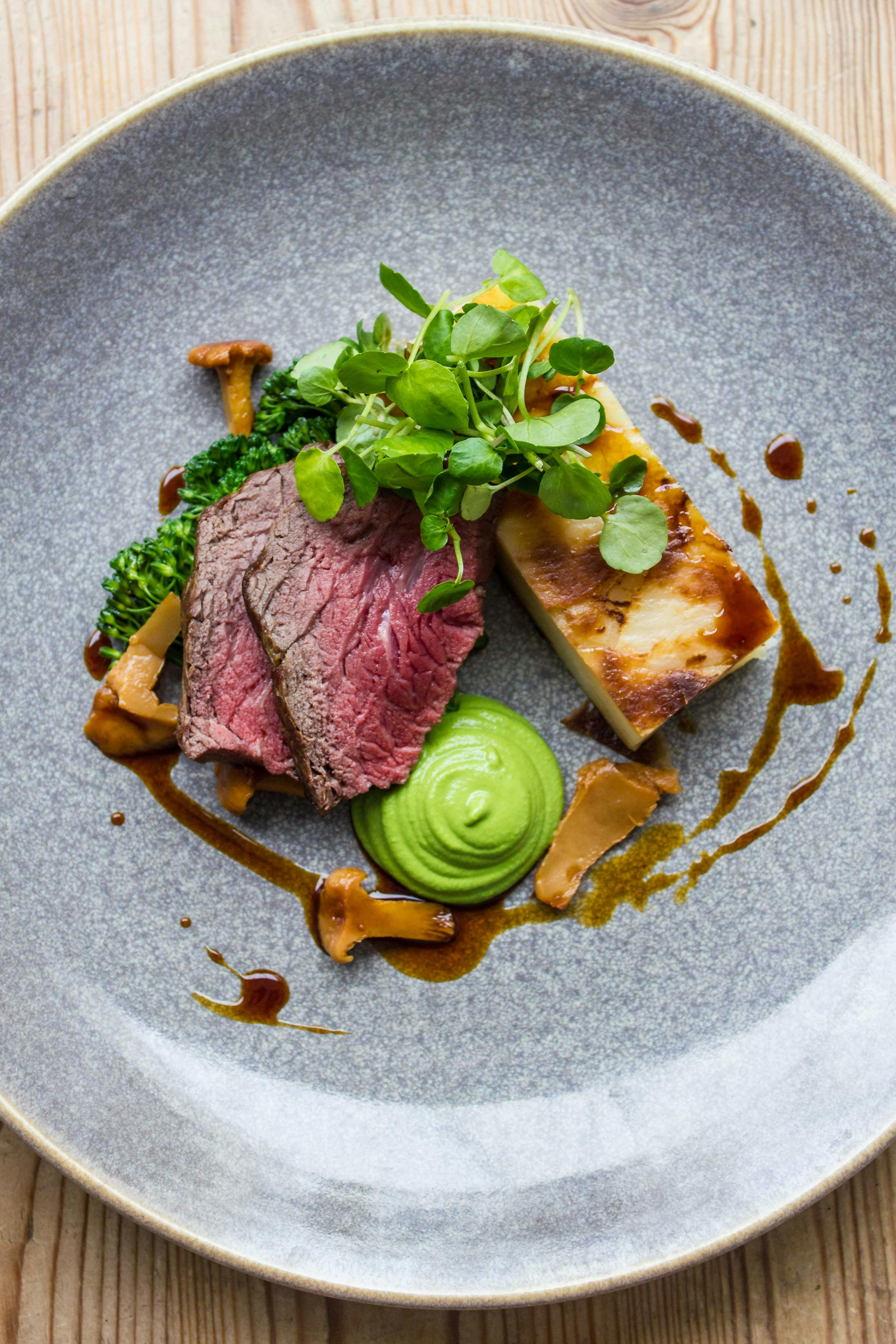 Formal Dining
We work with our clients to design the perfect menu, from something beautifully simple like a traditional 3 course meal, to something more diverse like a five course gala menu with amuse-bouche and palette cleansers.
EXAMPLE 3 COURSE MENU
Duck Parcel, Pickled Cabbage Slaw & Soy Dressing
Sweet Potato, Chilli & Spring Onion Parcel, Pickled Cabbage Slaw & Soy Dressing
-
Roast Sirloin, Truffle Mash, Savoy Cabbage, Pancetta, Pine Nuts, Baby Carrots, Red Wine Sauce
Pumpkin & Sage Risotto, Grilled Baby Leeks, Curry Oil
-
Baked Apple & Almond Tart, Rum & Raisin Syrup & Cinnamon Cream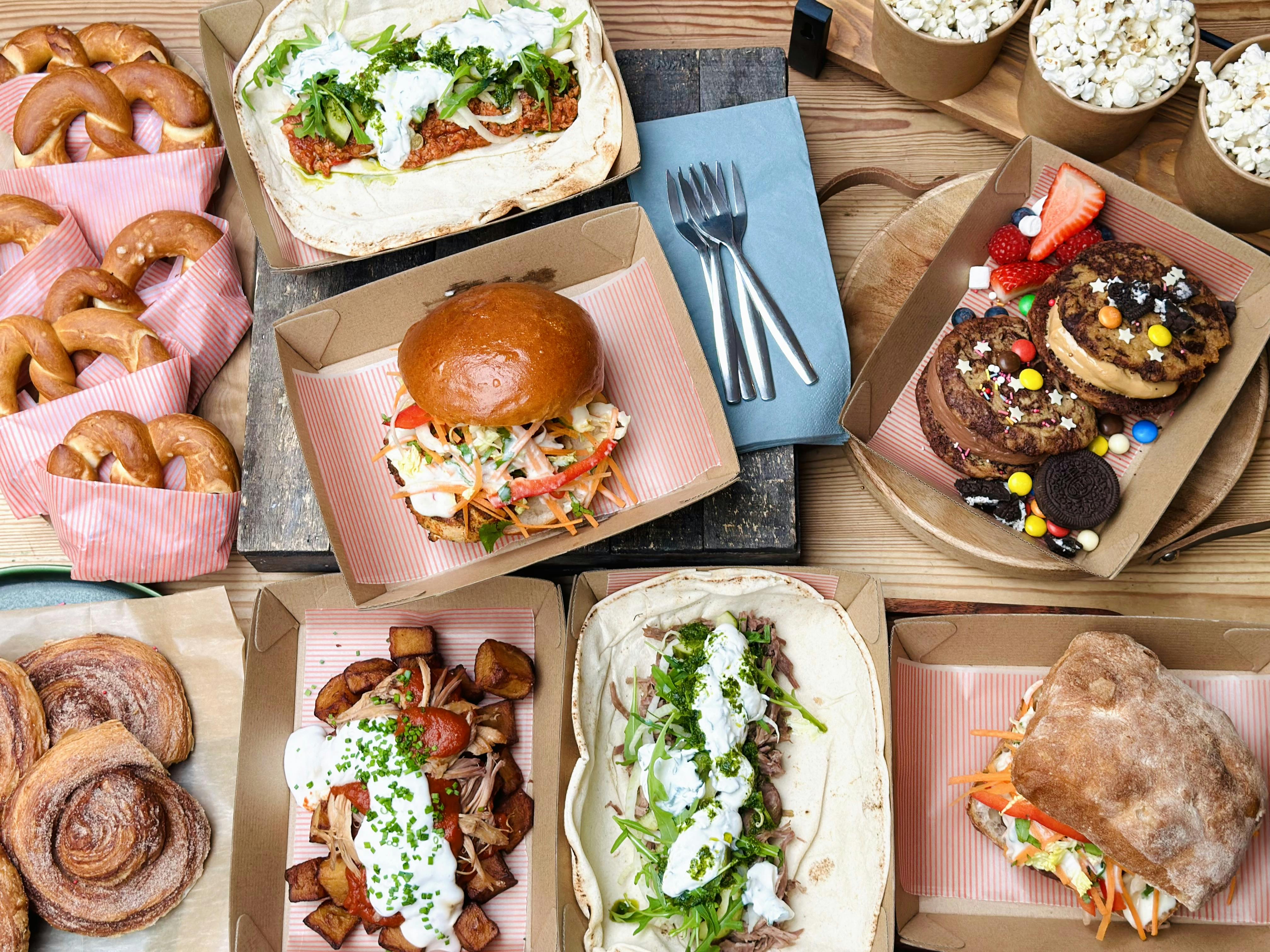 Summer Festival Menu
Designed for swift dispense from our styled food stalls, our quality street food is a must for your upcoming Summer event! From Chargrilled Cajun Chicken Burgers to Chimichurri Pulled Beef Khobez Flatbreads, Pulled Pork Patatas Bravas to sweet interactive stations featuring fun Cookie Cheesecake Sandwiches and Belgium Waffles. 
Vegetarian, dietary alternatives and children's portions are available.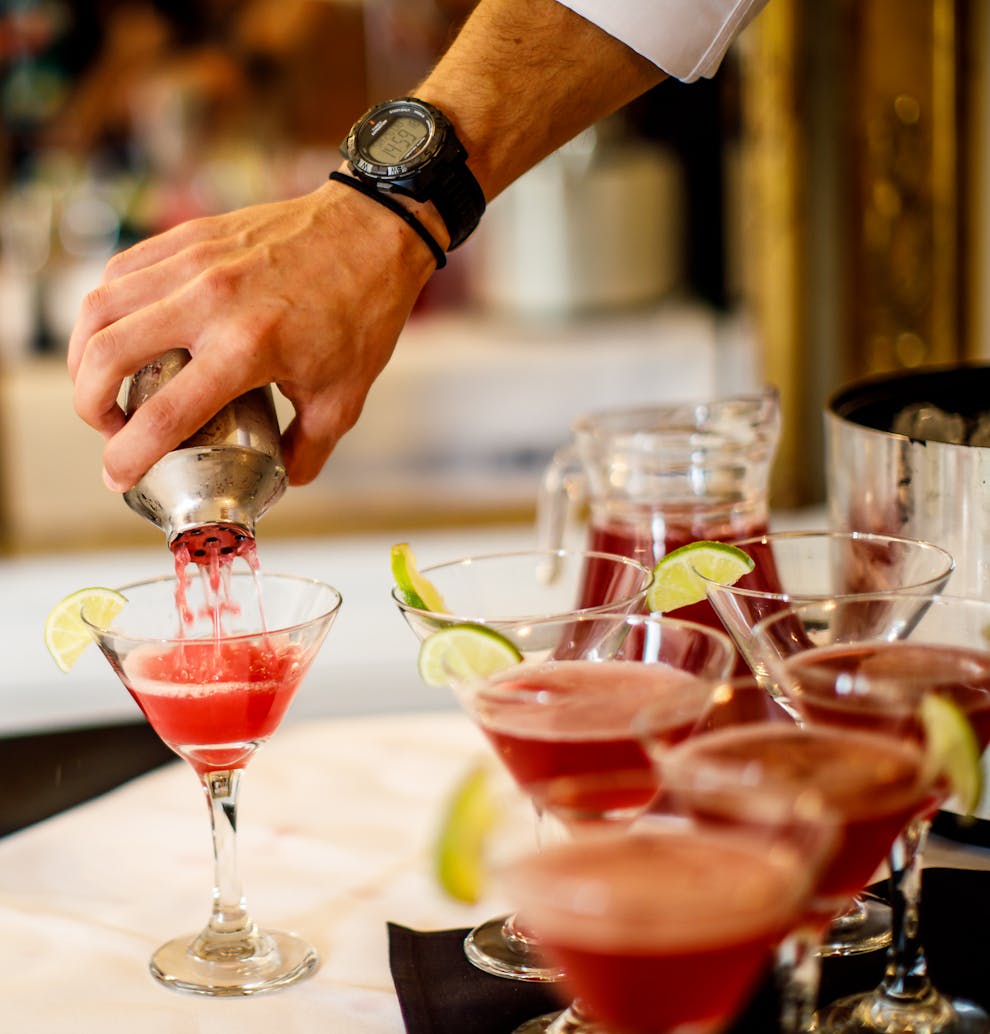 Drink
We work with some amazing local wine suppliers, breweries and gin distilleries to offer a range of drink options for receptions, dining and bars. We supply all of the glassware, staff and handling which can be complemented with a fully-styled pop-up bar or drinks cart.
Food Trucks
Cambridge Dining Company are also partnered up with renowned, local food trucks offering amazing fresh quality pizzas and burgers for your event.
Offering a theatrical and fun service to your evening, they will prepare, cook and serve their specialised cuisine straight from the truck! *T&C's apply.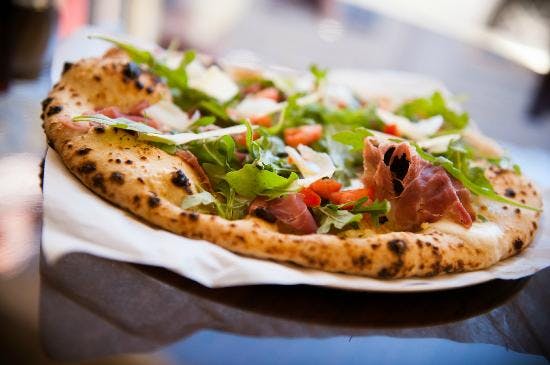 Fired Up Pizza
The finest Wood Fired Pizza's you've tried! Offering the highest quality, each Pizza is made with fresh homemade dough, Italian tomatoes, virgin olive oil and artisan meats and cheeses! Bringing Italy to you!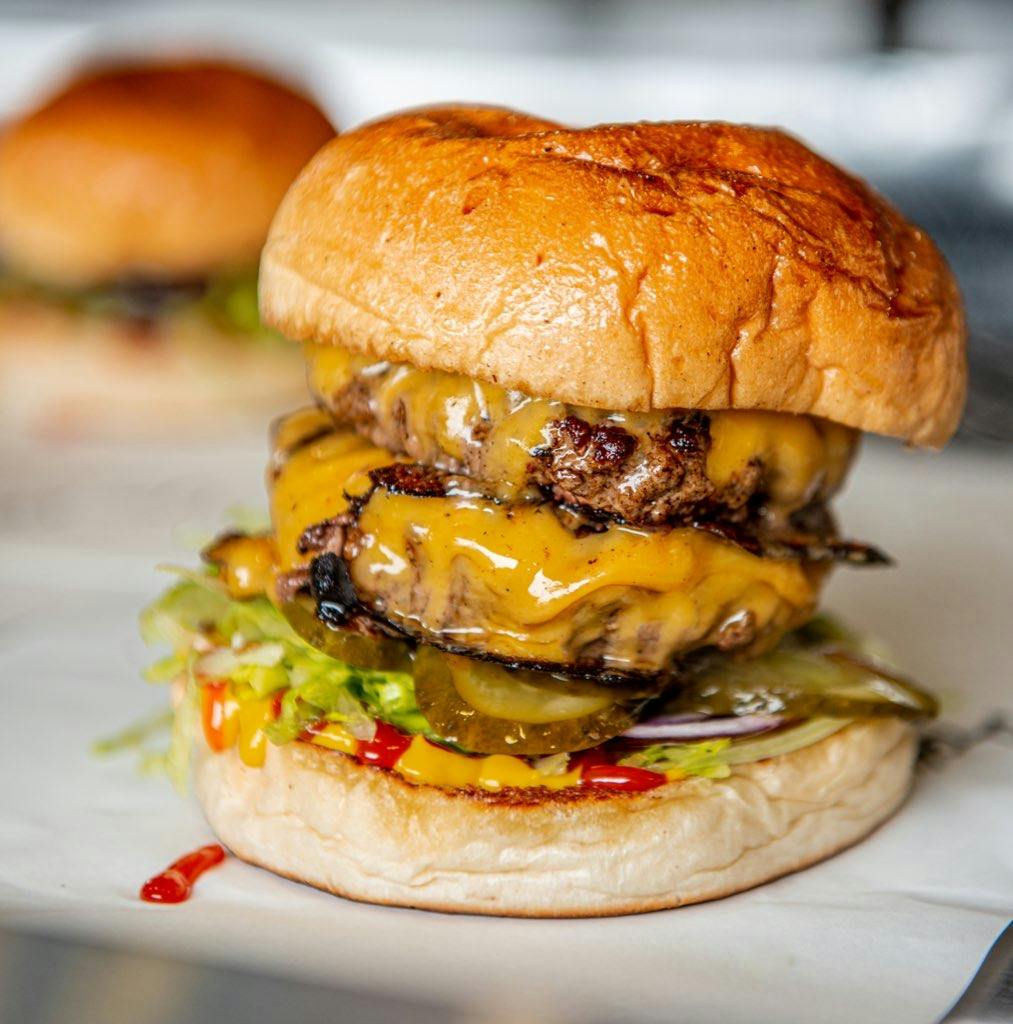 Steak & Honour Burgers
Juicy Burgers made with the finest local ingredients to tantalise your tastebuds! Each burger comes with a pasture fed Norfolk beef patty, grain culture milk bun and fresh toppings full of flavour.