Services
HYBRID EVENTS
"We help our clients create successful, creative and inclusive hybrid events" 
Simon, CDC Events
With Covid preventing large scale gatherings, hybrid events are becoming more and more popular. We have a proven track record in delivering large scale events that include both physical items such as meal kits, promotional material & props and combining them with custom built, interactive online portals. This gives the end user a fully interactive and include event experience.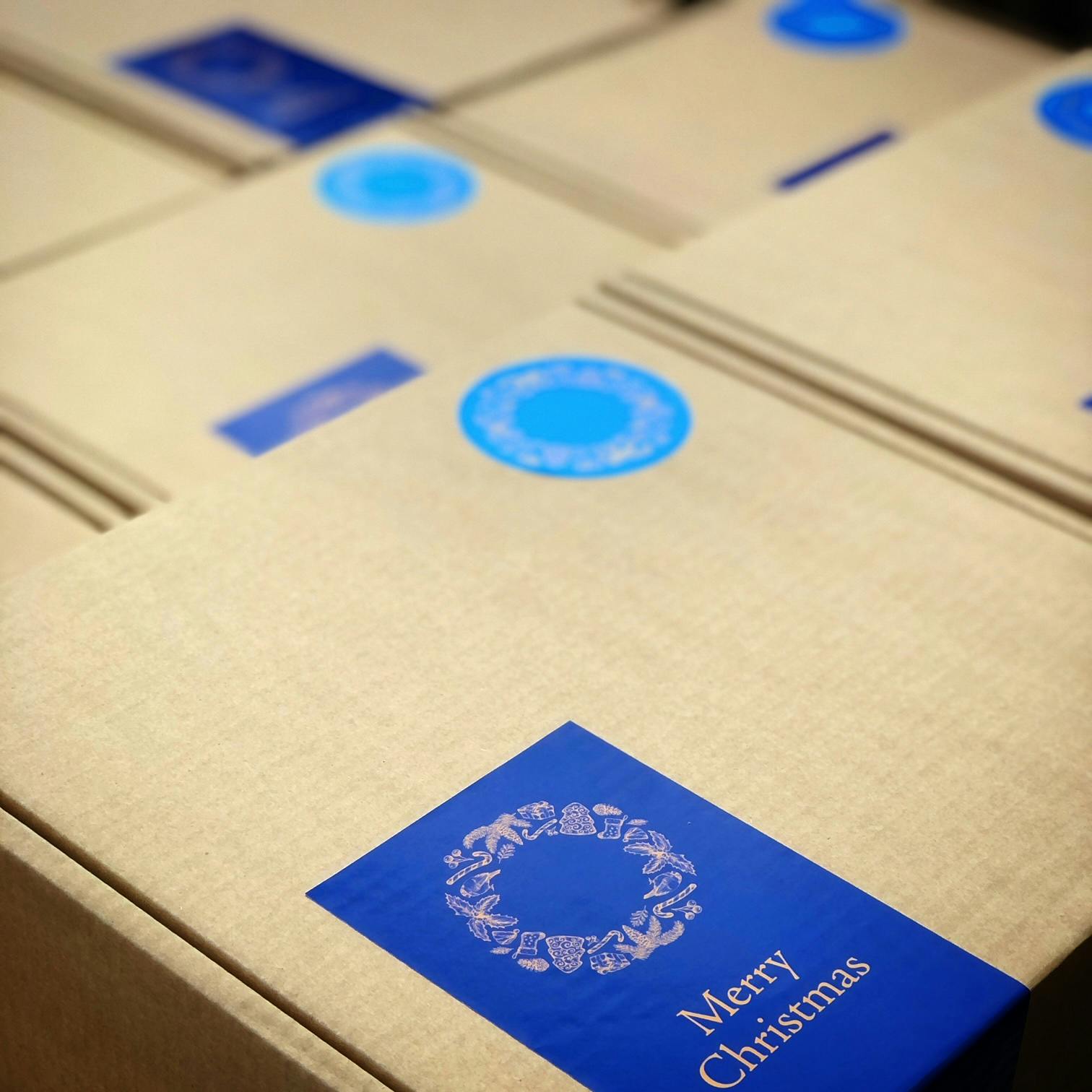 Items Delivered Direct, On Time, All Over the World
We have the ability to ship items directly to employees all over the world. Be it a complete 3 course meal kit with cooking instructions or deli board with meats, cheeses & olives, we pack and process orders in-house. Parcels are then labelled and couriered directly from our HQ by our global shipping partner. This end-to-end process ensures efficient delivery and food safety control.
Interactive Online Portals
To compliment our delivered kits we create a fully interactive, branded online portal. We can include speeches, chat facilities, private chat rooms, virtual photo booths, activities and entertainment that ties in with the delivered items.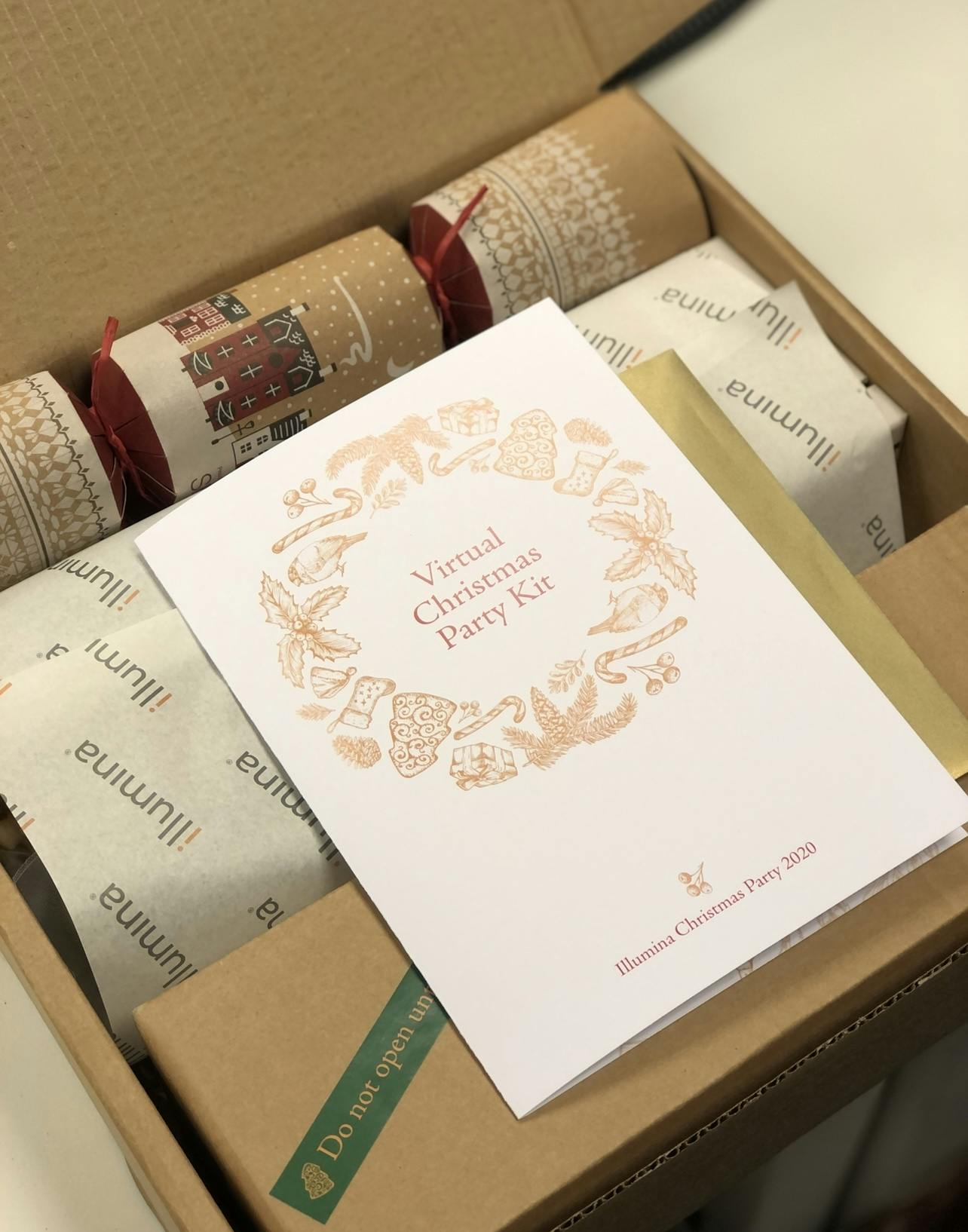 Interactive Meal Kits
Our fully interactive meal kits delivered to individuals homes for preparation create an excellent, fun and inclusive element to any hybrid event. The kits come with full cooking instructions, allergen information and can be customised to suit your requirement from 4 course feasts to simple 2 course team lunches.