Services
THE CAMBRIDGE COLLEGES
"We help our clients find the best Cambridge College to host their event." 
Anita Macdonald, CDC Events
Spanning an illustrious 800 year history, the Colleges that make up the University of Cambridge offer an impressive range of meeting space.  Whether it is a large multi day conference with high end audio-visual (AV) capabilities or a traditional, historic meeting room to network and brainstorm, there is a Cambridge College to suit every event.  But the Cambridge Colleges offer more than just fabulous meeting space, affiliated with revolutionary world changing alumni, the Cambridge Colleges offer an environment for inspiration – areas to inspire collaborative working, creativity and strategic thinking.  The Cambridge College collection will give delegates something to remember with fond memories for years to come.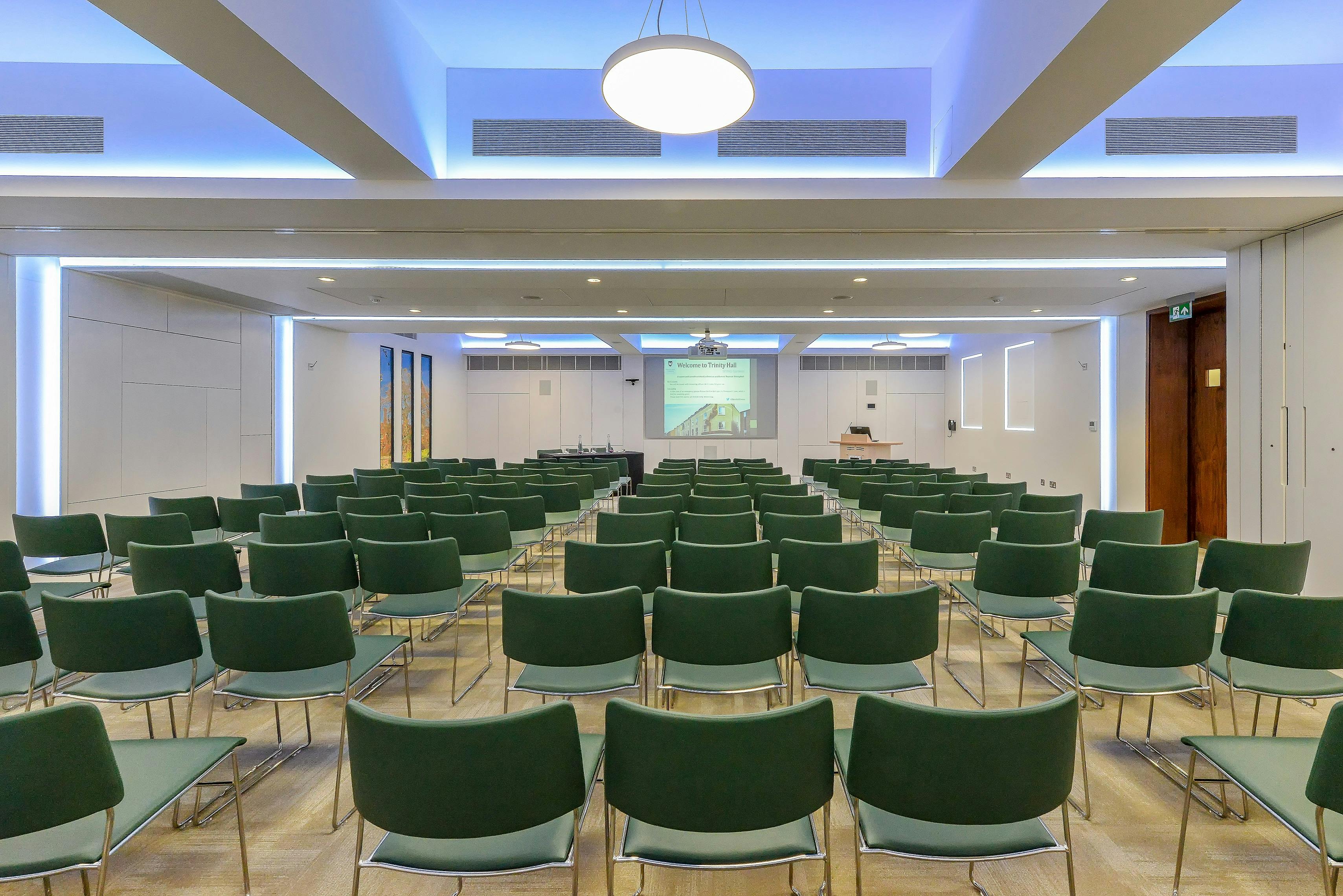 Meeting Space
In a mix of traditional and award winning architecture, the range of meeting space that the Cambridge Colleges offer is vast. From impressive large auditoria with top of the range audio-visual facilities as well as smaller steeped in history meeting rooms that can be used either as syndicate space for parallel sessions or for stand alone meetings, the Colleges have it all. They can provide fixed tiered seating, perfect for keynote lectures and large conferencing or large open flexible spaces which are ideal for collaborative work or exhibitions. Most also offer meeting space all year round.
Gardens and Other Outside Space
As well as a diverse range of conference rooms, the Cambridge Colleges also offer access to their enviable gardens - perfect for post-conference or pre-dinner drinks; some you are also allowed to walk on the hallowed grass!  They're also an area for delegates to take time out and reflect on a hard day's conferencing – an opportunity to calm the mind and simply enjoy just being outside.  For a truly unique experience, why not consider drinks on a rooftop terrace?  A superb way to see our amazing city from a different vantage point.  As well as stunning gardens, a selection of Colleges also have access to their own on campus sports fields – fabulous large open spaces that lend themselves well for team building and large scale events.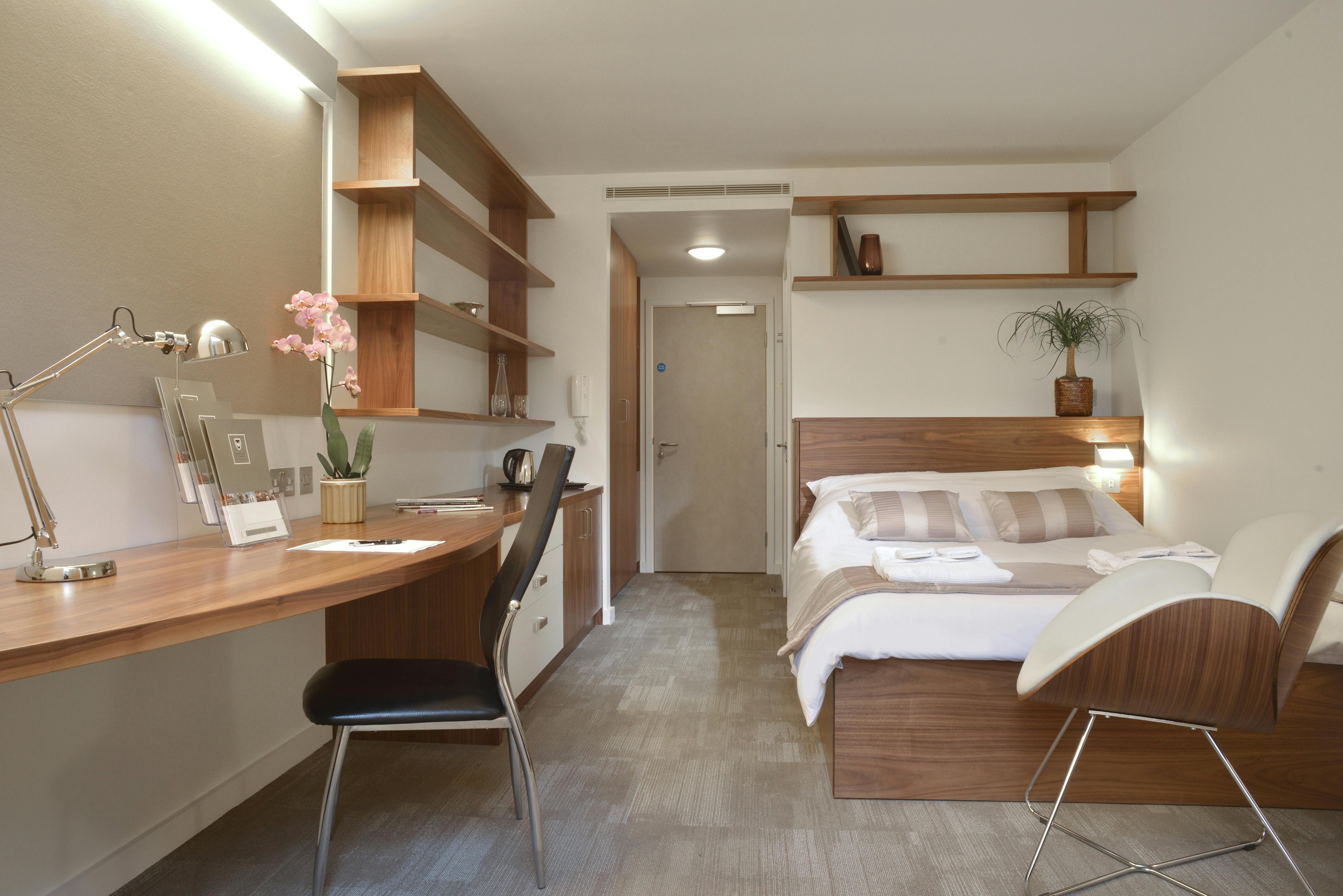 College Accommodation
During University vacation time, conference delegates can enjoy a true Cambridge experience by staying overnight in a College – a wonderful way to walk in the steps of the University's world renowned academics - past, present and future. Gone are the days of ubiquitous student rooms as the Colleges continue to improve their accommodation. With bedrooms more along the lines of 4* hotel standard, delegates can be sure of a comfortable and relaxed stay.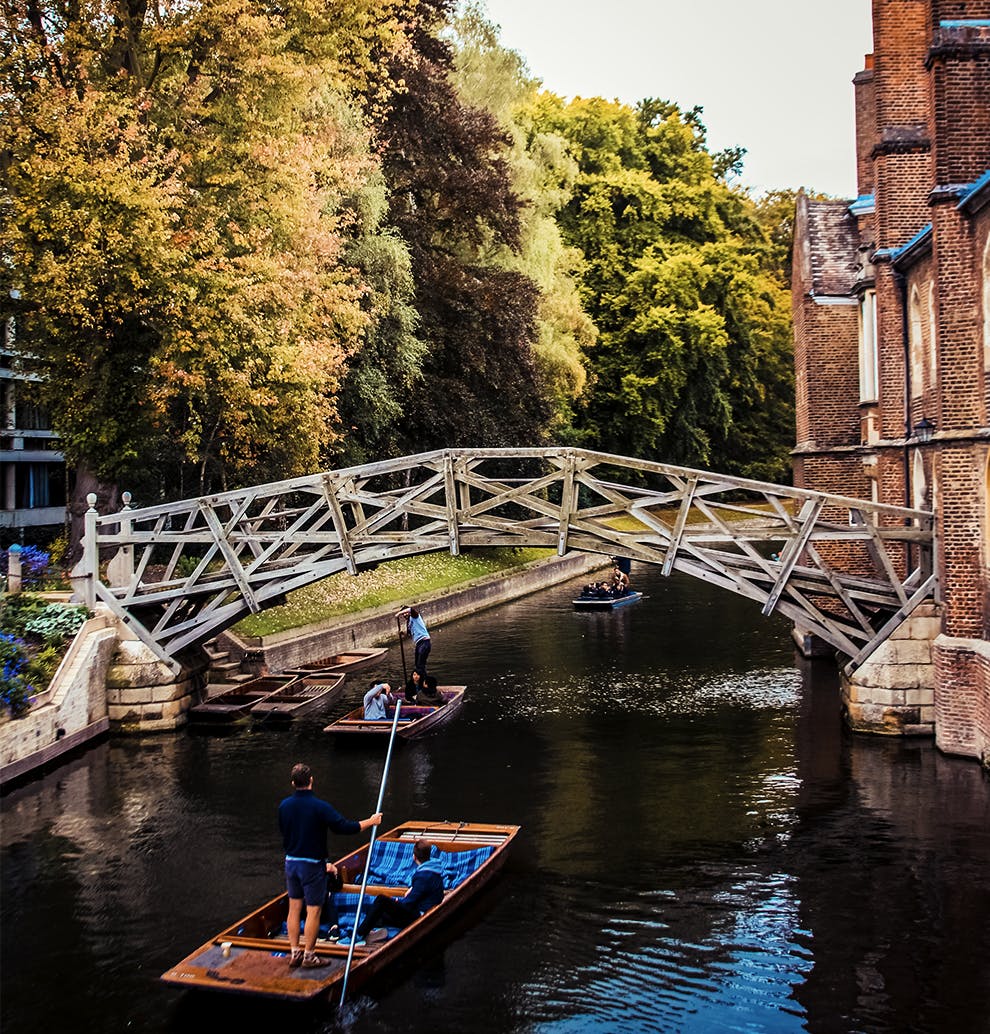 Using More Than One Cambridge College
Many conference delegates rarely get to explore the city where their conference is taking place as their time is usually very limited so why stick at using just one Cambridge College? With our knowledge of the city and the University and our experience in logistics and event management, we can help clients and their delegates enjoy a true Cambridge experience by for example, having a meeting in one College with dinner in another – a great way to explore the city and see more of our amazing Cambridge Colleges and wonderful city!
Social Get Together Ideas
In addition to helping clients find their perfect Cambridge College, we also offer creative ideas and solutions for the social element of a conference. As well as walking tours and punting, we listen to what our clients want from their social programme and suggest ways they can achieve this. All to ensure that delegates have a truly memorable time in Cambridge and provide a talking point for future conferences. Recent activities have included:
Gin Tasting: One client's event also included a competition between delegates where the winners had their winning gin specially made up, bottled and shipped out to them
Ely Boathouse: Ely Boathouse is where the Cambridge University men & women's Boat Clubs prepare for their races including the iconic Boat Race on the River Thames, London.  A tour is given around the Boathouse by a former rower or you can have your own rowing activity on the River Great Ouse – this will include meeting with the Boathouse's own coaches and students who will guide delegates through the training and equipment needed to launch onto the water
Fine dining and exclusive use of a Stately Home with a talk from the owner which can be themed to the objective of a conference
Tour around a Japanese Sake Brewery with tasting
Outdoor movie night with picnic hampers and blankets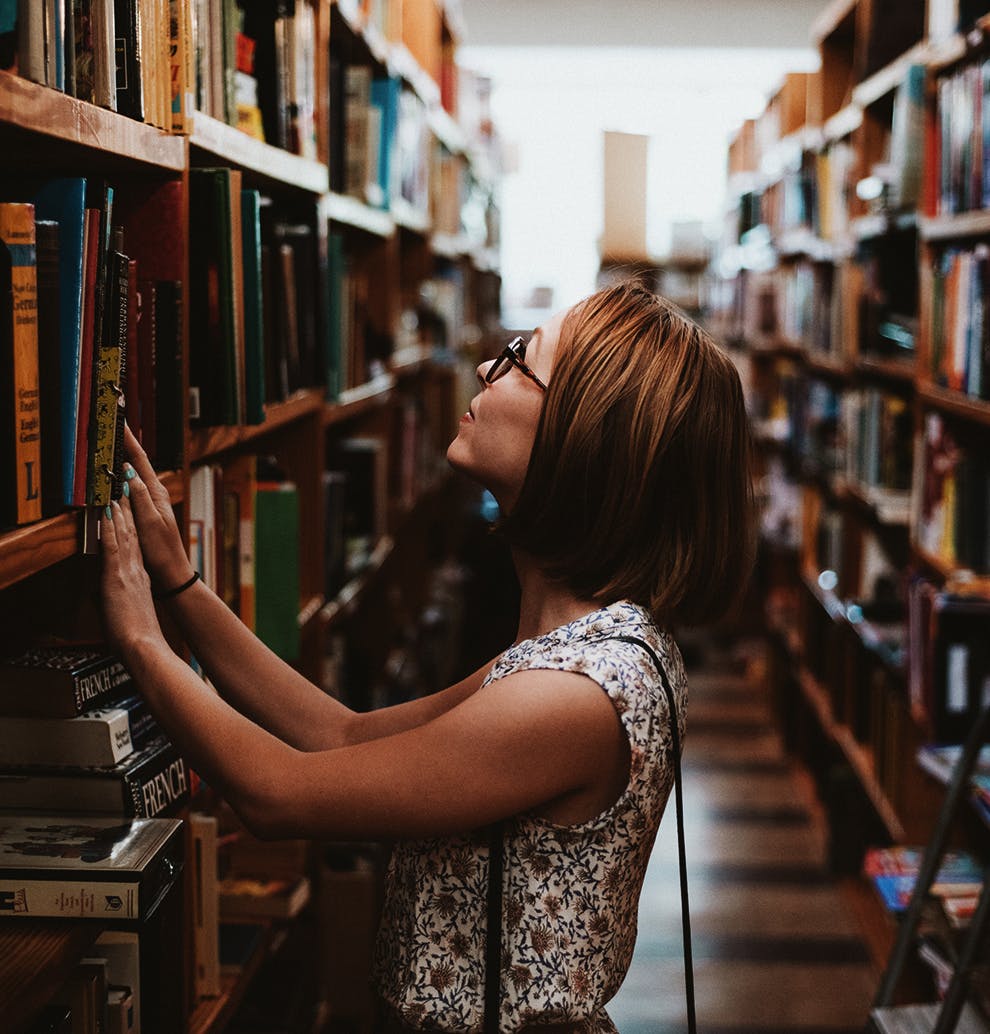 Corporate Social Responsibility (CSR)
By using a Cambridge College to host an event means that any revenue earned goes straight back into academia; helping to give all students the best possible environment to learn.