WHY HOST A COMPANY PARTY?
Hosting a company party can seem to offer no value to your company.  However, we disagree and have listed our reasons why we think they are important.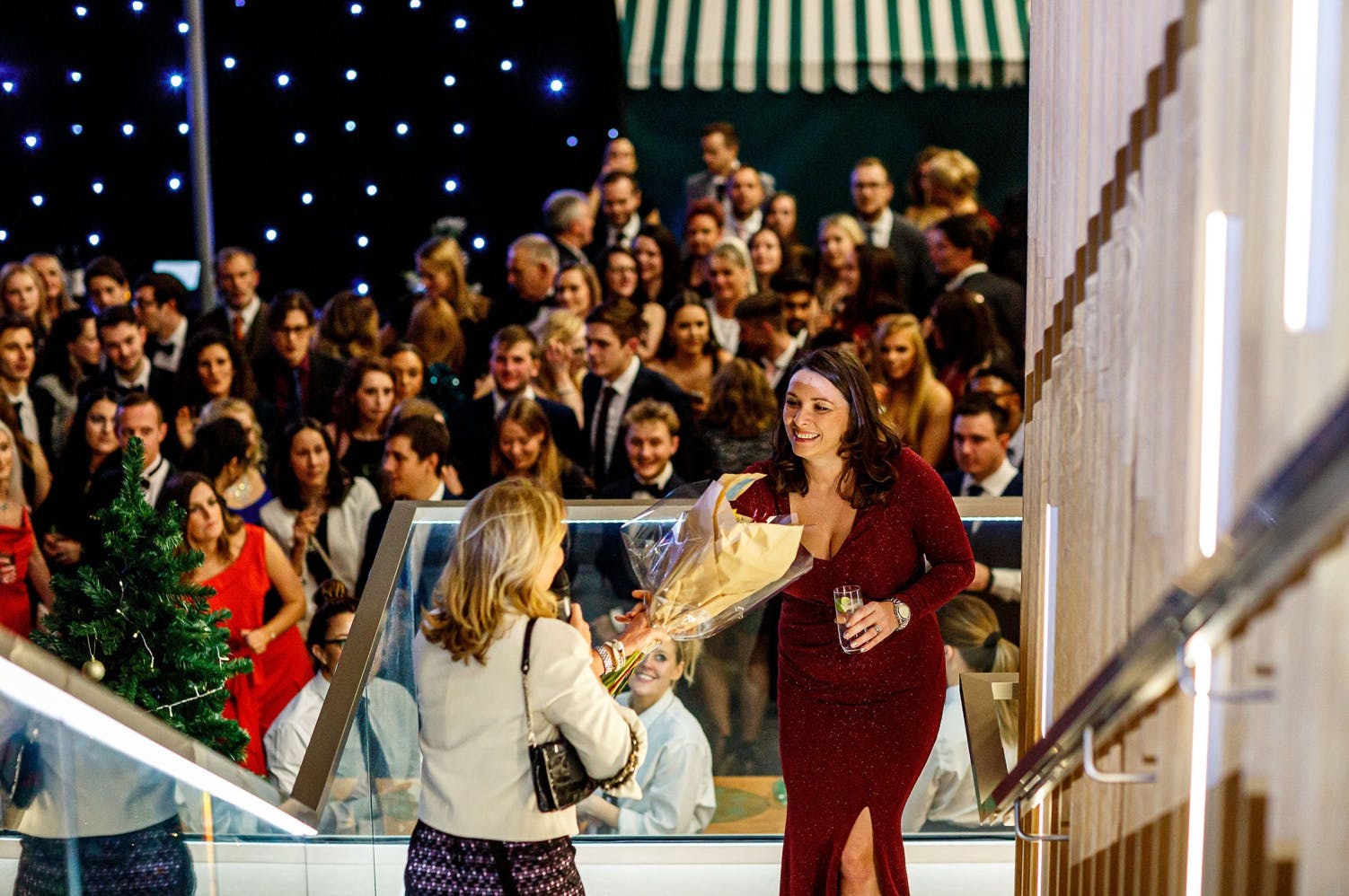 1. A company party is a great way to say thank you to your staff for all their effort and hard work.
2. Your staff are your greatest advocates.  If they feel looked after, it will reflect in the conversations they have with your clients.  Your staff will also relay their appreciation of your company to their friendship groups and peer network,; talking about what a great place your company is to work. This will make the process of attracting new staff much easier.
3. They are a great way to boost company morale and increase your existing staff satisfaction and retention.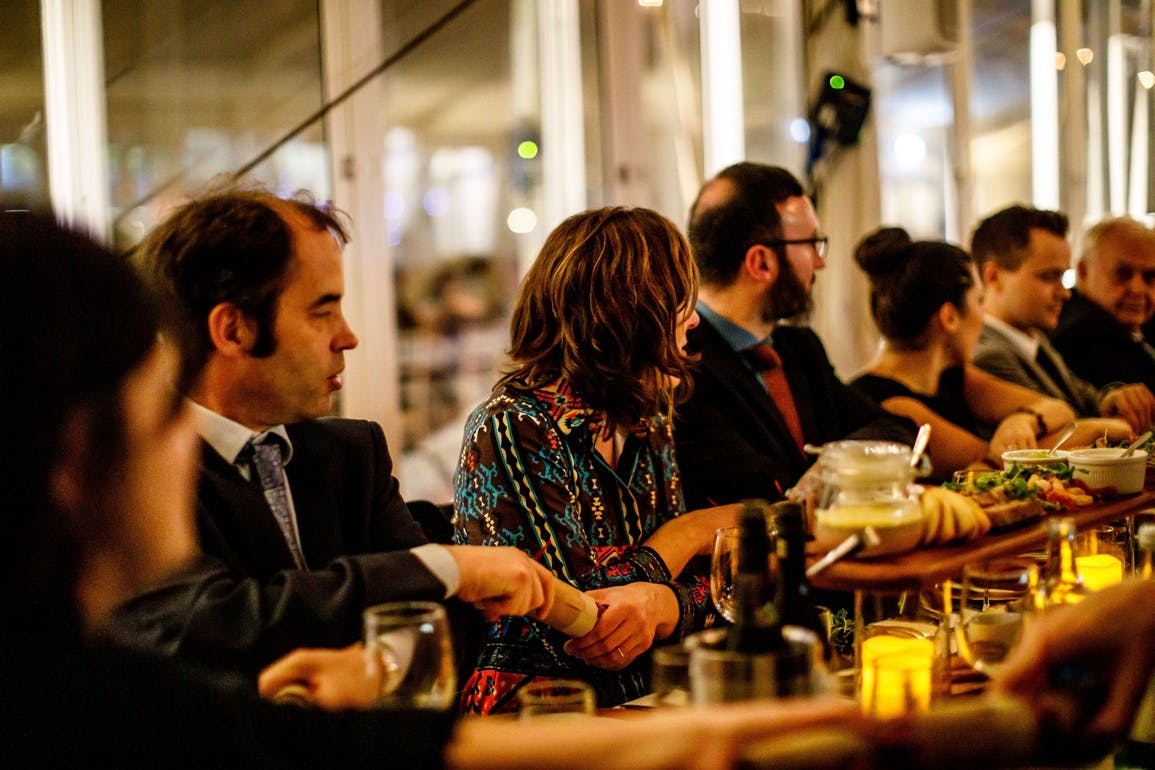 4. They are a great way to recap on your company values and demonstrate that teamwork is important to you.
5. They can reflect the leadership of your company as well as its culture and personality which in turn will help you attract new member of staff and retain your existing employees.
6. Company social events can help to bring teams together especially if you have multiple departments and locations.  Many organisations find that cohesive teams are more creative and productive.
7. They are a good way for your staff to get to know one another and for senior management to get to know their employees with lowered inhibitions.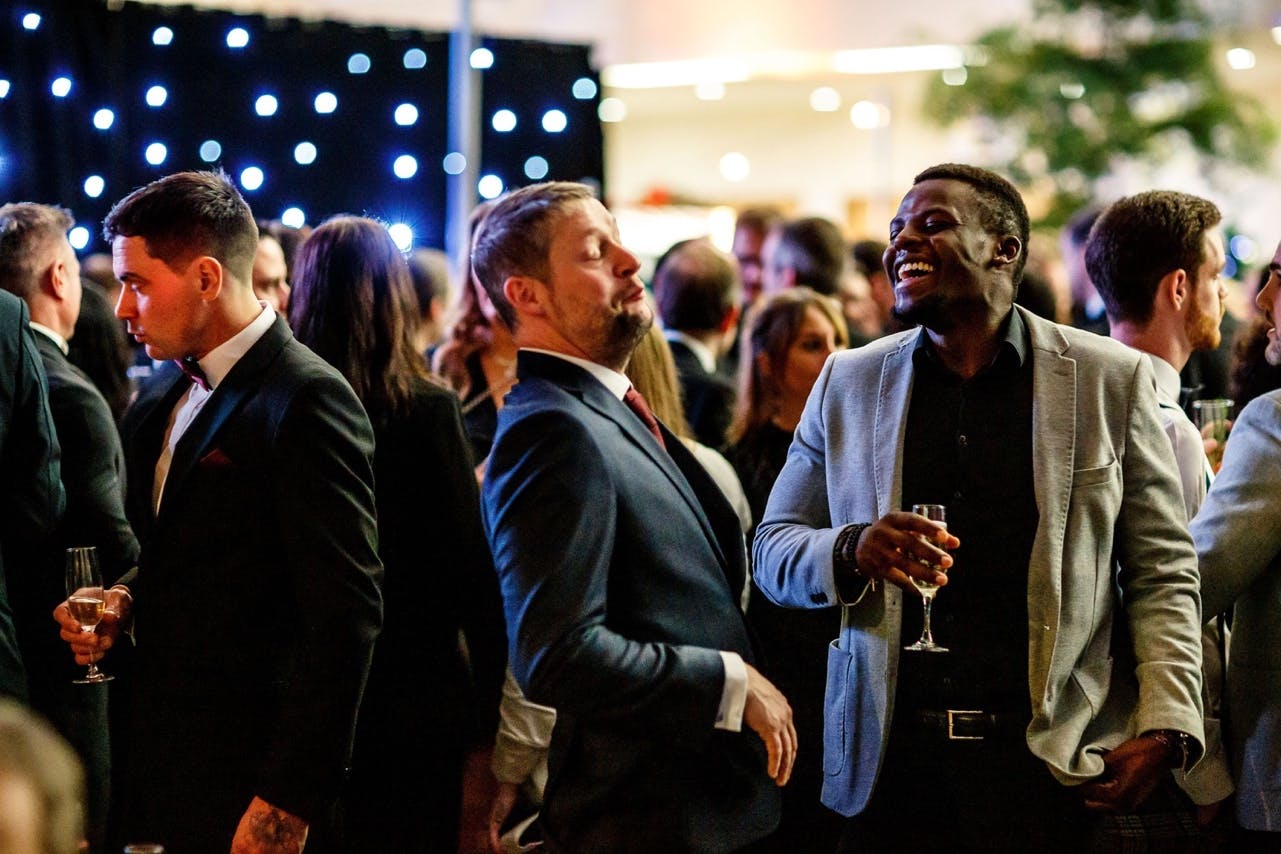 8. They give your staff the opportunity to down tools and blow off some steam. If you can use an external venue this will also help your employees feel even more valued especially as people, in general, tend to feel more relaxed outside of the office.
9. Company parties give great insight into how your staff feel about your organisation by creating opportunities to have informal, honest and open chats which may not occur within the workplace. They are a great way to find out what you can do to make your company an even more attractive organisation to work for.
10. If your staff feel looked after, it will show in their loyalty to your company and wanting to do their best for the organisation. Valued staff tend to go the 'extra mile' without complaint.

If you would like ideas on how and where to host your company party, get in touch with us for an informal chat. 
Don't forget to connect with us for more event insights.
Return to all posts