Qualcomm's Circus Themed Summer Party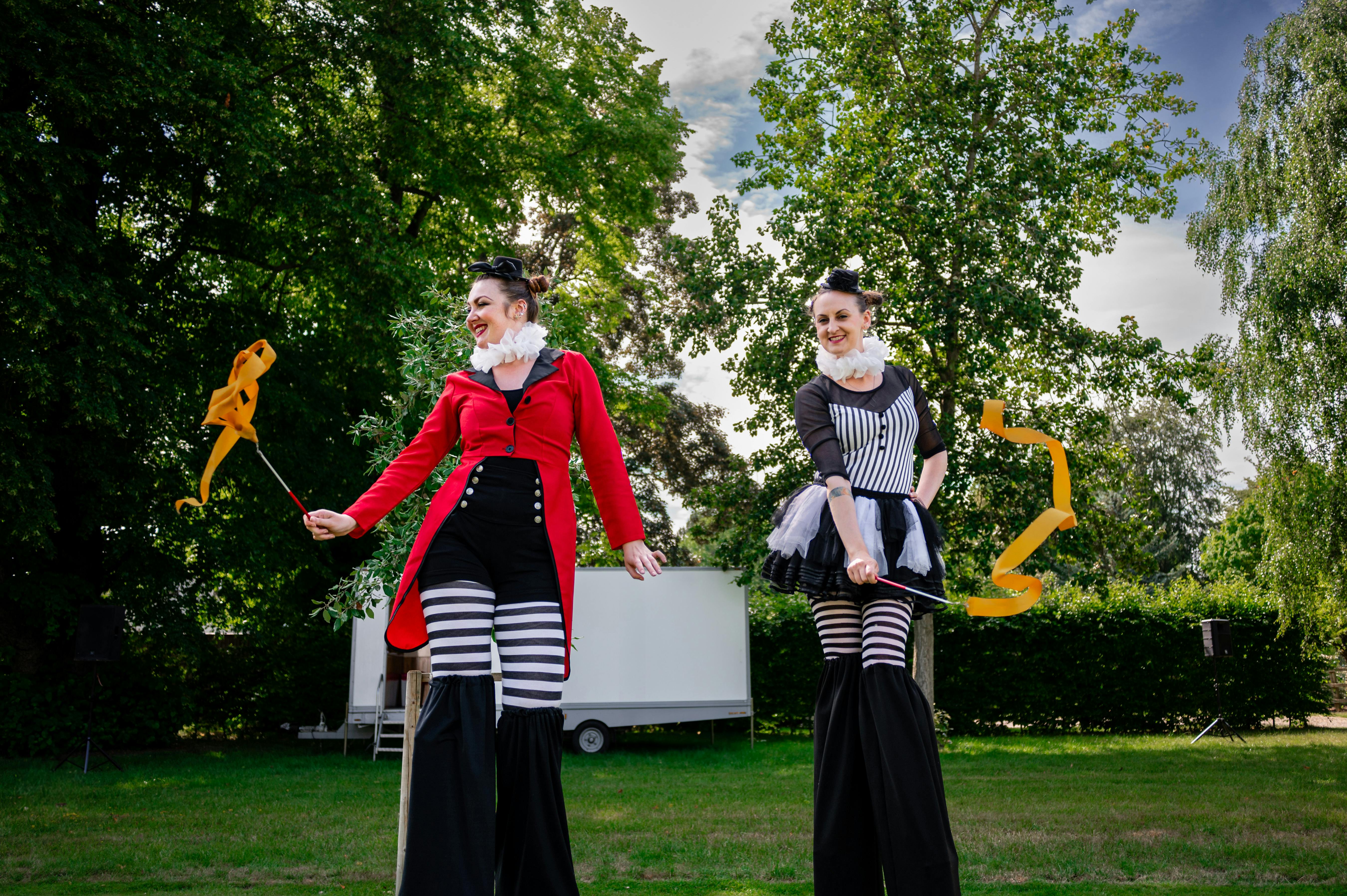 We catered for over 600 guests at our exciting Summer Party for Qualcomm at Chippenham Park! We registered all guests on arrival and provided company branded wristbands where they could pull off token tabs for their food and drink.
We welcomed families into the venue with a drinks reception, funky arrival snacks and roaming stilt walkers, all showcasing the fun circus theme.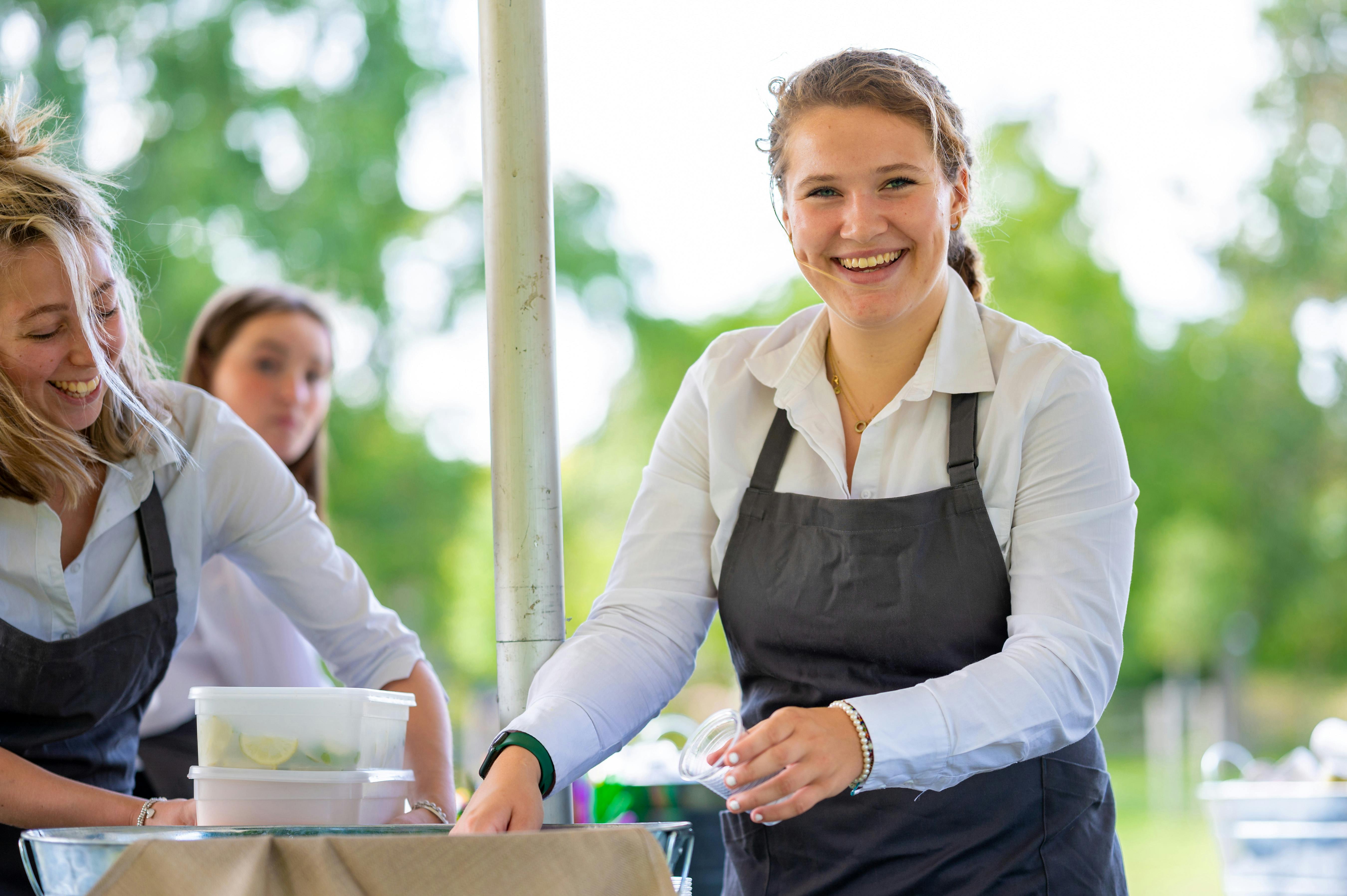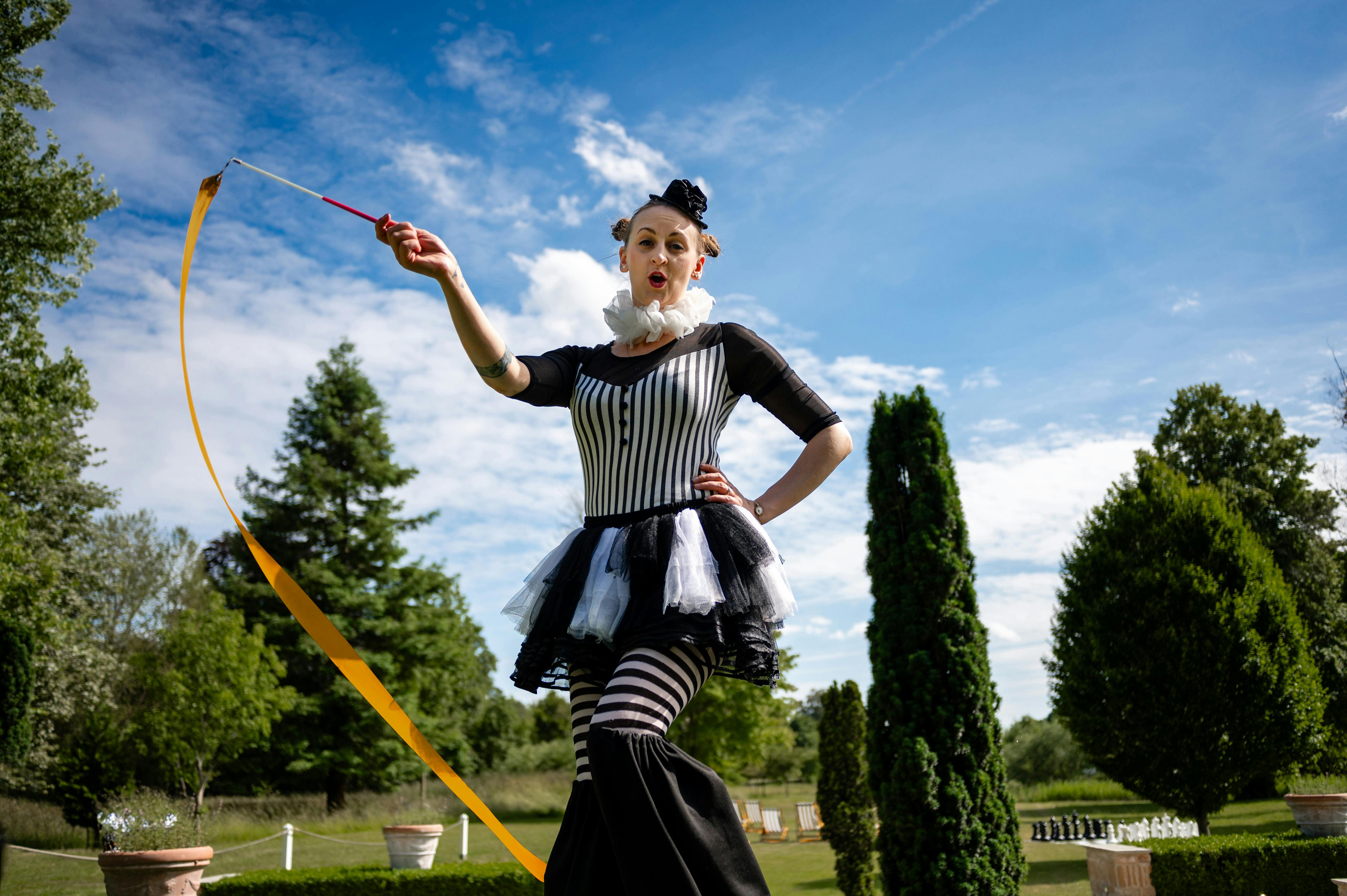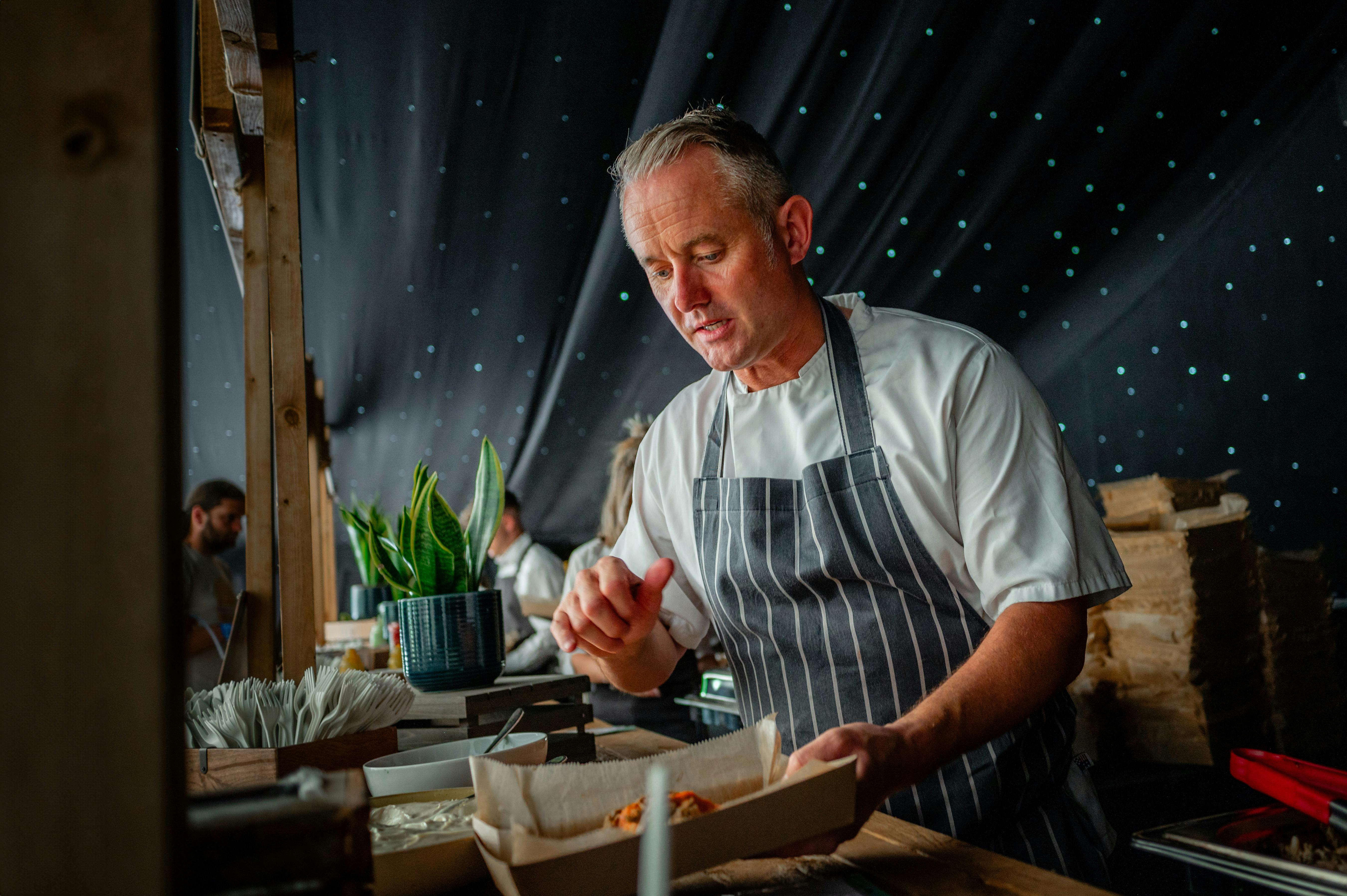 We set up wooden food stalls in the grand marquee where our team served up a choice of four delicious, freshly prepared street food dishes all with a Vegetarian/Vegan version too.
From Chargrilled Cajun Chicken Burgers to Pulled Beef Khobez Flatbread's, Pork & Herb Sausage Hot Dogs to Pulled Pork Patatas Bravas, the gourmet street food went down a storm with families as they spread out across the gorgeous grounds to feast.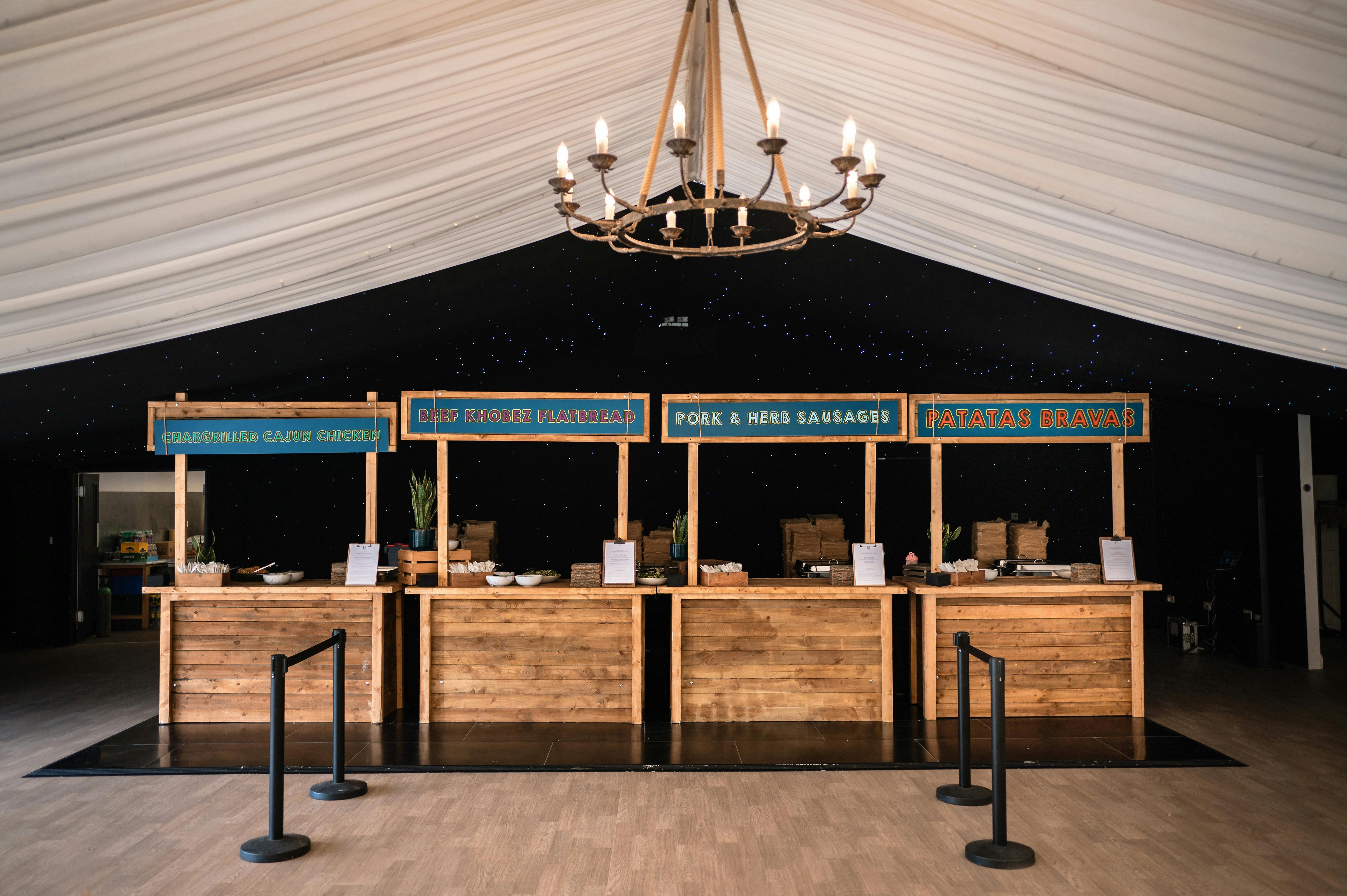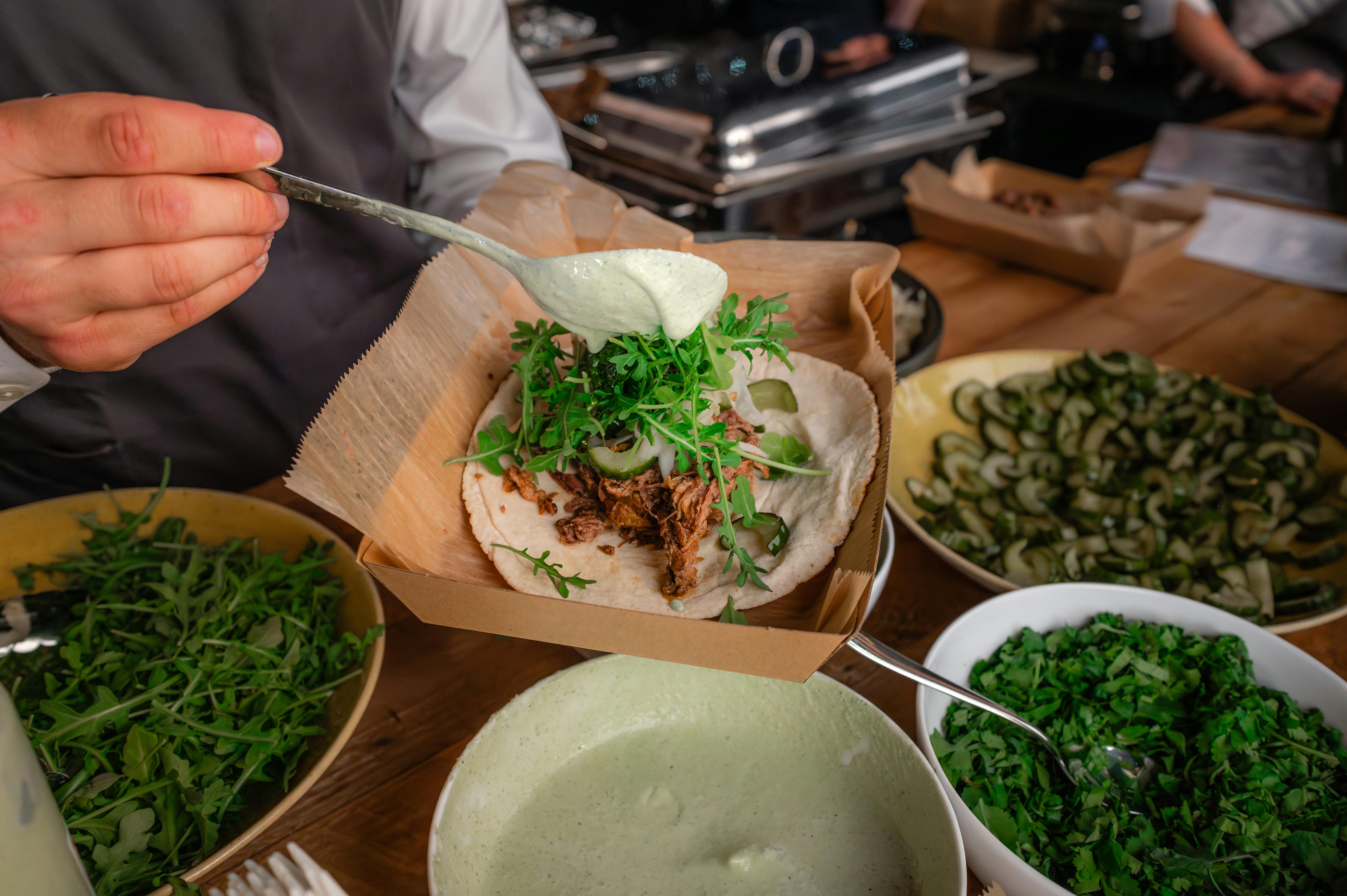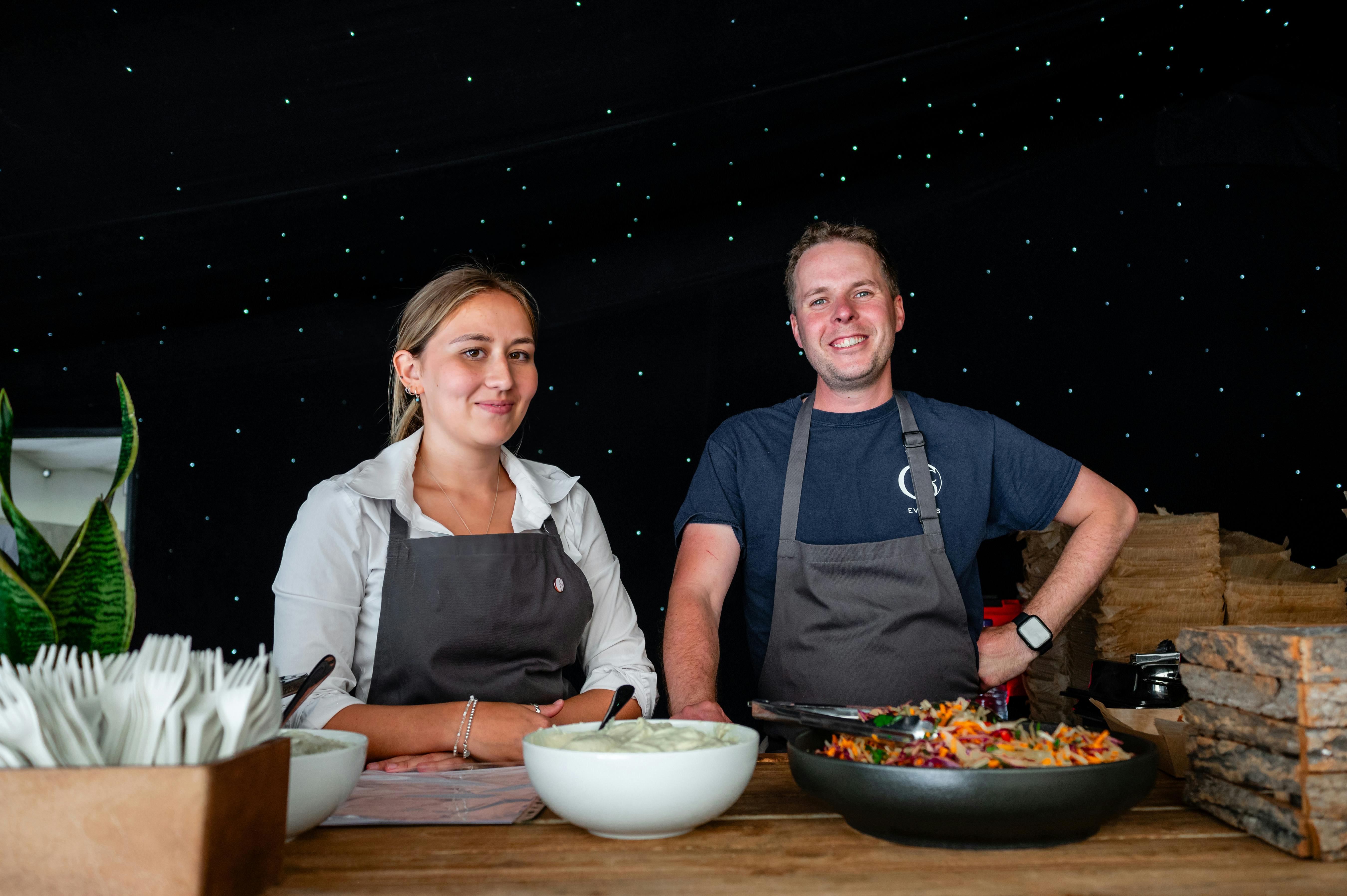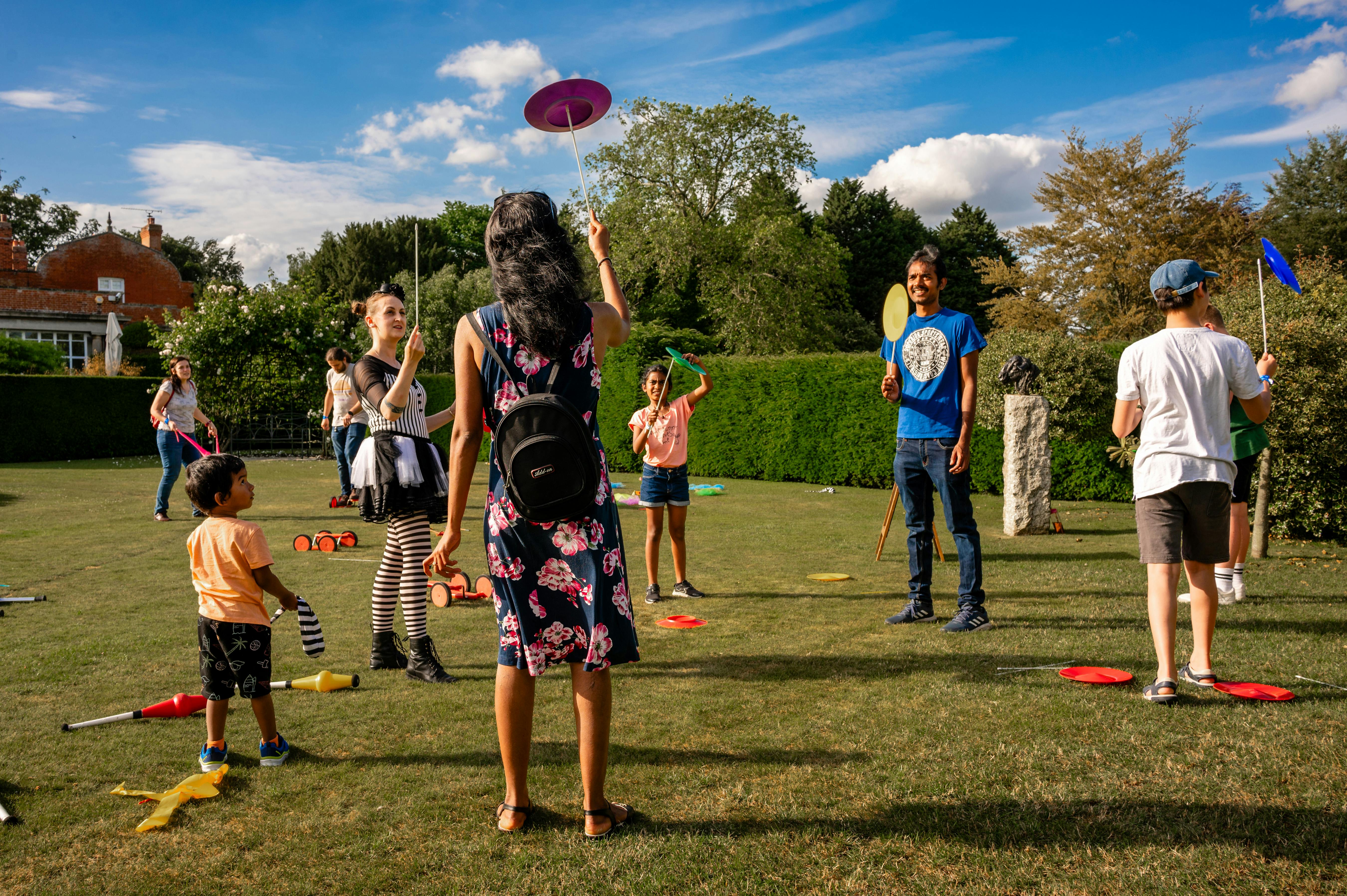 There was an abundance of entertainment spread out across the venue for the families in attendance from face painting to bouncy castles, palm reading to archery and stocks and sponges to garden games. There was even a circus workshop for guests to learn some tricks such as juggling, hoopla and plate spinning!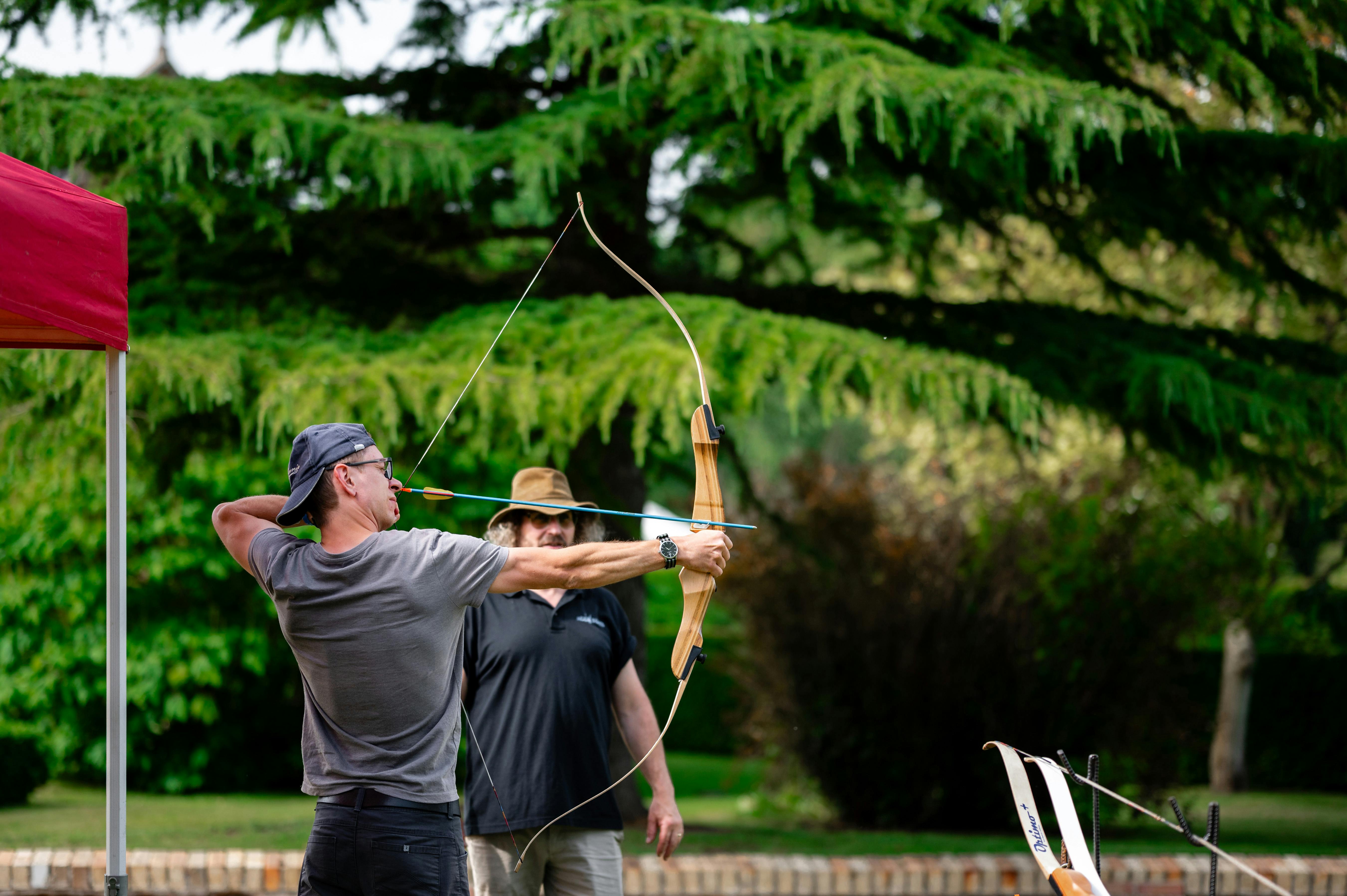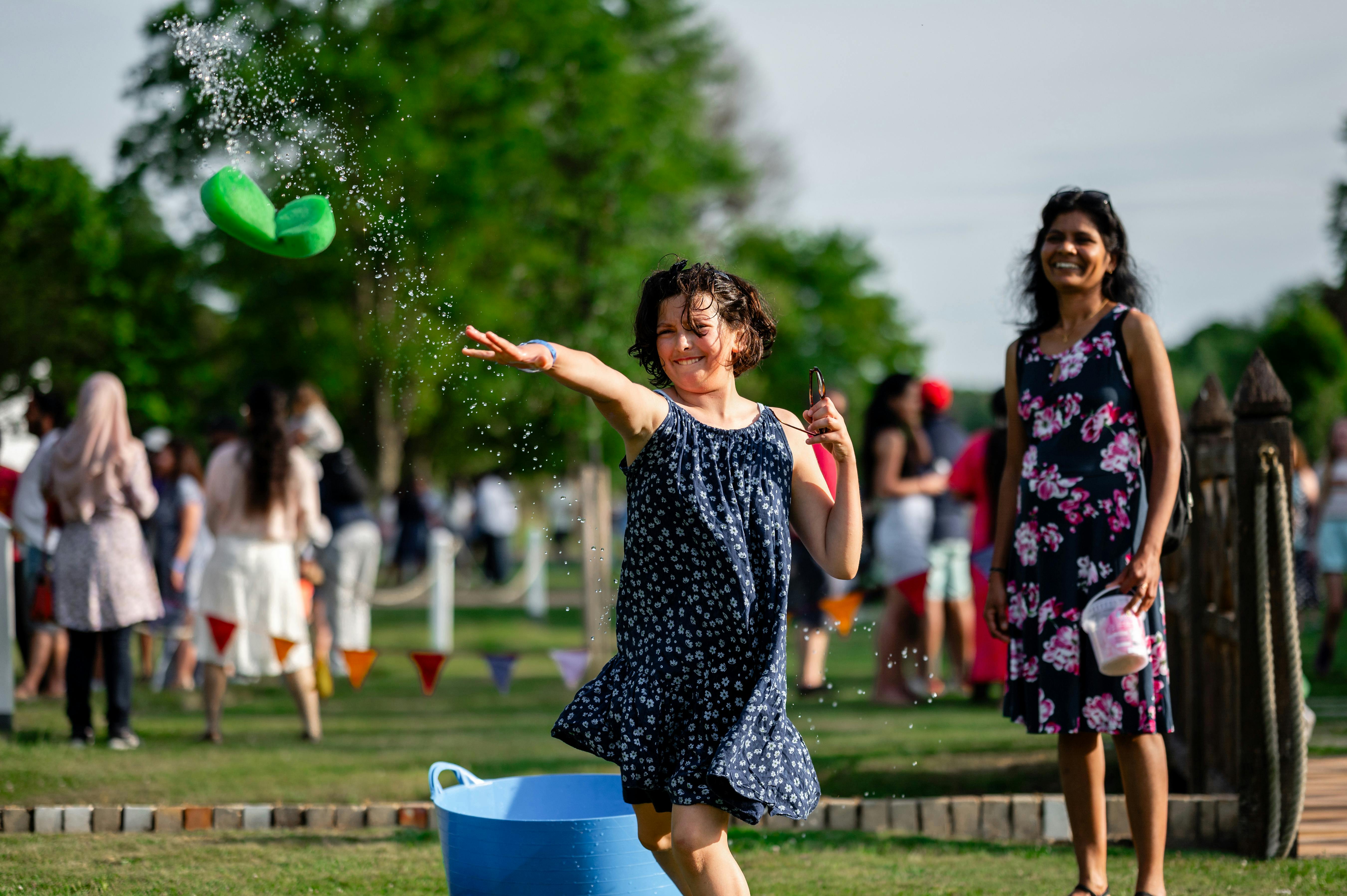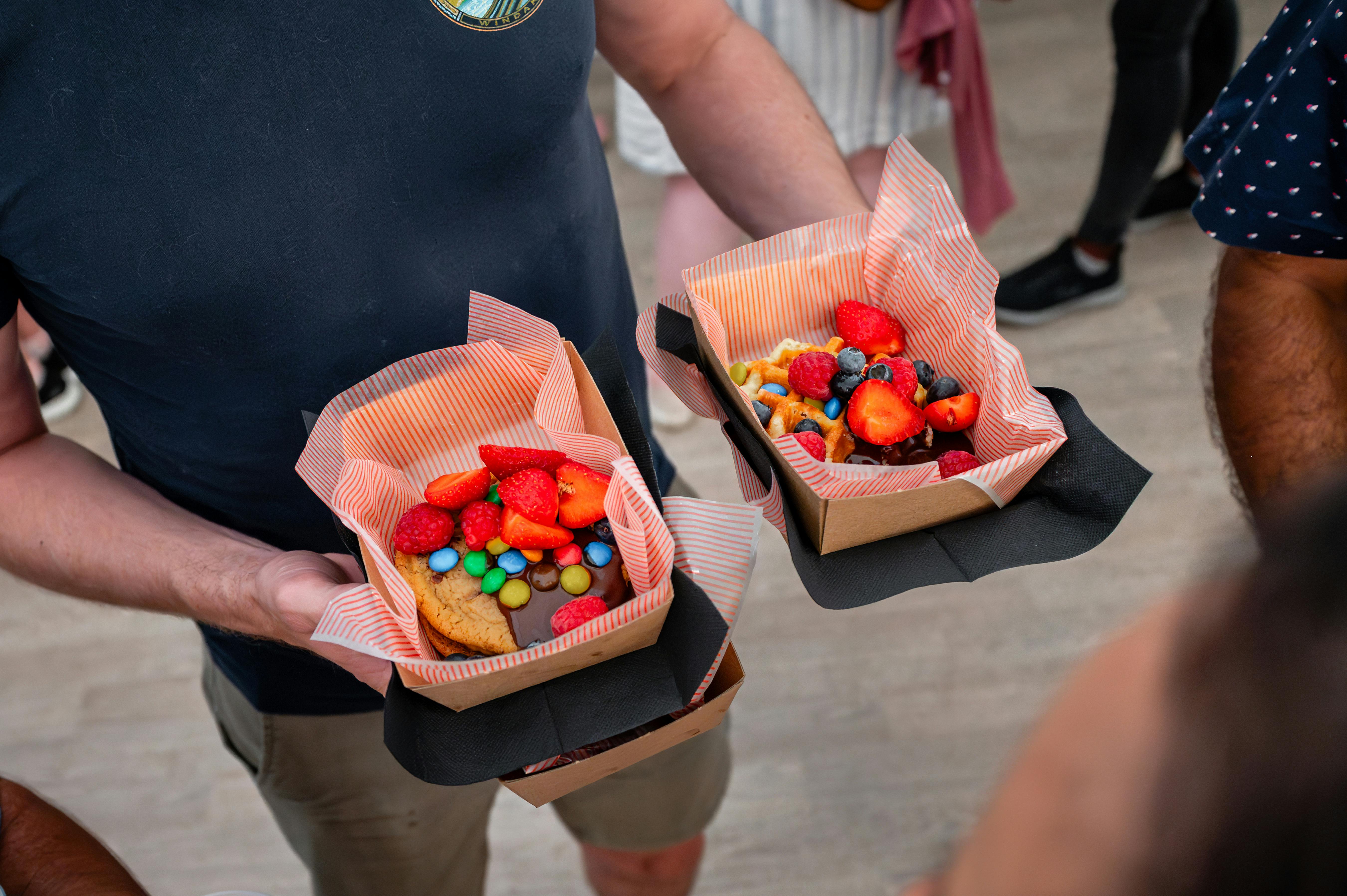 After serving a dessert of cheesecake cookies or Belgium waffles with a variety of fun toppings, we finished off the party with an exciting Fire Show down by the lake.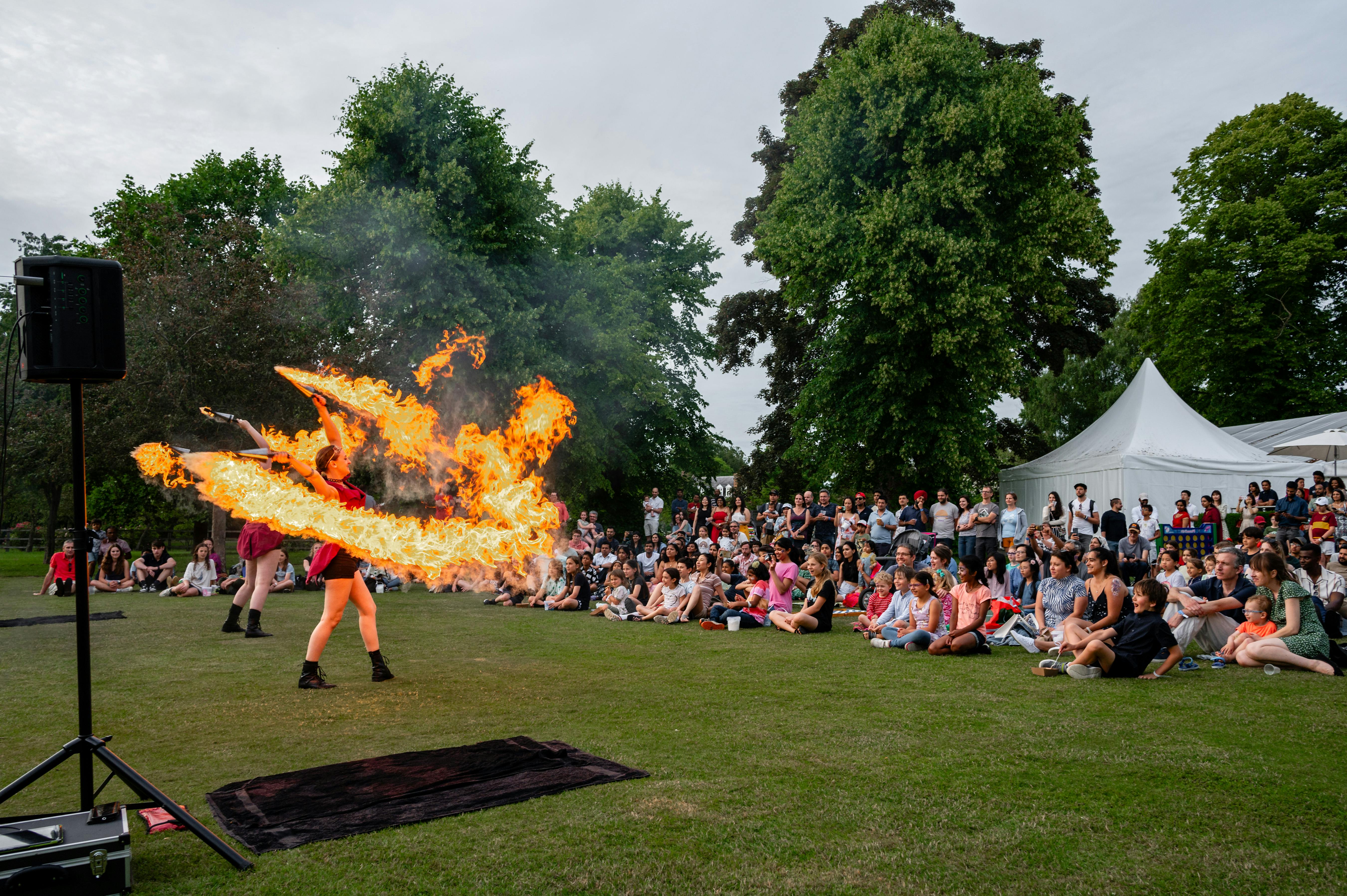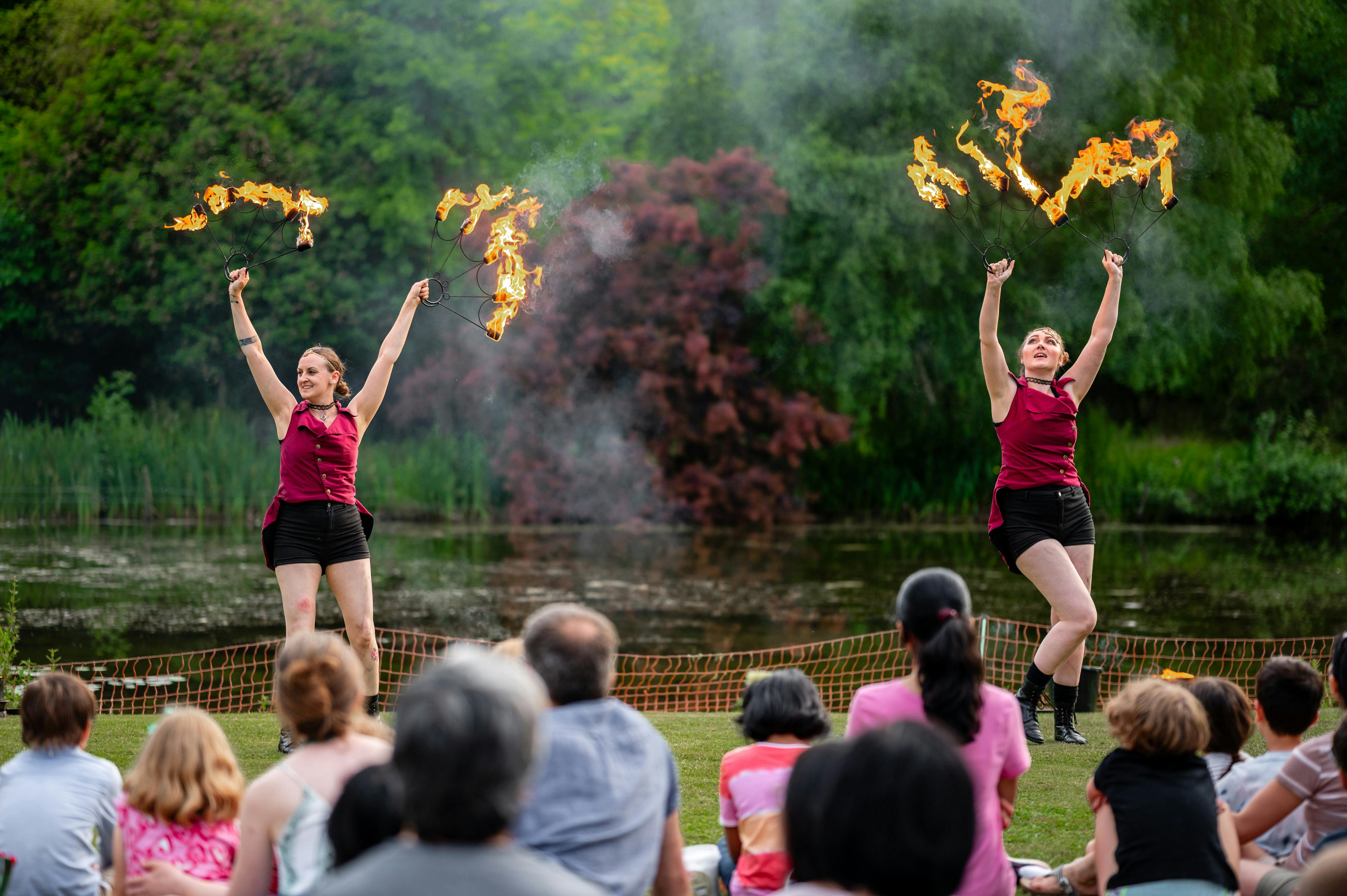 CDC just love working with our clients to deliver creative, exciting and professional events. We offer a full event planning service from venue finding, delegate management & logistics to entertainment and AV production. Along with our award winning food, we can provide everything you need no matter what the size or style of your event.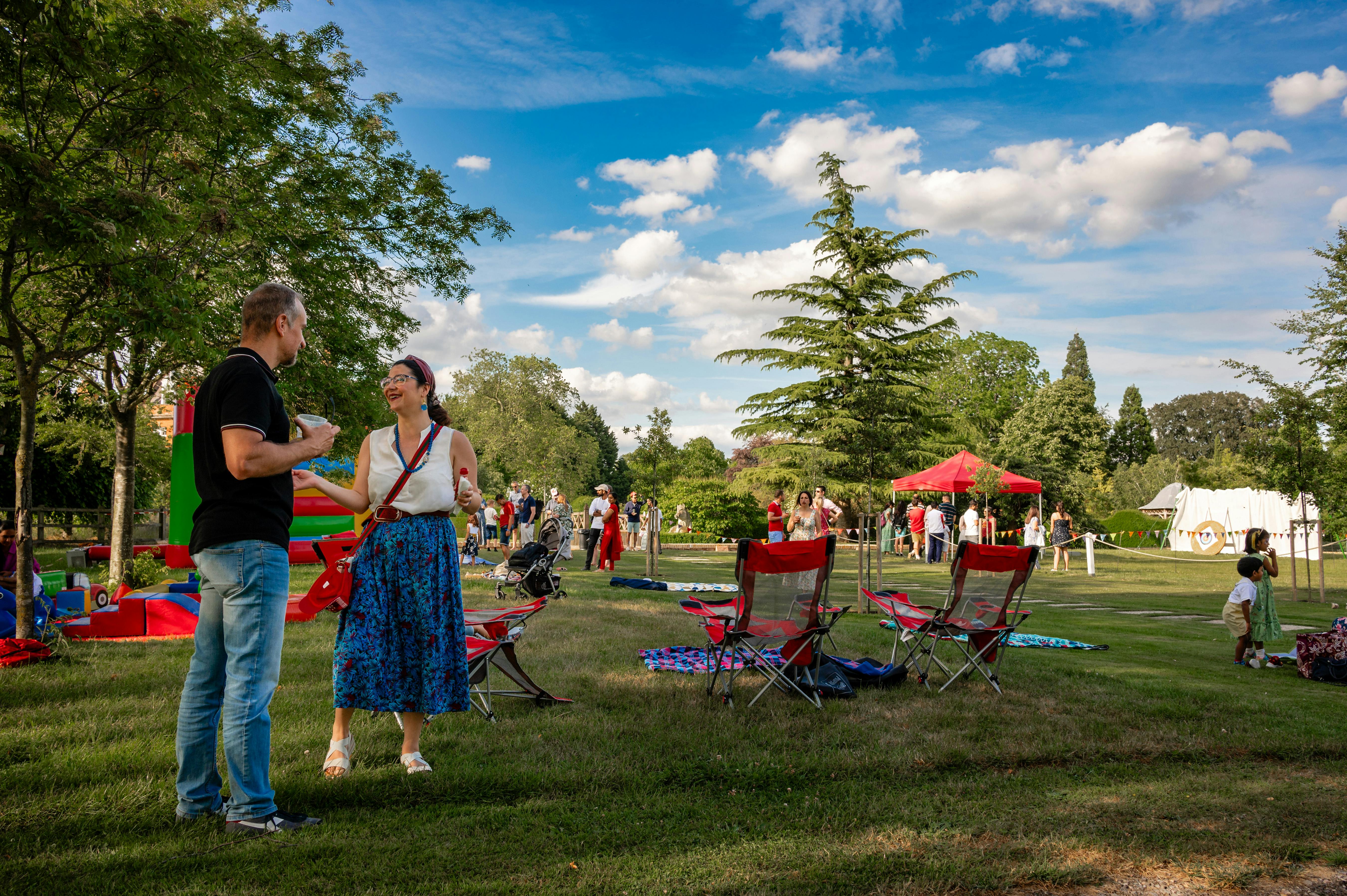 Photos by Jinjabird Photography
Return to all posts