NEED SUMMER PARTY INSPIRATION?
Dreaming of sunny days and balmy nights already? With limited venues and dates in and around Cambridge, it's never too early to start planning your summer party. Whether that's a celebration for friends and family or a fun social event for your company, take a look at some of our favourite ideas for 2019!
Summer theming
One of the best things about a summer party is having fun with the theme. If you've missed out on tickets to Glastonbury this year, host your own summer festival for friends or colleagues. The sky is the limit with this theme - think live bands, laid-back acoustic stages, flower headbands and glitter bars, but hopefully not the wellies!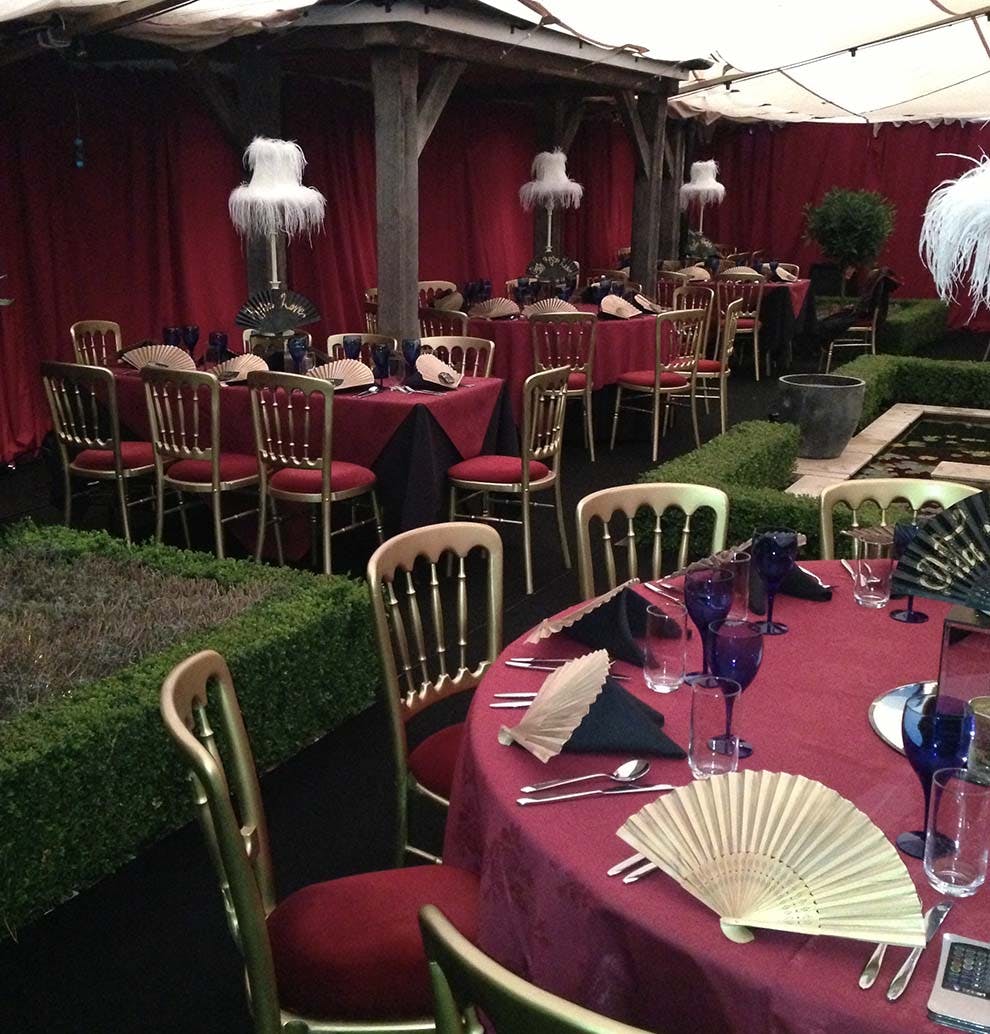 We love a formal affair, where guests dress up to the nines in Black Tie and cocktail gowns. Or you can take this theme even further with a Venetian masked ball or Great Gatsby party with feathers and sequins galore!
The menu
Conjure the atmosphere of a country fair or festival with mouth-watering food stalls, from Smoked Pork Rolls with Pickles and Slaw to Taco Bars.
For a more formal gala dinner, why not start the meal with a Smoked Duck Amuse Bouche and offer a Watermelon & Elderflower Foam palate cleanser before the main course to really wow your guests?

Satisfy your guests' sweet tooth with Candy Floss stalls and traditional Ice Cream carts or go for something a little different like edible flavoured mist or Sherbet Lemon flavoured popcorn.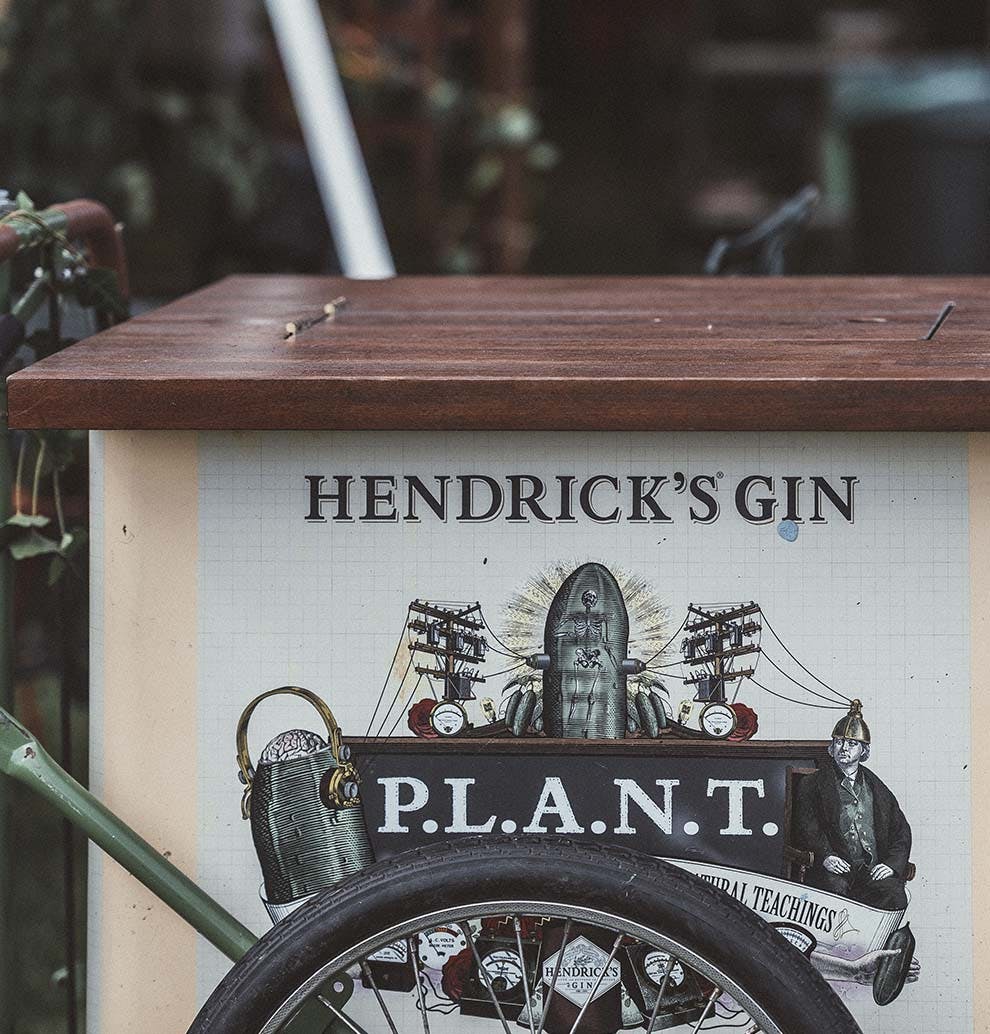 The drinks
Keep up with trends by offering a fashionable Gin Bar, with different flavoured tonics and garnishes or try Pimms and Prosecco Lollies for a fun take on a classic drink. No festival-themed party would be complete without a cold bottle of beer, so chat to us about offering a guest ale from a local brewery for your event.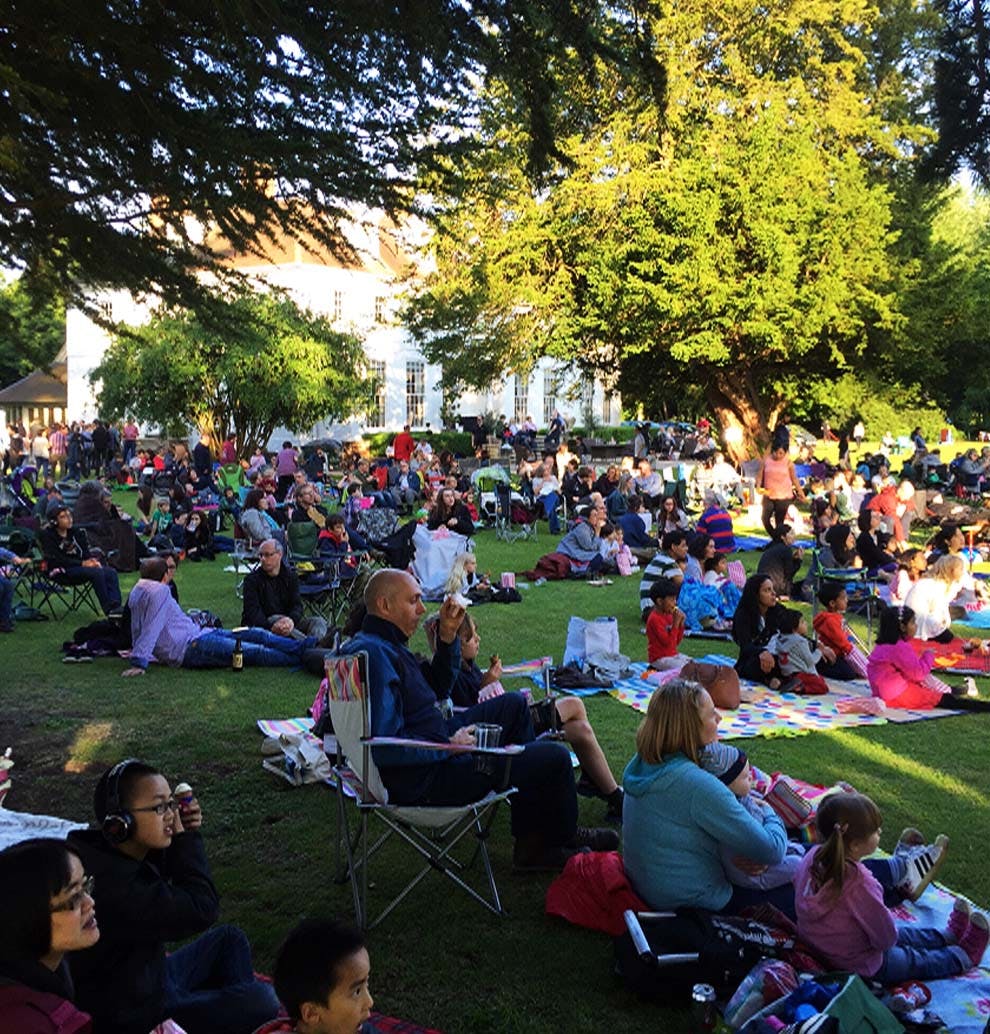 Family friendly
Entertain younger guests (and big kids!) with a petting zoo and bouncy castle, or show one of their favourite films on a giant inflatable cinema screen. All of our summer party menus come with child-friendly options like Hot Dogs, Burgers and Vegetable Skewers.
Entertainment
From 7 piece bands and DJs, to acoustic guitarists and even steel drums, the right music will provide a perfect backdrop to your event, or keep your guests on the dancefloor. For the more competitive amongst you, host an archery tournament, a game of rounders or pit teams against eachother on an inflatable assault course. Or bring all the fun of the fair to your event with carousels, helterskelters and ferris wheels.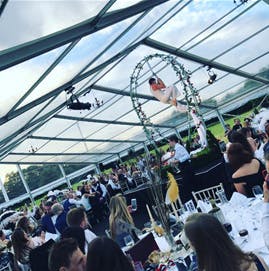 The venue
A beautiful country house with sprawling grounds for all your food stalls and inflatables would be perfect for big summer parties. If you'd rather not chance the British weather, how about a clear marquee, particularly fun for watching fireworks whilst enjoying your after-dinner coffee!
Little extras
Complete your festival theme with some bespoke lanyards to make sure your guests don't miss a thing, or create some fun keepsakes like branded beach balls, flower headbands and re-usable drinks glasses. For balls and gala dinners, photo booths are always a big hit for keeping the memories going long after the party has finished.

Get in touch
Our venues and dates are filling-up for summer 2019, so email Lucie Taylor at lucie@cdc.events or call us on 01223 874333 if you are planning a summer party for your company or friends and family. We are bursting with ideas to make it one to remember!
Return to all posts