Featured Venue: The Granary Estates
With its original flint walls and timber beams, The Granary Estates are a spacious and flexible venue to complement all types of celebrations and events. Two original barns linked by an open glass walkway also include a stunning private courtyard in between. They truly are a modern and inspiring venue manned by an award winning events team. 
Meeting Space
The Barns comprise of three rooms linked together by a stunning glass walkway, with the largest space being the Granary Barn itself. The other two barns, The Flint Barn and Milling Room, are found at the opposite end of the walkway and offer a smaller, more intimate space in which to host events or can be used in conjunction with the Granary Barn itself - perfect for parallel sessions.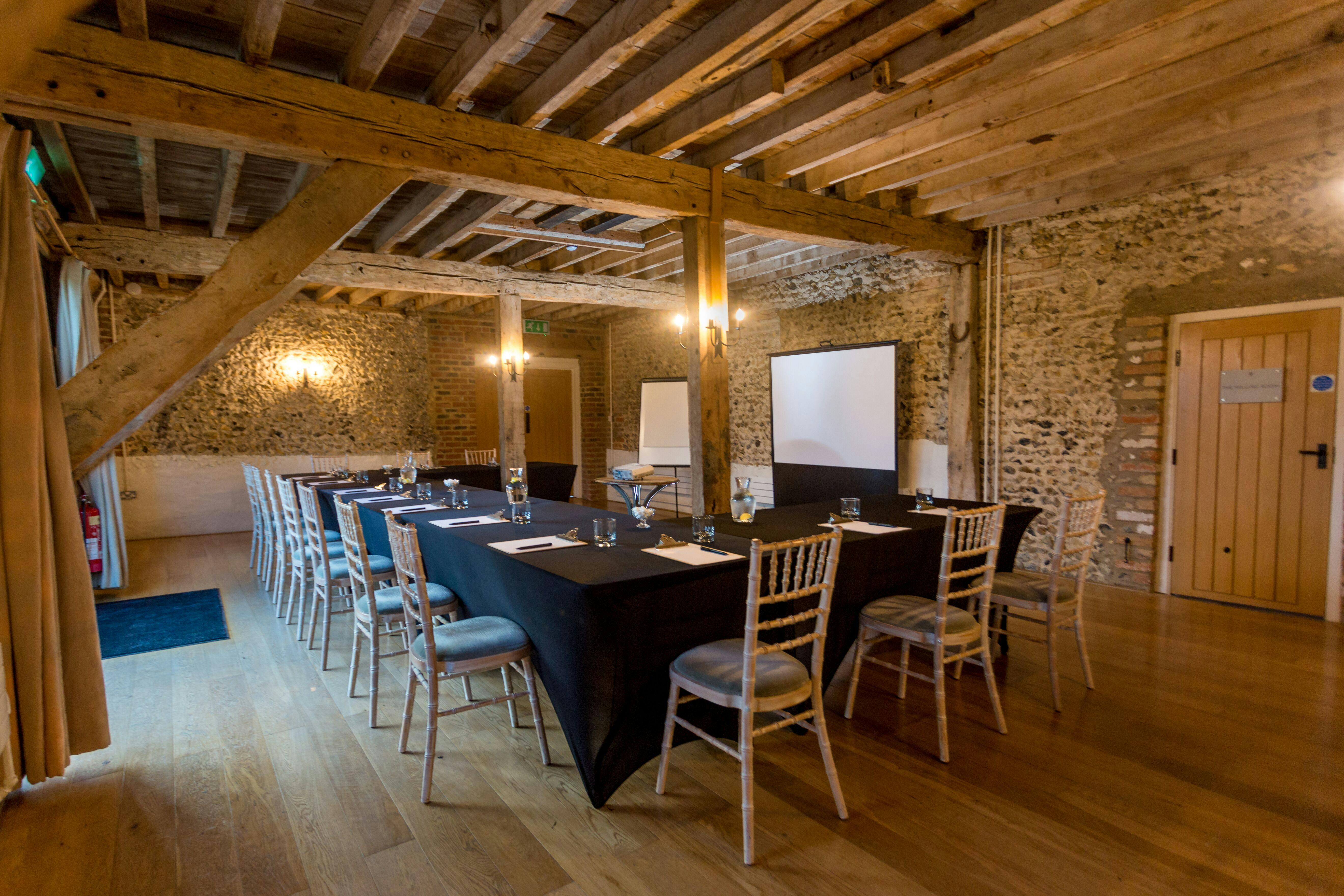 The Granary Barns also boast an enclosed courtyard which offers an outdoor space, perfect for team building activities, drinks receptions and relaxing in during the warmer months. The courtyard also gives delegates the perfect opportunity to take time out and reflect on a hard day's conferencing.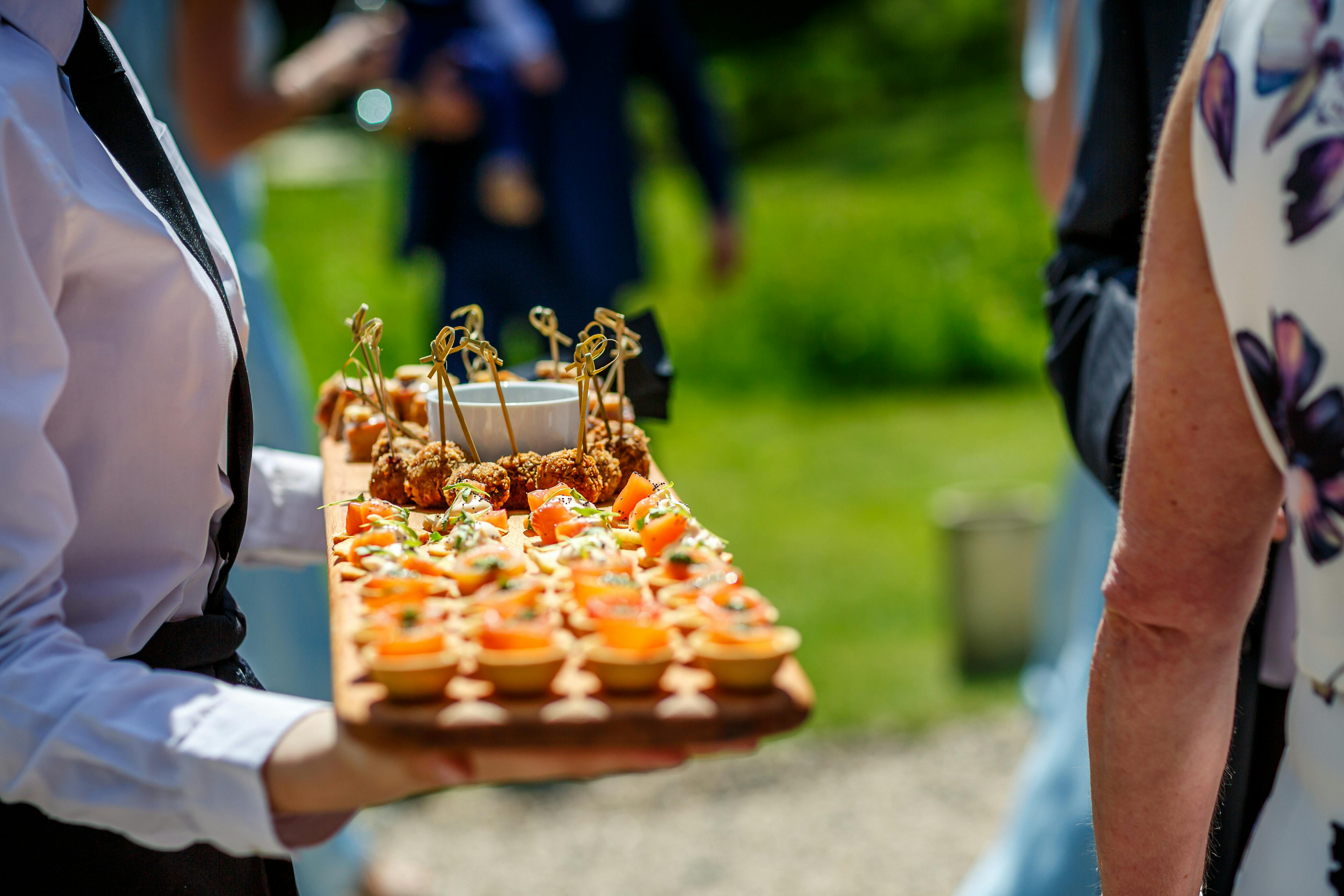 Food & Drink
Working alongside their expert catering teams, The Granary Estates are able to cater for a variety of events! Food can be served in all areas of the barns, allowing flexibility and ultimately ensuring that clients' needs are met in every way possible.
Outside Space
Granary Estates have a beautiful, enclosed courtyard which lies in the centre of the barns. Their grounds and maintenance team keep the beds, grassed areas and surrounding outdoor space looking at their best throughout every season, changing plants and preening hedges/trees as needed.
They also have a vast amount of open space which surrounds the venue. The land circling the barns comprise of golden wheat fields, wild flower patches and country lanes providing a tranquil setting and an exterior space which is ideal to walk around, partake in team activities or simply step into for some fresh air.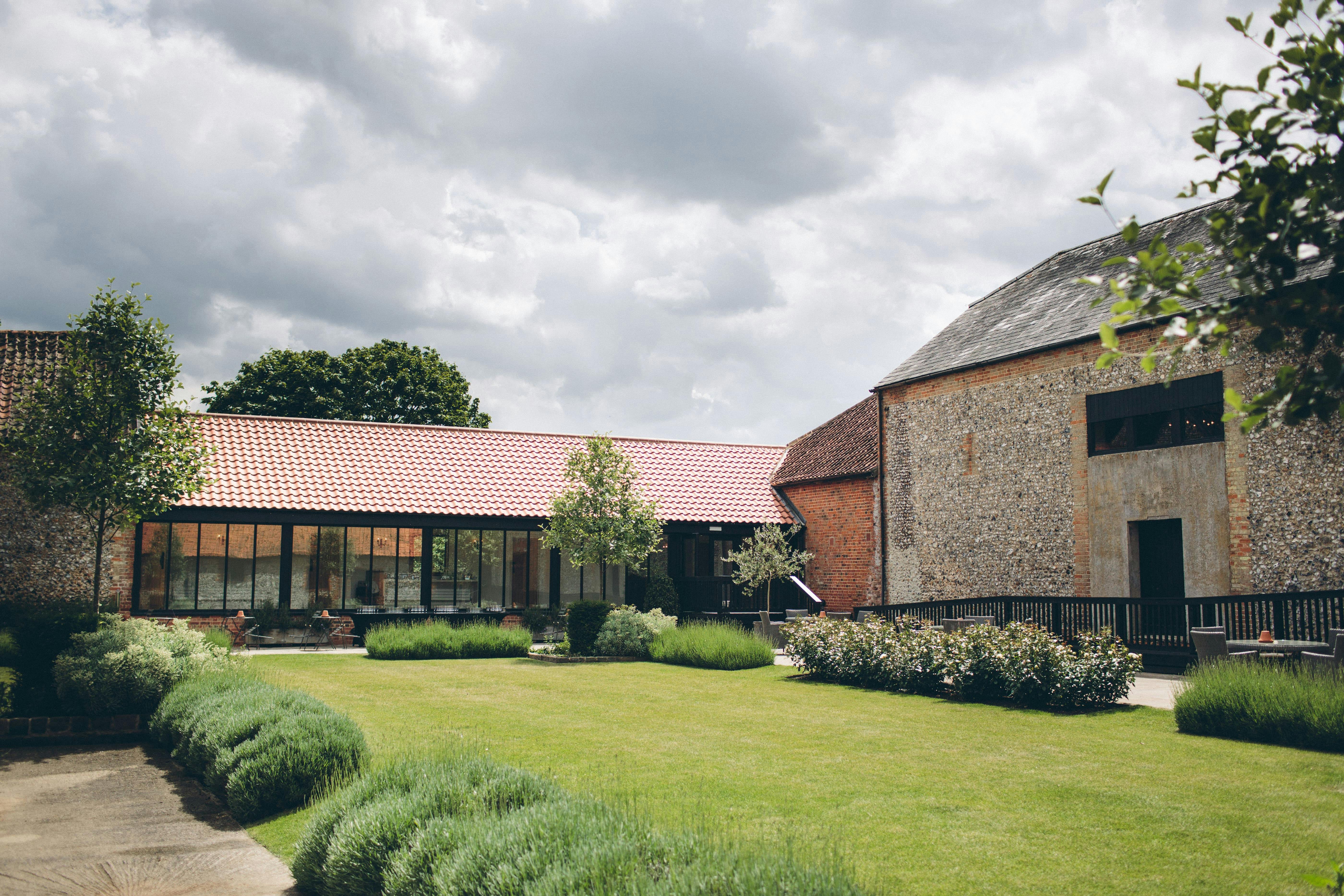 Sustainability
The team at Granary Estates take their impact on the environment very seriously and are justifiably very proud about being members of Green Tourism. They are aware of how the small steps they have taken over the past couple of years will have a positive impact, not only their local area, but for the wellbeing of the planet moving forward.
They have actioned these changes by researching what they can do in the Events Industry to help. They recycle weekly, have swapped plastic straws for paper and have also changed the lighting throughout the venue to LED. The Granary Barns are also heated by a biomass boiler which reduces emissions and conserves energy in a much more sustainable way. The team continue to look at the other ways Granary Estates can become even more 'green' and help fight against global warming.
What Type of Events?
Due to their varying room sizes, outdoor space and attractive interior aesthetics, the Granary Estates are able to host a wide range of events such as conferences, exhibitions, team building days, workshops, evening dinners, award shows, Christmas parties and celebrations.
The experienced and award-winning events Team work alongside clients from the very beginning to ensure that the planning of their event through to the day itself is easy, enjoyable and professional. They provide support and guidance throughout the planning process and are present on the day itself to ensure the event runs seamlessly.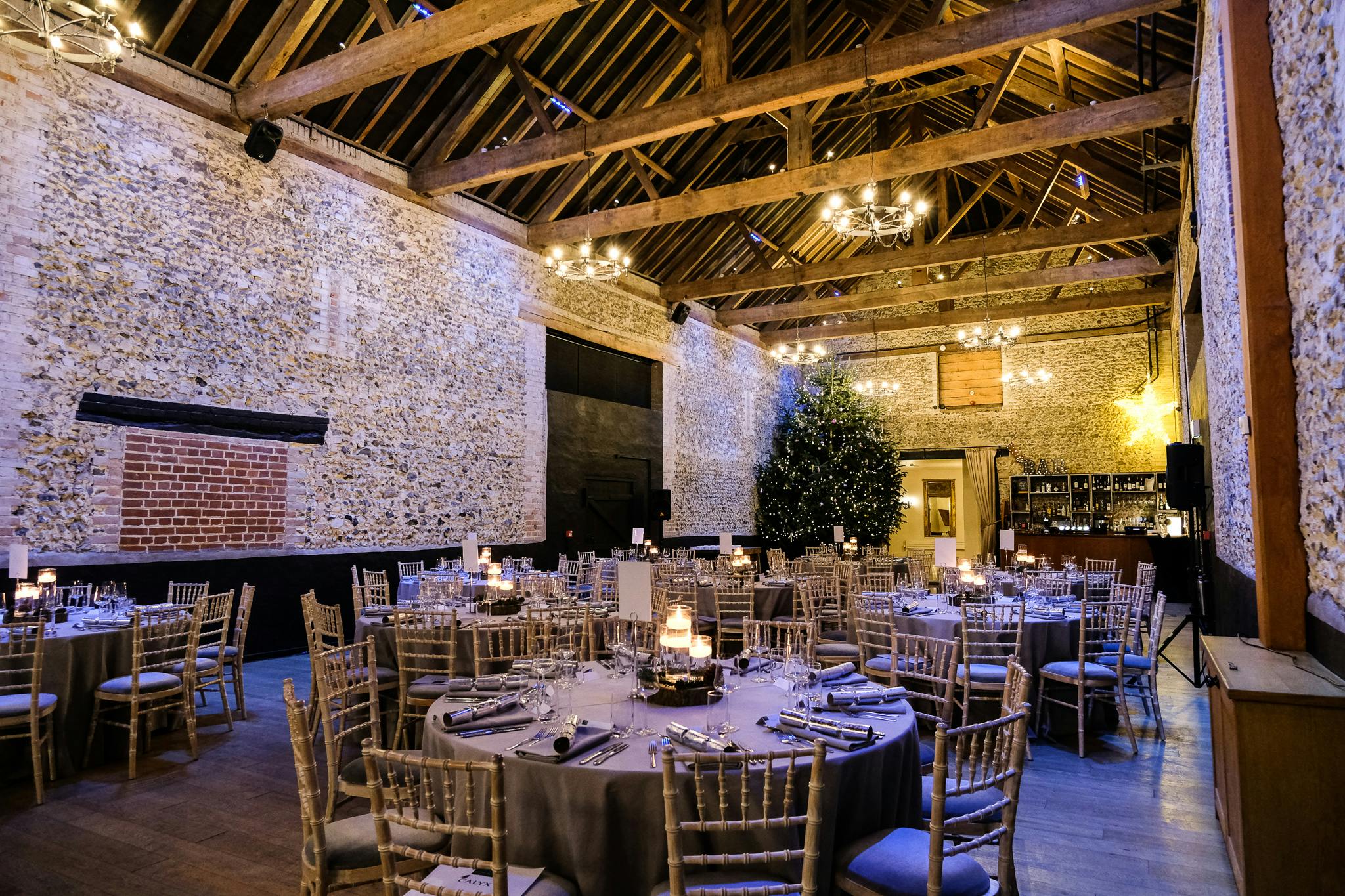 Return to all posts