FEATURED EVENT: CBI ANNUAL DINNER
The brief
The CBI annual dinner is one of the most prestigious networking evenings in the region's business calendar, attended by more than 400 of the best in business and politics. CDC Events has worked with CBI for the past three years to craft an amazing menu befitting the guests and the setting, working closely with our production partners at Pro Event Hire to create the right atmosphere with lighting and sound.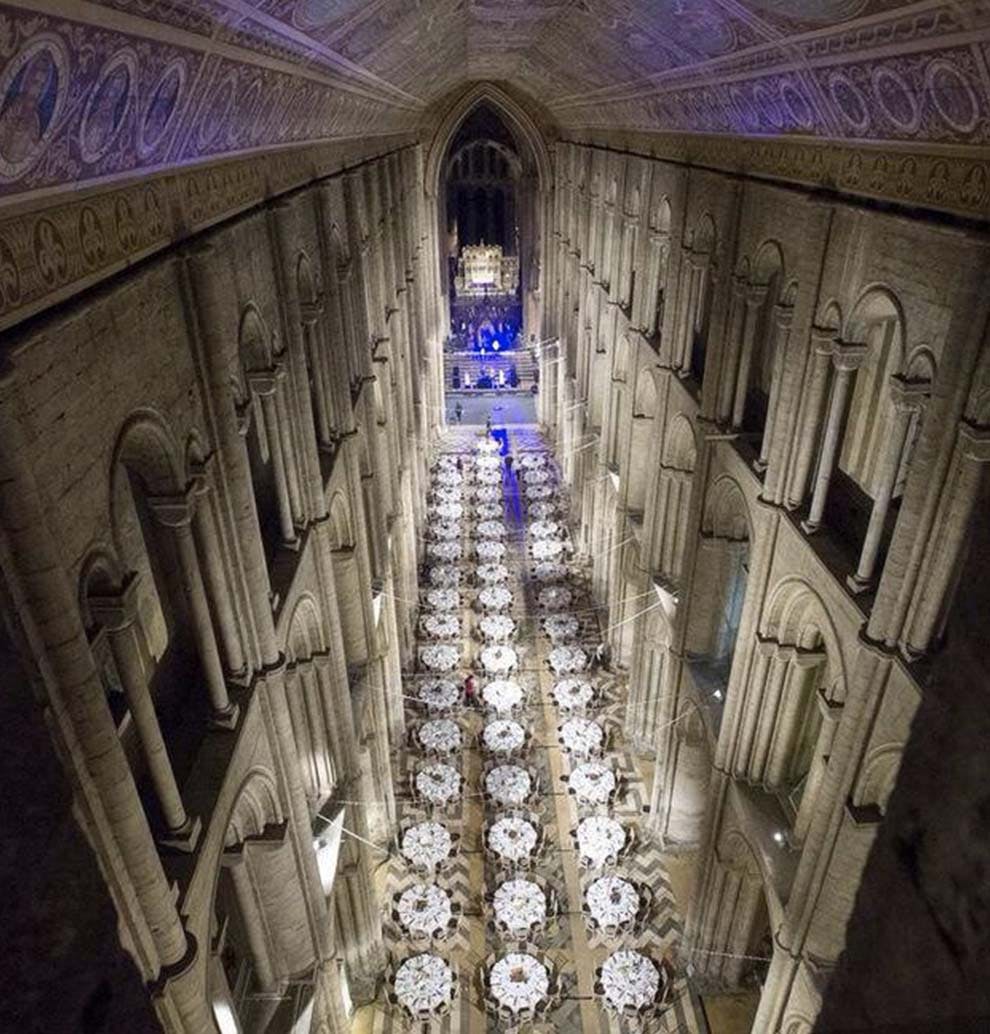 The venue
The dinner was held in the Nave of the incredible Ely Cathedral, where guests dined beneath the vaulted ceilings. Over 300 round tables were set in the space, where guests were served 3 courses by the CDC team in 1.5 hours. The size of the space means sound carries easily, so staff were briefed to ensure they were as quiet and as quick across the floor as possible!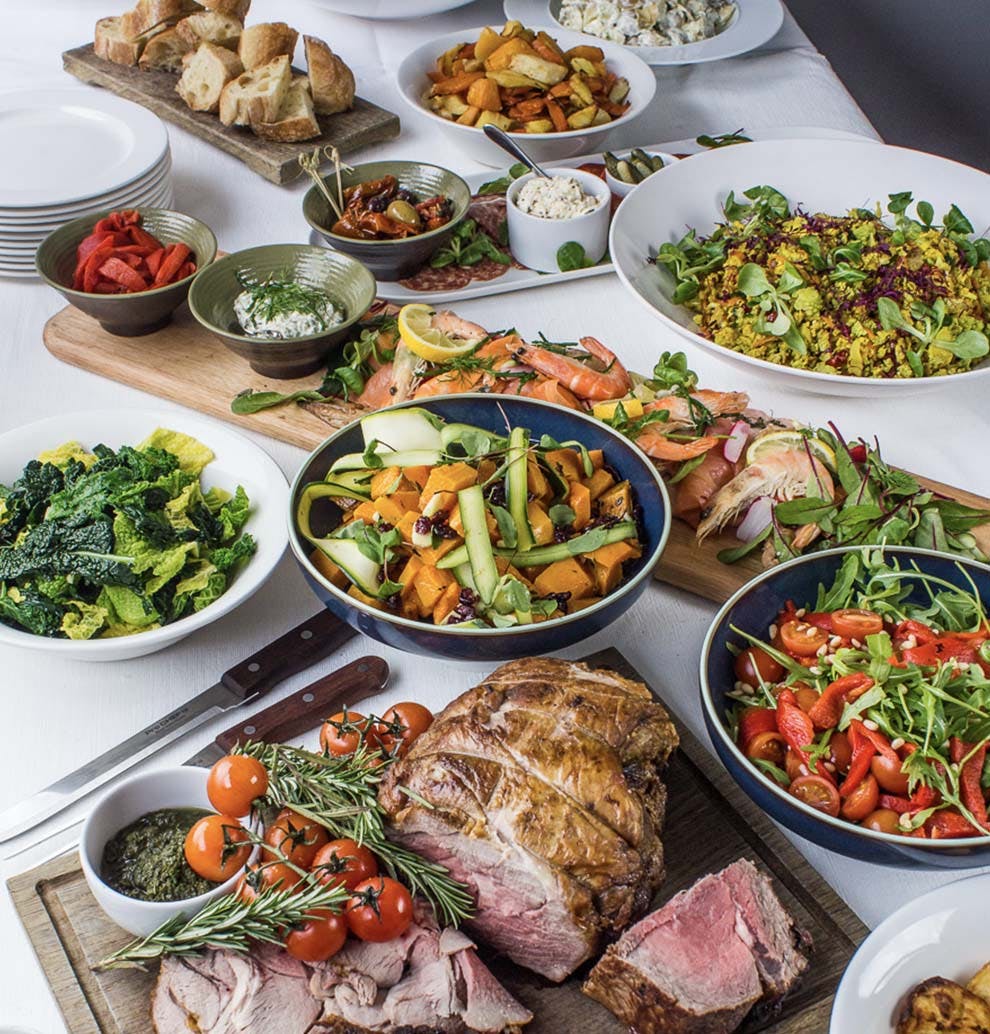 The food
Dinner opened with the beautifully colourful Beetroot Cured Salmon, served with Orange, Apple and Pickled Fennel Salad and a Honey and Yoghurt Dressing. Following an opening address from CBI the main course was served – Confit Duck Leg with Pear and Potato Bake, Braised Red Cabbage and Red Wine Sauce. The dinner was completed with a delicious Blackcurrant and Raspberry Roulade, Strawberry Coulis and Vanilla Mascarpone before guests were treated to an after-dinner speaker.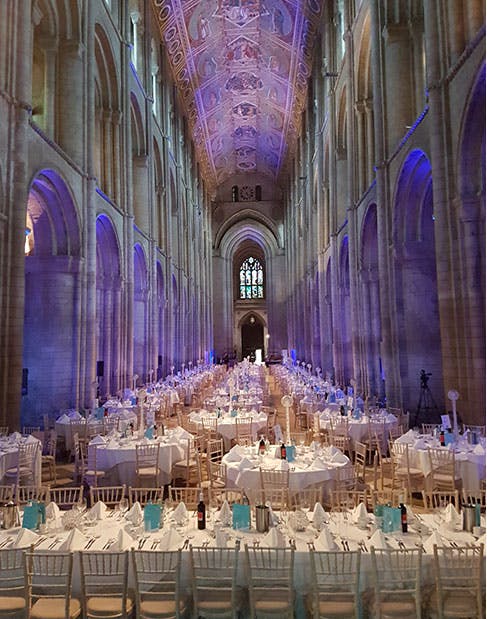 CDC Events are an absolute delight to work with and so understanding and considerate about catering for large events at Ely Cathedral. They get everything done to an exceptional standard whilst creating a wonderful positive atmosphere. Great staff, great people, and amazing food!
JOCELYN PALMER
ELY CATHEDRAL
The décor
Blue and purple lighting washed the walls to create the perfect atmosphere and matched the branded menus.
Return to all posts