EVENT TERMS USED IN CAMBRIDGE - I-Z
The events industry is awash with its own terms and acronyms and when you're hosting an event in our fabulous city Cambridge, it can seem bewildering!  We have a compiled a list of the most commonly used terms and language to help you find your way around hosting an event: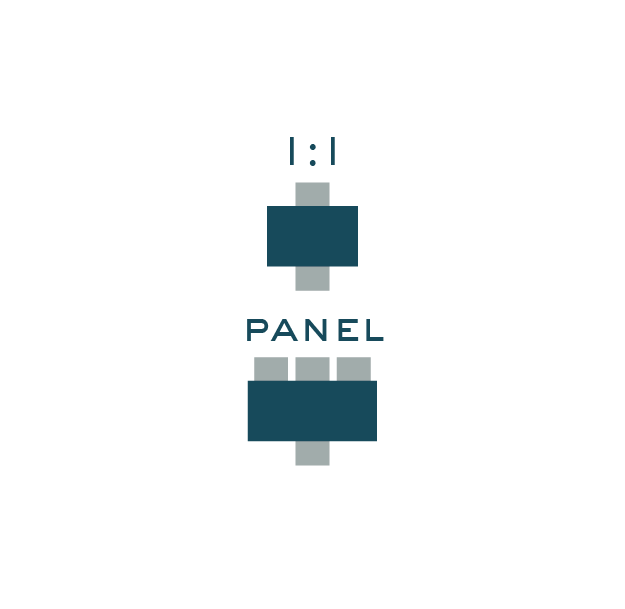 Interview Layout
Depending on the type of interview this can either be set up for 1:1 meetings or a panel type process.  Don't forget to let your venue know if you require any AV support for presentations.
ITO
Inbound Tour Operator e.g. AC Luxe.
JCR
Junior Combination Room – A room where undergraduate students may gather.
Lapel Mic
A wireless microphone that fixes onto a speaker's 'lapel'.  They're ideal in that they offer hands free operation and are unobtrusive.  However, sound consistency can be difficult to maintain as these will vary if a speaker turns their head away from the mic e.g. to look at the screen behind them which may have their presentation on.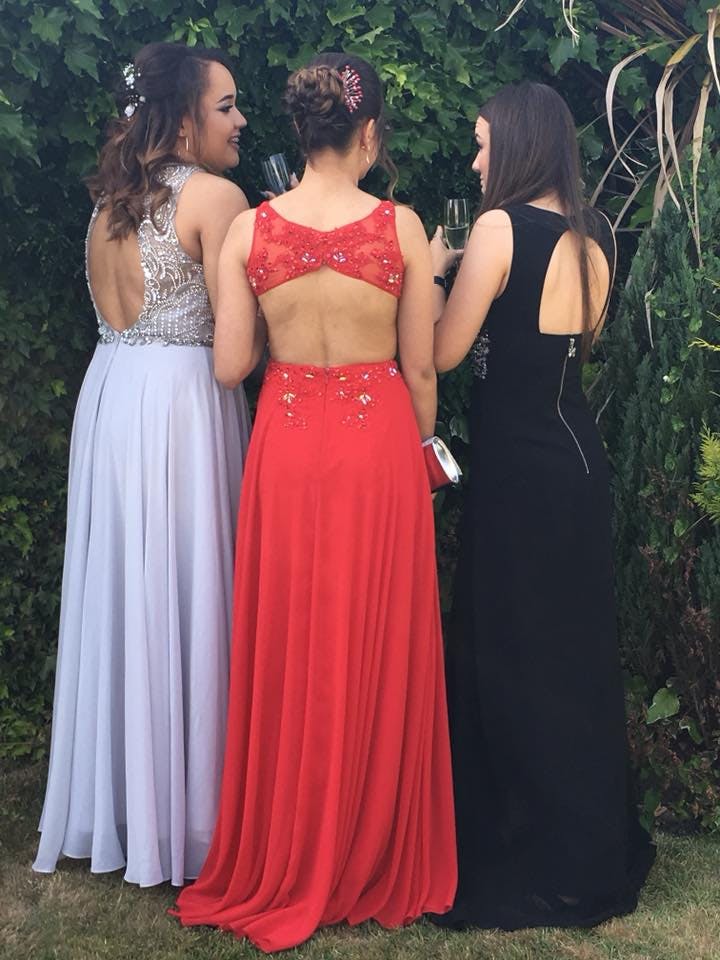 May Week
The week after the last exam has taken place.  The Cambridge Colleges will typically be busy with student garden parties and may balls.
MC
Master of Ceremonies – A person who announces performers, the next item on the itinerary (e.g. dinner) and generally keeps an event moving.
MCR
Middle Combination Room – A room where graduate students may gather.
Meeting
An event that is held for part or a whole single day.
MICE
Meetings, Incentives, Conferences and Events.
Non Academic
Any venue that does not fall under the umbrella of the Cambridge University or Anglia Ruskin University e.g. University Arms Hotel, Ely Cathedral etc.
OTA
Online Travel Agent such as booking.com, AirBnB etc.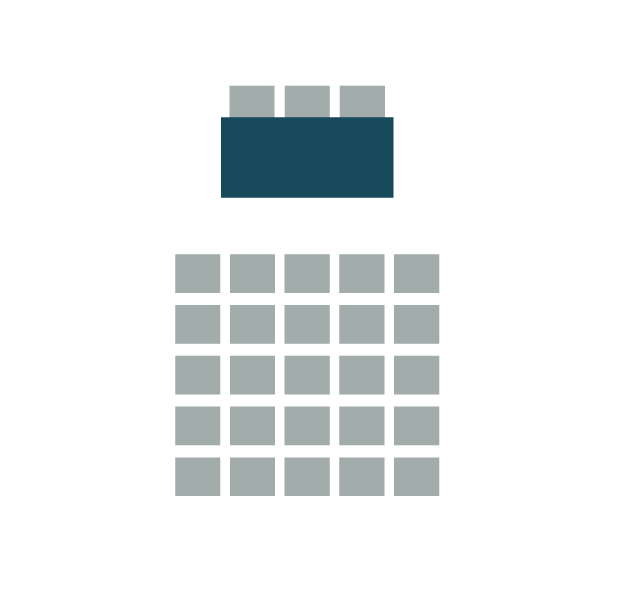 Panel Layout
Will occur within another meeting room set up such as an interview layout or theatre layout. With specific reference to a meeting/conference, there will be chairs and usually a table where 2 or more speakers will sit ready to talk about a specific subject.  Don't forget to ask your venue for a 'roaming mic' (if required) and glasses of water for your speakers.
Parallel Session
Smaller meetings that take place at the same time as one another and are usually focused on a specific subject.
Pax
The number of people attending an event.
PCO
Professional Conference Organiser – a person who specialises in organising and managing conferences from venue finding, sourcing sponsorship, delegate registration, finance etc
Plenary
Main meeting room
Residential
Any event that requires overnight accommodation
RFP
Request for Proposal – This is a document drawn up by an organisation that is looking to host an event which has specific requirements such as dates, destination, type of venue, catering, number of attendees etc.  The RFP will be sent to a venue or a PCO to see if they can help.
Roaming / roving mic
A wireless microphone that can be passed from speaker to speaker.  Also known as a handheld mic.
SCR
Senior Combination Room – A room where the Fellows and Senior Members of a College may gather
Seminar
A coming together of a relatively small group of people for educational purposes.  They are recurring meetings and tend to focus on a particular subject.  All attendees actively participate
Standard bedroom (with specific reference to the Cambridge Colleges)
A bedroom that shares a bathroom with another bedroom.  This can be on a ratio of anything from 1:2 to 1:8
Subsidy / Subvention
An amount of money granted to help pay for an element of an event e.g drinks reception
Summit
A large group of people coming together to tackle a problem/s and hopefully, come away with a solution/s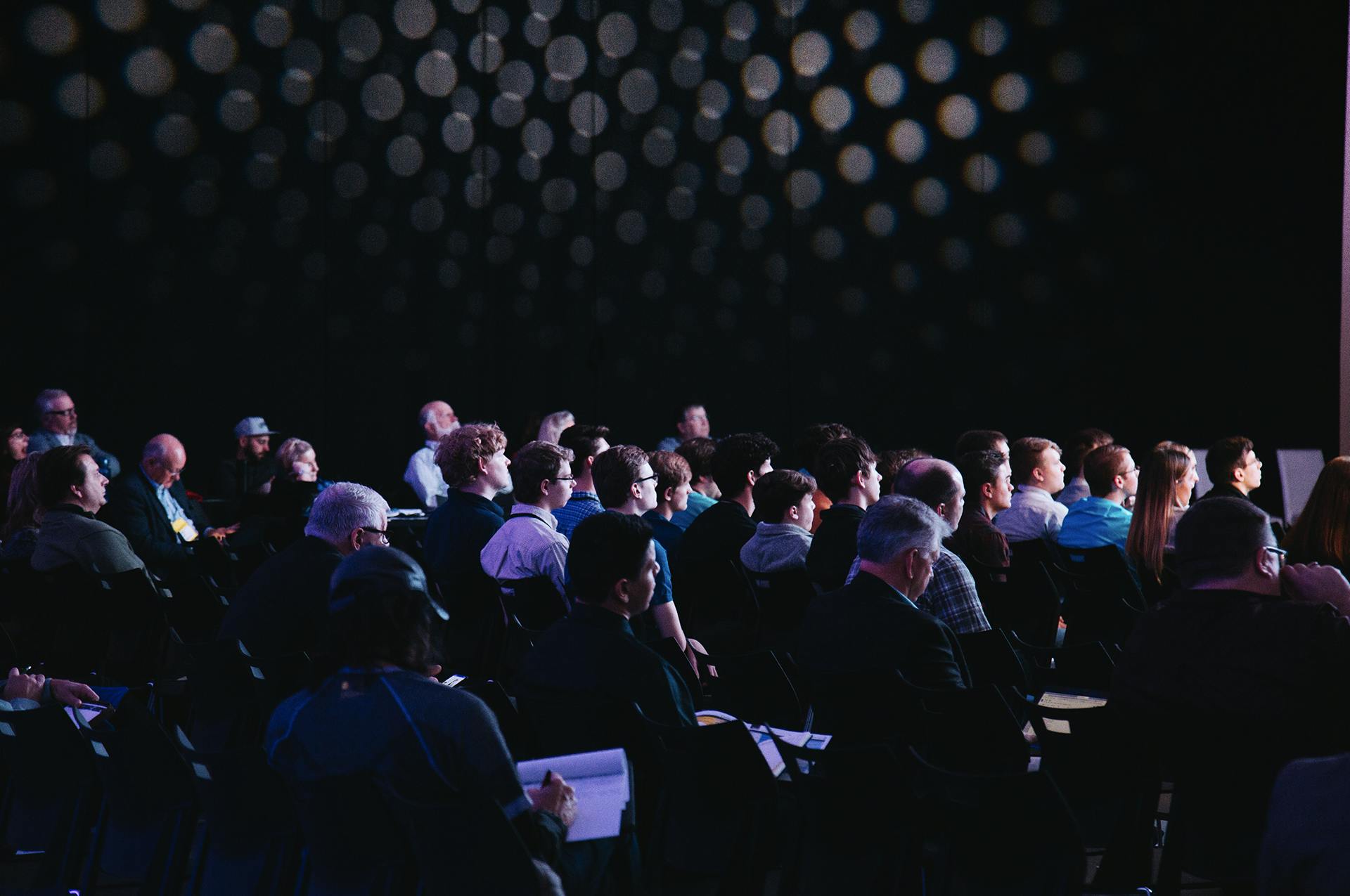 Suppliers
Organisations that offer a specialist service to assist an event e.g. event production, furniture, lighting, photographers etc
Symposium
Formal gathering usually of academics in a specific field and on a single subject. Usually made up of a small number of people
Syndicate Room/s
Any additional meeting room/s that is required alongside the main meeting room (plenary).
Tabletop Mic
A wireless microphone that can be placed on a table or lectern in front of the speaker/s.  They give a hands free operation and usually offer good sound quality.  However, they are battery run so make sure your chosen venue has plenty of backups and you may need to consider having more than 1 mic if you have more than 1 speaker.  They are also known as gooseneck mics.
The MIA
The Meetings Industry Association – a membership organisation that supports and helps grow the business and events industry in the UK

Theatre layout
Seats in a row and lined up one behind the other.  They will all be on the same level and do not include tables.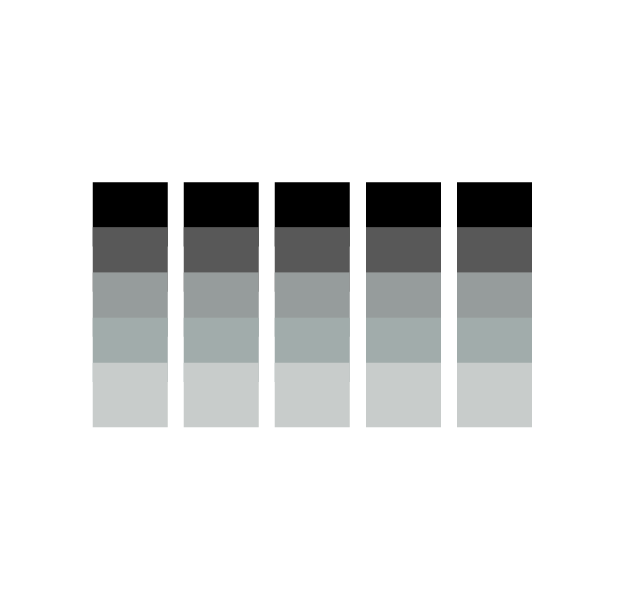 Tiered theatre
Seating that is in rows and is in a 'layered' format.  Some Colleges have fold out tables built into the chairs.
VAT
Value Added Tax – Many academic venues quote rates that do not include VAT whilst most hotels include it in their rates.  VAT is calculated at 20% and is chargeable on the sale of all good and services such as catering.  For more information on VAT, click here.
Workshop
Similar to a seminar but with more emphasis on a 'hands-on' experience.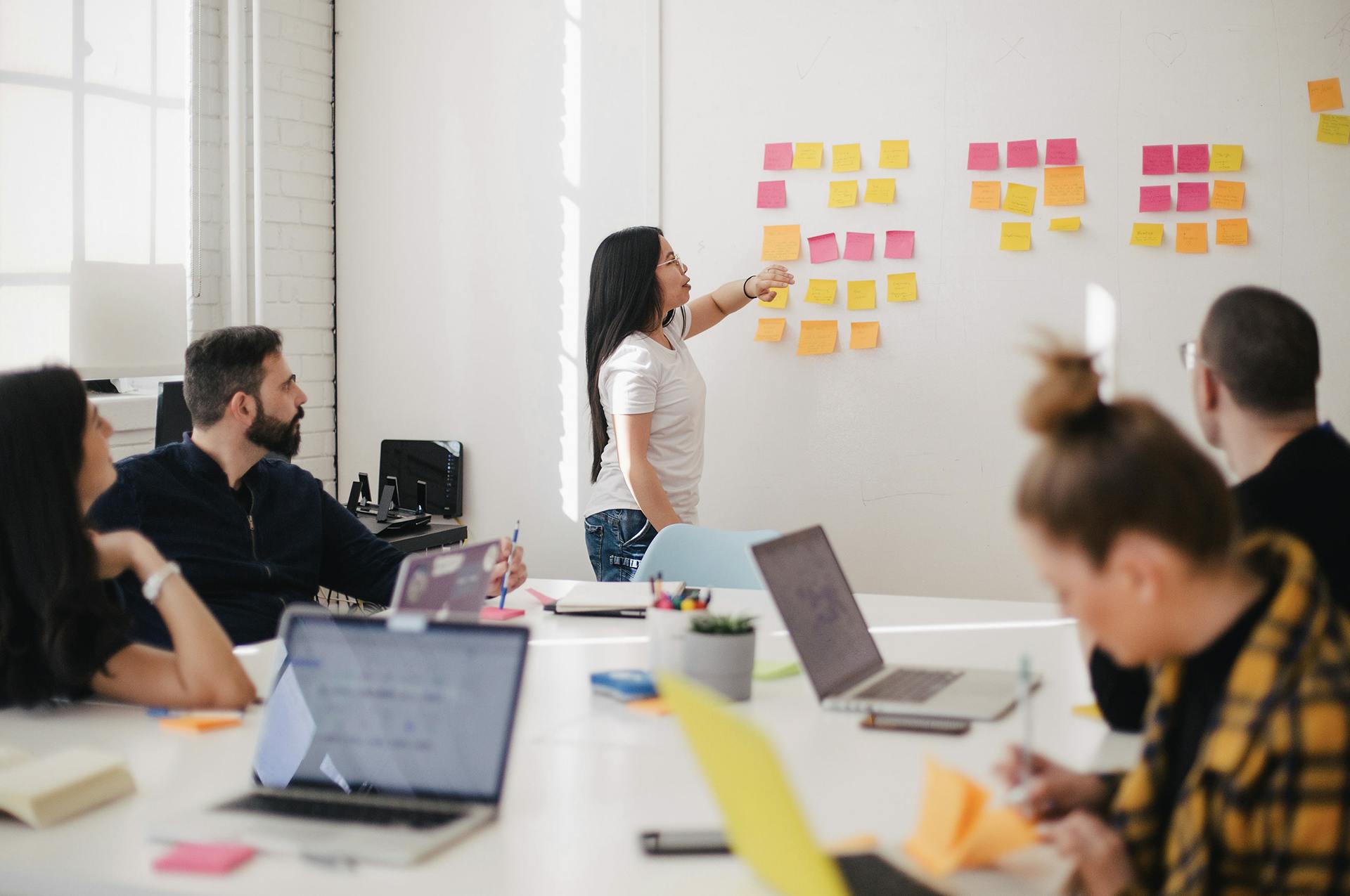 Don't forget to read part one of this blog - Event Terms used in Cambridge - A-H. If you know of any others that we haven't listed, please do let us know so we can include them!
Also, why not take a look at our blog on Choosing a Cambridge College for more information on hosting events in Cambridge?
Connect with us for more event insights.
Return to all posts