EVENT TERMS USED IN CAMBRIDGE - A-H
The events industry is awash with its own terms and acronyms and when you're hosting an event in our fabulous city Cambridge, it can seem bewildering!  We have a compiled a list of the most commonly used terms and language to help you find your way around hosting an event:
24 hour rate
This is a rate that covers a stay in a venue over a 24 hour period and is charged per person.  It usually includes:
Overnight Accommodation
Breakfast
Meeting space hire
Basic AV (projector & screen)
Mid morning refreshments
Lunch
Mid afternoon refreshments
Dinner
ABPCO
Association of British Professional Conference Organisers – A professional body that facilitates knowledge sharing and collaborative work with its members.
Academic
Any venue that relates to either Cambridge University or Anglia Ruskin University e.g. the Cambridge Colleges.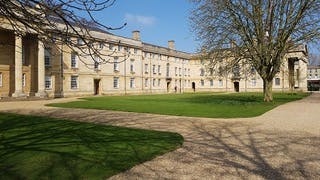 Agent
An organisation that offers event management services from venue finding to event production.There is usually a fee attached to using an agent but you are able to choose how much (or little) support you require. They are usually a valuable resource if your event is large, complicated and/or you have little time to be able to manage the event yourself.
AIM
Accredited in Meetings – An accreditation scheme offered by the MIA to promote excellence within the events industry.
AV
Audio visual – anything to do with the sound and visual elements of an event such as projectors, screens, laptops, sound including hearing loops and microphones (be they fixed on to a lapel, roaming or attached to a lectern), live streaming, video conferencing etc.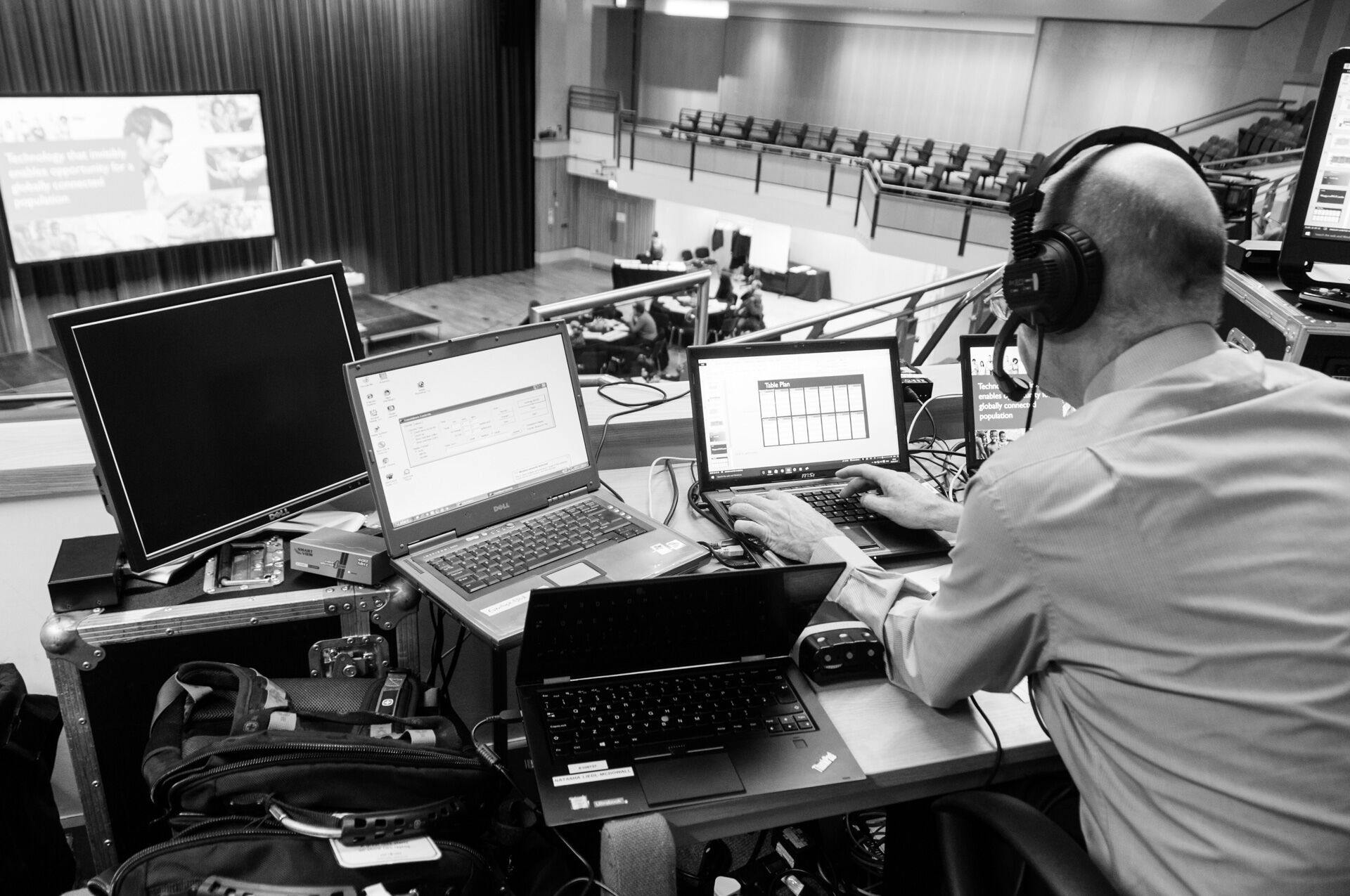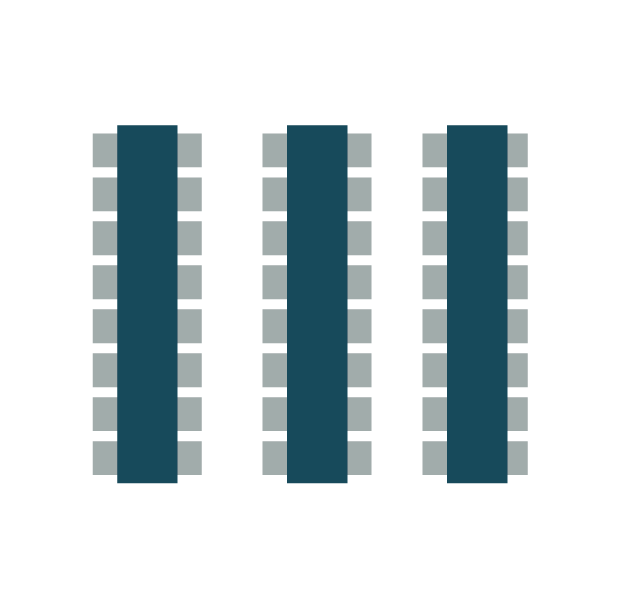 Banquet layout
Think Harry Potter!  Used for dining, the tables are set up in long lines and depending on your numbers, can be made up of more than one line and include seating on each end.

Boardroom layout
Typically, used for formal meetings.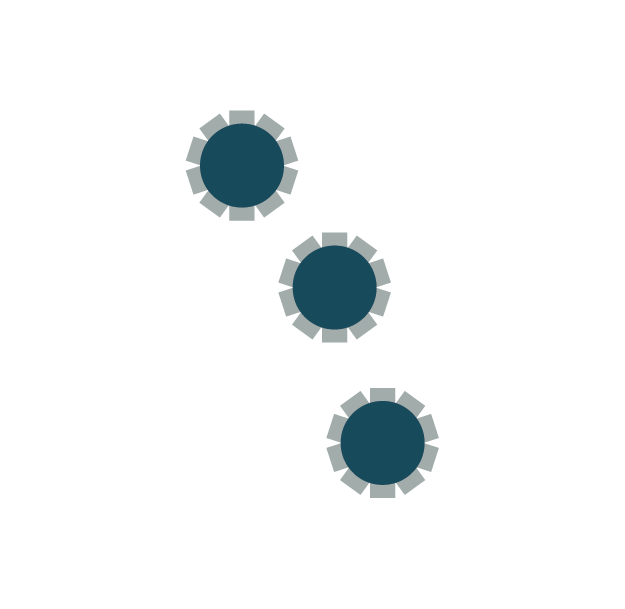 Cabaret layout
Can either be square or round tables with chairs placed all around.  Do take into account where your speaker/s will be sat and the location of the screen if you are using AV.
City Centre
Anything within a 1 mile radius of Great St Mary's Church (CB2 3PQ). Classroom layout
Usually 1 table with 2 chairs but can also be 1 table with 1 chair. Not to be confused with exam layout which has a specific spacing between each station.
Commission (commissionable rates)
Some agents and PCO's will ask a venue for commissionable rates.This is money that a venue will pay to an agent or PCO for hosting an event there and is generally thought of as a cost of sales. In Cambridge, the rate is usually 10% but can vary. Also, not all venues in Cambridge pay commission.
Conference
Usually a formal meeting that includes an agenda and a programme of activities. They are usually larger than meetings and people will attend from across regions and countries. They also tend to take place annually, bi-annually, tri-annually etc.
Congregation
The granting of any degree but is mostly for those students who are not undergraduate e.g students who are studying a PhD. Congregations are held on Saturdays two or three times each term (the university's term dates can be found here).
Congress
Regular gathering of a large number of people who have come together to discuss a specific subject. Usually lasts several days and has parallel sessions.
Convention
Gathering of people who are members of an organisation and have come together for a common purpose.
Corkage
A charge incurred for bringing in your own alcohol to a venue.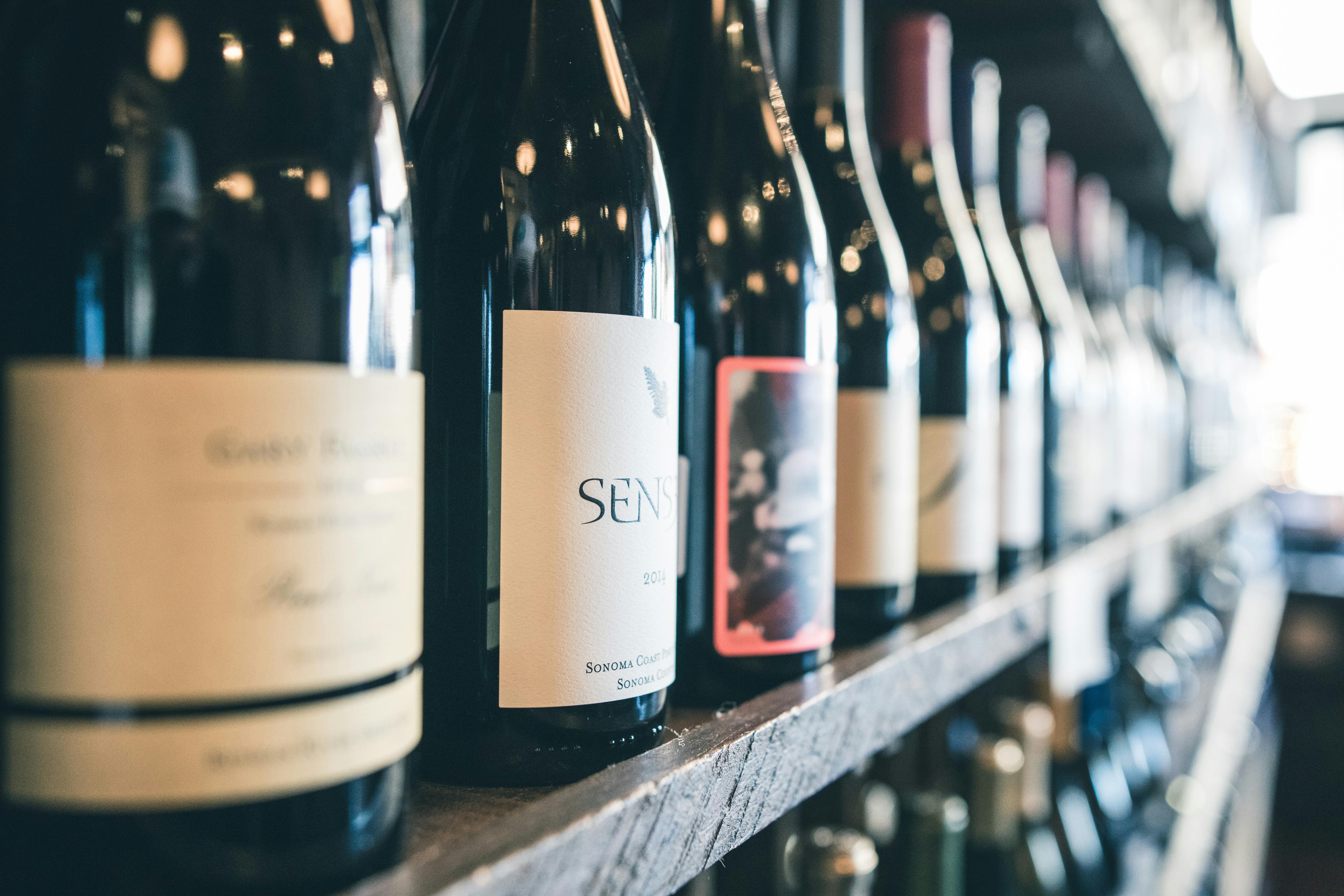 CSR
Corporate Social Responsibility – More and more organisations are looking at the impact of their events and what they can do to boost their CSR. For example by using a venue in Cambridge much of the city is pedestrianised or can only be accessed by public transport thereby cutting carbon emissions. Also, by using a Cambridge College, any money that the College earns goes straight back into academia thereby helping to improve the facilities it offers to all its students.
CVB
Convention & Visitors Bureau, e.g VisitCambridge – a not for profit organisation that provides information and resources for the business events and tourism industry.
Day Delegate Rate
A rate that is charged per person and usually includes:
Meeting space hire
Basic AV (projector & screen)
Mid morning refreshments
Lunch
Mid afternoon refreshments
DMC/DMO
Destination Marketing Company / Destination Marketing Organisation e.g. VisitBritain – a not for profit organisation that promotes an area for people to visit either for business purposes or for pleasure.
EMEA
Europe, Middle East & Asia.
En suite bedroom
A bedroom that has its own private bathroom.
ETA/ETD
Estimated Time of Arrival / Estimated Time of Delivery.
Event Professional
A person or company that offers a service/s to anyone wishing to host any type of event.


Exam layout
1 table with 1 chair. There will also be 1 metre space all around before the next placement to discourage cheating.
F&B
Food and Beverage.
FoC
Free of charge.
General Admission
Graduation ceremonies for undergraduate students.  They typically take place at the end of June.
Handheld mic
A wireless handheld microphone that can be passed from speaker to speaker.  Also known as a roving or roaming mic.
Headset mic
A wireless microphone that fits over a speaker's head. It is really aimed at presenters who have to turn their heads (product demonstrations and training), actors, aerobics instructors and moving vocalists, keyboarders, drummers and sound people operating the equipment due to the consistent levels.  The microphone is kept at a precise distance from the mouth which will give a more consistent sound.  However, they are particularly tricky to swap between speakers and can be rather fragile.  Also known as headband or head mic.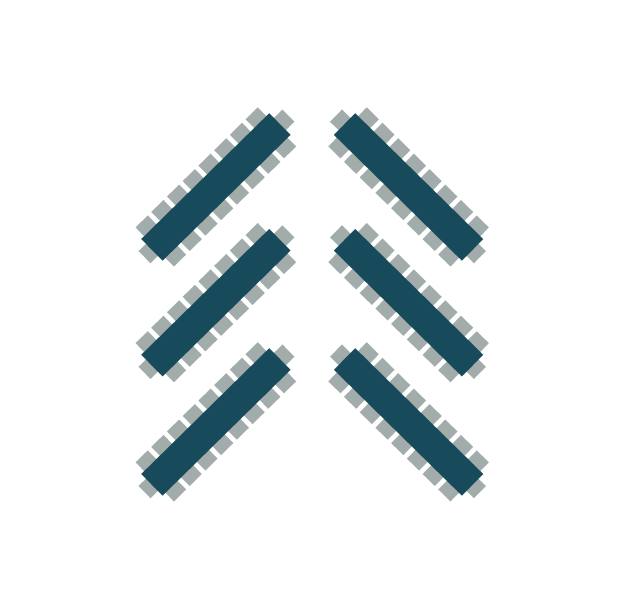 Herringbone Layout
Mostly used for formal dining. The tables and chairs will be set at an angle in the room.

Stay tuned for part two next week!
Also, why not take a look at our blog on Choosing a Cambridge College for more information on hosting events in Cambridge?
Connect with us for more event insights.
Return to all posts